Best Place to Sell Tickets Online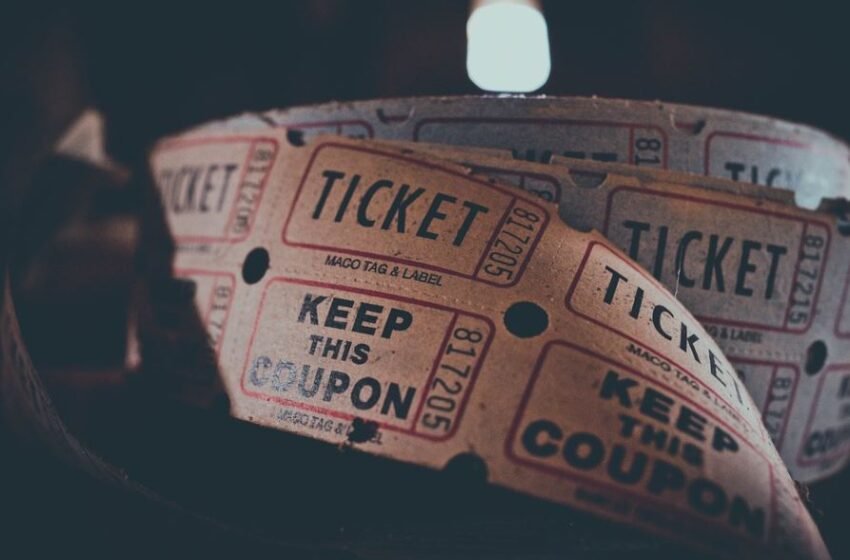 Planning your event is a hard endeavor. You don't want to let all your hard work go to waste by using the wrong ticketing platform. But, where is the best place to sell tickets online?
Choosing A Ticketing Platform
When choosing your ticketing platform, you want to ensure they provide everything you need to successfully sell your tickets like:
Dedicated customer support
Scannable QR codes
Mobile app to scan the codes
Unlimited number of tickets
Customizable event calendars
The more the platform allows you to customize your experience, the better it is. Don't use a platform with a very limited number of features that doesn't let you have control over your own ticketing process.
Good Ticketing Platforms to Consider
When it comes to ticketing platforms, it can be easy to get sucked in by big names you see often. However, these big names don't always have the best services, just the best marketers.
You need to pay attention to how much the ticketing platform is going to charge you per ticket. You also need to pay attention to if they offer any good deals for merchant accounts and website designers because you will need those to sell your tickets.
With that being said, a few options we think you should choose from for your ticketing platform needs are:
TicketsCandy
Ticketlight
Showclix
Pay Attention To Your Website
A ticketing platform is just half the battle. It needs to be placed somewhere in order to work for you, which is where a website comes into play.
The best place to sell tickets online is on your own, custom-coded website with an excellent ticketing platform hooked up to it. It is important that the website is unique and custom-made for you. Don't try to use a builder because even the best website builders are not SEO-friendly. The fewer SEO-friendly a site, the less it performs.
With a premium website that draws in organic traffic, you can gain more interest in your event. Once you have captured their interest, they will click on your "buy tickets now" button and go through an easy ticketing process thanks to the ticketing platform you chose.
Read more: How to Reach Exotic Destinations at the Lowest Fares