Advertise with us
Shifted Magazine is a biweekly digital magazine that covers the latest news & publications around the globe. The Magazine has national and international distribution and contributes to a total reach of 10,000+.
Please contact us to talk about your advertising requirements and prices:
Shabbir Ahmad: magicboy5465@gmail.com
Robin Williams: robinwcc2@gmail.com
Editor: info@shiftedmag.com
Readership
Shifted is a trusted and well-respected source of news insight. We nurture loyal audiences – 68% of whom keep Shifted as part of their collection – by providing engaging and high-quality content on key topics such as:
New Technology
Digital Marketing
Home Improvement
Business Opportunities
Health Issues
Fashion Trends
We Will Help You Get Your Brand & Your Product In Front Of More Than 50K Readers!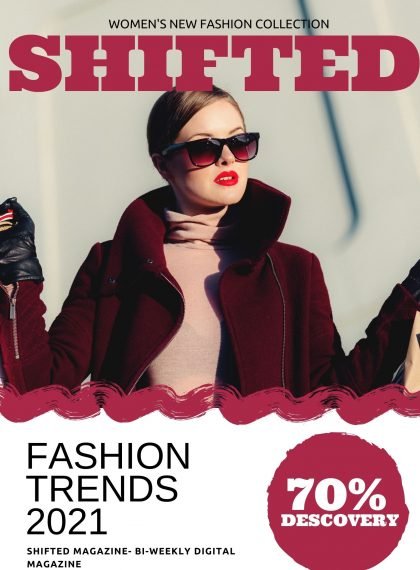 Distribution
Shifted is widely available in the US. It is also exported to 20 countries including: UK, Australia, Canada, Ireland, the Netherlands, Norway, South Africa, Sweden, Denmark, Finland, Germany, France, Spain, Italy, Japan, Hong Kong, Qatar, UAE, New Zealand and South Korea.
To get in touch, please fill out the form below and one of our editors will be in touch with you as soon as possible.