Factors To Consider When Choosing Online Recruitment Software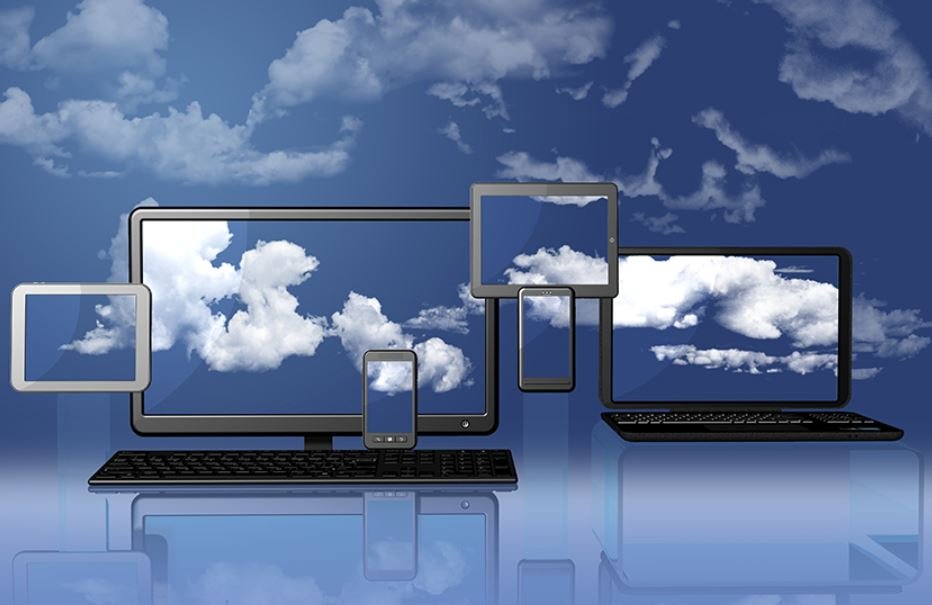 Imagine you are a recruiter that wants to optimize the hiring process of your organization. You have heard about how online recruiting software can be something that can jump to your aid. To begin with, you are right!
Choosing the right online recruiting software can be a major boon for your organization. Not only can it benefit the business as a whole, but it can also improve your productivity, growth, and financial prospects.
With the COVID-19 necessitating businesses to shift to hybrid models, using recruiting software might just help you attract the best talent for your organization!
In this article, we are going to look at some factors that need to be considered when choosing an online recruiting software. However, before we proceed to the list of factors, let us first look to define what is this software in the first place.
Online Recruiting Software: Meaning and Definition
An Online Recruitment Software is a piece of technology that attempts to automate all processes related to hiring. In other words, using such software can enable you to-
Automate Job Postings on different digital platforms, job sites, and social media profiles.
Sort and Filter thousand of candidate applications using the software. You can also store data regarding the candidates for future use.
Set up and schedule Interviews with the Candidates and link the same to your calendar. It can also send emails to clients for confirmations.
Share job information, work profiles, and other relevant documentation with the prospective candidates.
Use e-signatures for contract confirmation, onboarding, submission of documents, and more.
As you can see, traditionally, all the above have been historically done manually by recruiters. Not only does it consume a lot of time, but there is always the chance of human error creating mistakes in the process.
Using such software helps in digitizing the nature of recruitment. It allows for streamlining the process and boosts efficiency across the different verticals of the HR teams. If you wish to know more about the best online recruitment software, click here.
List of 5 Important Factors to Consider when Choosing Online Recruitment Software
Onboarding, Training, and Support-
As a business, you cannot be expected to be technically proficient to start getting the best out of the software from day one. This is why, you need the software company to help you with the onboarding, training, and support process. The longer the duration of the onboarding, the better you will be able to familiarize yourself with its working.
Terms and Conditions of the Software Contract and Agreement-
You might be surprised but these software companies have a long list of terms and conditions regarding the usage of their property. Not only can it be highly frustrating, but it can impair the entire reason why you were looking to get recruitment software in the first place. Make sure that none of the terms and conditions are difficult to digest for your business organization.
Emphasis on Data Security and GPDR Regulations-
Businesses need to be always mindful of their data compliance and cybersecurity protocols. The last thing you would want is to get sued by someone for using their data in ways that go against the GPDR regulations. You also do not want to be using software that compromises the integrity of your businesses' cybersecurity infrastructure.
Native Language Support and Compliance-
As a business, you might have offices in different parts of the world. Using the same software would mean making your employees comfortable in their native language. Yes, by default you are going to get English support, but having the knowledge that other languages are supported can help you roll out the software to different offices in various countries and continents.
Price Structure, Payment Terms, and Subscriptions-
Make no mistake. The best online recruiting software does not come cheap. It is expensive but serves a lot of benefits for your business. Make sure to check whether you will be able to budget the costs for the software. If you cannot afford to pay for it for the next 12 months, then we would suggest you go for something more affordable.
The Final Word
In recent years, online recruiting software are integrating AI and ML to help in candidate screening, automatic status updates, and more. The best ones now also offer your video screening to hold remote interviews of candidates. If you are a business that is looking to leverage and grow your recruitment process, this software is right up your alley.
Related: 4 Winning Software Testing Strategies to Uplift Business Growth