Trade Consulting: How Freight Brokerage Can Boost Your Business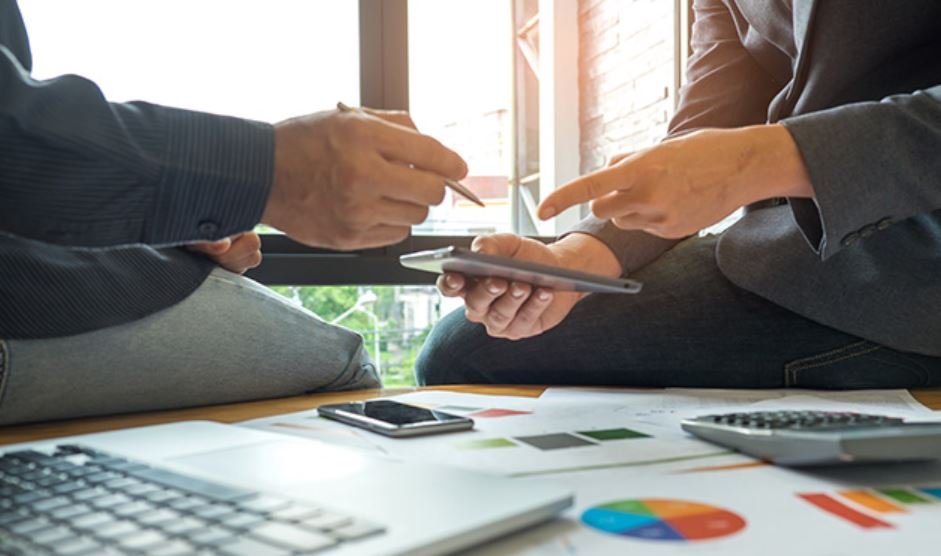 Being a business owner is not easy. It doesn't matter whether you run a huge international corporation or a tiny online store, you have to organize the proper functioning of the manufacturing process, effective customer support service, and timely delivery of the ready products. Yet, even if you manage to cope with these tasks, you still risk getting no profits.
There is one way to make your company function better. Nowadays trade consulting is one of the most popular services among entrepreneurs. They are to consult with professionals in order to get complete and accurate info about possible changes, difficulties, or troubles in several areas including market researches, human resources, corporate strategy, and some others.
One of the major aspects the greater part of trade consulters pays attention to is the ability to provide manufacturers with the needed supplies on time and the possibility to deliver products to the final consumers. One of the prime reasons why businesses shrink is unsatisfied clients who refuse to work with this or that company. The freight delivery has to correspond to several criteria to make customers feel pleased and satisfied. They are the following:
[lwptoc]
Orders are always delivered in perfect condition.
No matter whether you deal with art masterpieces or machinery, you definitely do not want to receive broken or damaged cargo.
Delays are out of the question.
Good logistics brokers do everything possible (and sometimes even impossible) to ship cargo on time. You should realize that frequent or long delays often lead to the loss of orders and customers.
In case of emergency, it's always possible to count on competent and timely assistance.
Although nowadays the freight forwarding business is well-organized, it's still impossible to exclude various force majeurы. The task of the freight brokers is to provide their clients with support and fast solution to possible problems.
It goes without saying that it's necessary to hire only a reliable and worthy freight forwarder. While the number of available options is rather huge, it's not easy to make the right choice. It's better to cooperate only with logistics firms with good reputations and reasonable rates. The Internet allows you to find all the needed information (including reviews by former customers) online. It's a good idea to compare the most winning companies. You have to pay attention to the following aspects:
The type of freight forwarding service.
There are both local and international carriers. They differ in the number of available trucks, coverage area, and prices.
When it comes to extra urgent orders, it's better to cooperate with expedited shipping brokers.
It's great when it's possible to order packaging, downloading, or warehousing of the stuff.
It's not a good idea to believe that proper freight forwarding is not one of the main parts of successful further business development. Actually, without top-quality logistics, modern enterprises can't exist and make money.
So, if you want to promote and develop your brand, you are to provide stable and flawless functioning of all the stages of the supply chain. Cooperation with experienced freight services is a must if you want to get rid of constant delays, cargo damages, or losses.
Couriers and freight offer expert interstate courier services with deliveries right across Australia, covering all territories and states.
Read more: Forex Brokers Helps You Find the Best Way to Trade