How Beds Can Be Considered Multifunctional Furniture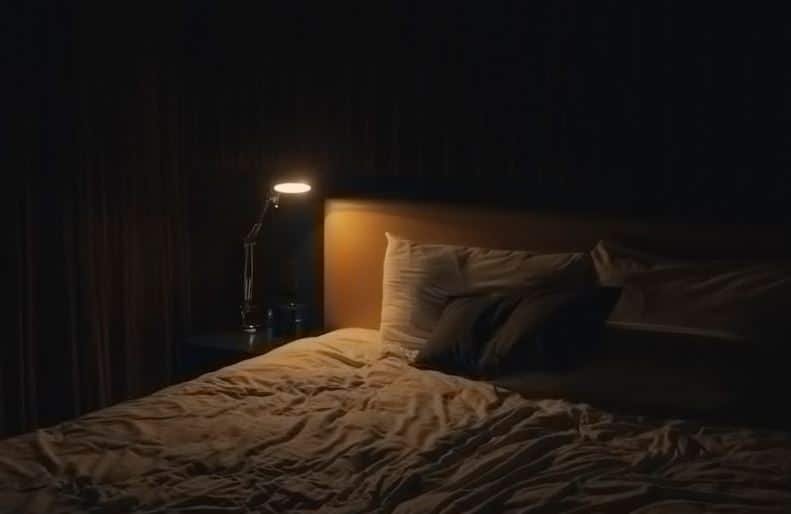 Having a great bed is essential for your sleep, but it can be hard to find the right one when you have a few stipulations that need to be met. For instance, you might not have a lot of space to work with, making it a lot harder to find something as equally comfortable as it is space-saving. However, there are options out there no matter your needs, and they can be super multi-functional. Having a bed that offers you more than just a space to sleep can be exactly what you need. So, keep reading and discover how beds can be considered multifunctional furniture.
[lwptoc]
Space Saving
If you need a lot of space in your room, then you don't want to go for a bed that eats it all up. Instead, you could look at a murphy bed mattress as they're super space-saving. These beds are able to be fixed upright to the wall and then pulled down when you need them. This can really help you to keep your room free of clutter and ensure that you have enough space for all your other furniture. These beds work particularly well in studios and smaller homes as they are completely hidden when put back up, keeping it out of sight and out of the way. These multifunctional beds are one of the most unique contraptions you can get for your bedroom, and they can really help create a much more spacious room.
Storage
Storage is extremely important, so why not combine it with your bed? You can find all sorts of innovative designs that make the most of your space. You can get beds that have storage hidden underneath that is covered by the mattress. This can really help you to keep your bedroom tidy and free from clutter, and it helps keep your room spacious without the use of large storage furnishings. You can also get beds that have drawers on the front and down the sides, allowing you to use shelving without having to fit them to the walls and take up precious space. So, why not check out the interesting bed designs you can get and make the most of the multi-functions that it can bring you.
Sofa Beds
Finally, sofa beds are one of the most multifunctional beds out there. Getting two pieces of furniture in one, these beds can really make a huge difference to your room. Typically, a sofa bed's primary state is a sofa. But then, it can be folded out into a larger bed, making it suitable for any sized room. If you have a small bedroom, then opting for a sofa bed can make a huge difference. Instead of having a large bed or sofa that takes up all the room, you can have one piece of furniture that does both. They also work well in spare rooms or guest rooms, as you can easily unfold them into a bed should you need them. So, why not add a sofa bed to your room and see just how well its multifunction serves you?
Beds are vital in all bedrooms, but they can be quite large and take up a lot of space. To combat this, opting for a multifunctional bed can be a great idea. You could try a murphy bed and completely hide your bed away when it's not in use, or you could go for a bed with heaps of storage that allows you to tuck all your possessions away. You might even want to go for a sofa bed, so you've got somewhere comfortable to relax whether it's day or night. So, don't overlook the usefulness of a multifunction bed, and you'll be able to greatly improve your bedroom.
Check out: A Platform Bed: Know Everything About It