Questions To Ask Your Doctor Before A Dental Surgery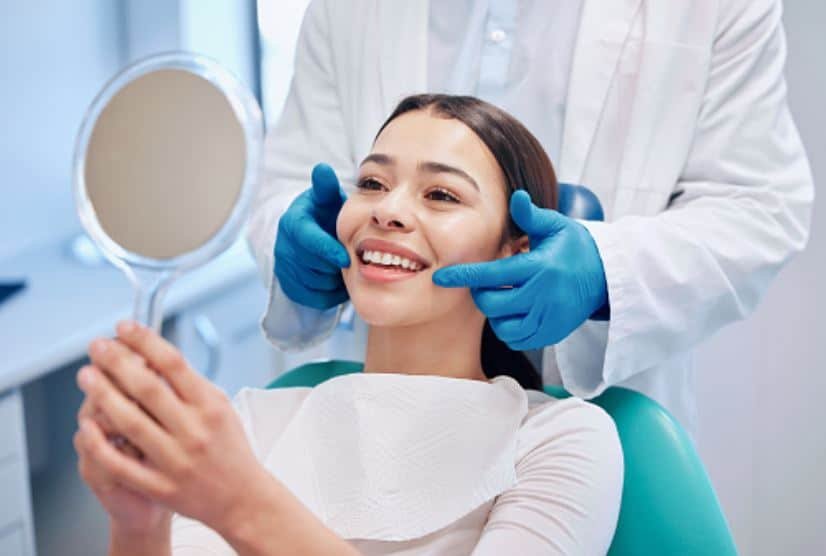 Oral surgical procedures are performed by qualified dentists. They should be carried out under strict instructions. There is no room for mistakes. Being a delicate procedure, everything should be meticulously planned. As a patient, you have a role to play. For instance, there are certain things you should and not do before and after the procedure. To understand key things about this procedure, ask your dentist the following questions.
[lwptoc]
What Medications Should Be Purchased?
Don't head into the procedure blindly. Find out how long it'll take to heal and which medications you'll be taking. Remember, you'll have to purchase those medications before undergoing the procedure. You won't be able to do such things while recovering. Nuvia Dental Implants Center will guide you appropriately to optimize the results.
What Are the Possible Complications?
Ask your dentist to let you know about potential risks and complications. You might develop infections, dry sockets, or intense pain during your recovery. Ask them what to do to prevent such risks.
How Will Transportation Be Organized?
Will you be under anesthesia? If so, then be sure to organize a ride. Find out which type of anesthetic medications you'll take during the surgery. Confirm if it's necessary to book early transportation. This will offer increased convenience and ensure that you arrive home safely.
What Are the Best Foods?
Your dentist will recommend the best foods and beverages for you. Visit the grocery in advance to buy healthy, soft foods. Avoid eating spicy snacks during your recovery. If possible, stick to beverages, such as milk, tea, and water.
Your doctor might suggest that you avoid eating anything for at least 8 hours before the procedure is done. This will minimize your risk of aspiration during the surgery. If you must take medication, use a little water.
What's the Arrival Time?
It's always advisable to arrive at the venue 20 minutes early. This will allow you to complete the necessary paperwork before the surgery. It'll also give you ample time to ask any final questions you might have.
Plus, it will help you to relax as you wait for your surgeons to get ready. Being a delicate procedure, dental implant surgery can make you feel tense. But when you arrive early, you'll have some time to compose yourself for the difficult task ahead.
What To Expect
Be ready for the dental implant recovery process. Find out how much time you'll need to stay out of work. Don't forget to ask how intense the pain is typically. If you've any other concerns, be sure to ask as well. This will enable you to act appropriately in case something abnormal occurs. Besides, it'll go a long way in preventing the development of serious complications.
The Bottom-Line
Dental procedures require proper preparations. For instance, you shouldn't eat 12 hours before the procedure. Still more, there are certain medications you cannot take before the procedure. Still more, wearing loose clothes is highly recommended. You must also eat a well-balanced diet after the procedure. Fluids, fruits, and soft foods are highly recommended to speed up the recovery process. For optimal results during surgery, ask your dentist the above top questions.
Check out: How You Can Prepare for Dental Emergencies