Two Reasons to Meet with Medicaid Planning Attorney in Cherry Hill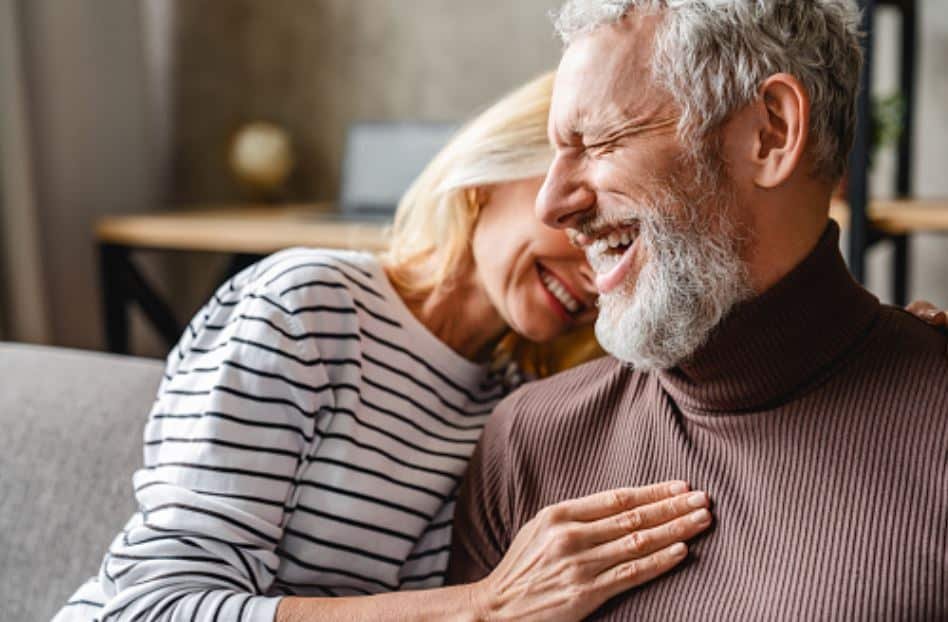 For many people, Medicaid can be the best way to pay for their long-term care. Unfortunately, securing Medicaid benefits is not a walk in the park and requires careful planning. A lot of people in Cherry Hill may be eligible for Medicaid benefits and they must plan for Medicaid as soon as possible.  A dedicated medicaid planning attorney Cherry Hill can help them plan before a crisis occurs when a person is already under stress. A great attorney will allow a client to take advantage of different planning strategies like the use of trusts, which allow them to qualify for Medicaid in the future. Because Medicaid is only available for people who qualify for it financially, a person must be familiar with the way the state defines this before they stay in a nursing home. The following are the reasons to meet with a Medicaid planning attorney:
Not All People are Eligible for Medicaid Benefits
Medicaid is administered in states differently. The Medicaid program in New Jersey is called NJ FamilyCare. To qualify for this program, applications should be a resident of the state and meet some citizenship requirements. Often, coverage is just available to citizens of the United States and legally admitted immigrants who have been living in the country for at least five years.
The state has rules to determine an applicant's eligibility, which is something that must be considered with an attorney's assistance. Income and asset limits apply and when an applicant exceeds these, they are not qualified for Medicaid coverage.
Transfer Rules Must be Understood
Gifting or transferring assets in the months before an applicant goes into a nursing care facility is not an option to be eligible for Medicaid benefits. Rather, an attorney can outline legal methods that can be used in this matter. Penalty periods are likely to apply when assets are transferred too close to an applicant's entry to a nursing home and Medicaid application.
Working with an experienced Medicaid planning attorney is the best way to know your options.  Nobody expects to sustain a long-term care event; however, the associated cost can have you caught off guard. Options such as funeral trusts or spousal asset transfers can help you qualify for Medicaid beyond just meeting the state's asset and income limits.
Because you might need long-term care someday, it pays to plan and know what to expect if you believe you will be staying in a long-term care facility. You will want to protect your assets while not ruining estate plans.
Read more: Pursuing Compensation for Injuries with Delayed Symptoms in a Covington Car Accident