Should You Renovate or Knockdown and Rebuild Your Home?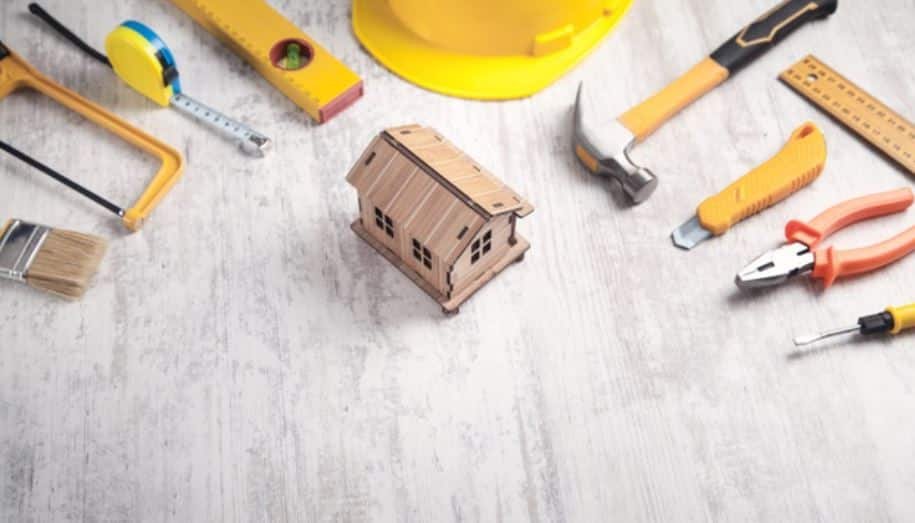 Are you unhappy to see the old and worn-out look of your home dating back to previous centuries? You might be looking forward to making it look prettier than ever to achieve your desired home decor goals. All of this is not as simple as a piece of cake. Some important things that need to be addressed are jotted down in this article.
For an up-to-date home look, two options can be witnessed on the plate:
Renovating the home for an updated look and
Demolishing the infrastructure to rebuild the home.
Pros and cons are attached with both the options. Of course, you need to prioritize one over the other. This write-up provides an effective guide to help you choose the best-suited option in terms of energy expenditure and time & money consumption.
Perks of Home Renovation
If you've planned to get your home remodeled, you may welcome the catchy thought of celebrating the new home look – new objects, new texture, updated appearance, and better feel.
The idea of saving a pile of money while achieving what you've ever wanted is another delight. This is like reinventing your life and enhancing its quality with positive vibes by exploring your space.
Super-quick fixer of your home look – costs less, provides more, looks pretty, and claims to provide instant results. If you don't have time to start from scratch, home remodeling would be the best option to choose.
Remodeling your home engages everyone in the house in doing constructive tasks and children love to participate in such activities.
If you decide to renovate your home to embellish it with elegant stuff,  there are many considerations and things that you may need to avoid to save costs. Take a look at this home renovation guide to learn tips from home renovation experts.
After this, you will be able to master the art of home renovation and apply the most accurate techniques to your space to make everyone fall in love with it at the very first glance.
What does Knocking down and Rebuilding offer?
A closer look at the second option i.e; knocking down your home to rebuild the whole thing reveals another story. This option is easier said than done because it is going to cost you so much of your time, energy, and capital. Rebuilding a home is not, in any way, close to renovation because it demands input to the next level. A little mistake may lead to a significant loss. Therefore, hiring professionals is a must! This option is valid and suitable to adopt when your home is damaged with broken infrastructure and disabled functioning. Otherwise, it's full of hassle and formalities are difficult to overcome.
You have to be quite stable financially as it is going to mess with your budget. You might be bothered by the fraction of time and attention you will be spending over there. Moreover, to get your home rebuilt, you are supposed to move out to another location as well.
BONUS TIPS
Develop a proper full-fledged plan before going for shopping to manage your budget, time, and energy.
Take advantage of modern accessories like terrariums, faux plants, wall art stickers, or tabletop mannequins available in the market to spice up your interior decoration.
Pay attention to walls, floors, doors, and decorative keepsakes
Think about replacing old furniture pieces with newer ones
Hire an interior designer who could give the best-personalized advice exclusively for your home
Pay special heed to the color combinations
Adorn your windows with modish curtains and blinds
Manage to arrange a lawn or garden for an added natural feel to your space. With decent lawn space sorted, you can then start to think about gaining more privacy in the form of a fence. Head to Simpson Fence to choose from a variety of styles and pick one that fits the aesthetic of the rest of your home.
Don't ignore the cost
Take away
The punch line for your concern would be; if you want to save money, go for remodeling. Home renovation no matter how fancy is always more cost-effective than knocking down your home and rebuilding even a minimalist one. However, if you're genuinely interested in reconstruction because the current house is broken, damaged, and sucks, you better consider the option of reconstruction.
Choose to rebuild the house only if you have adequate resources like finance, time to supervise and manage, and energy to deal with this mega project.
Related Post: 5 Tips For A Healthy Home Environment