How to Stay On Top of Your Business Finances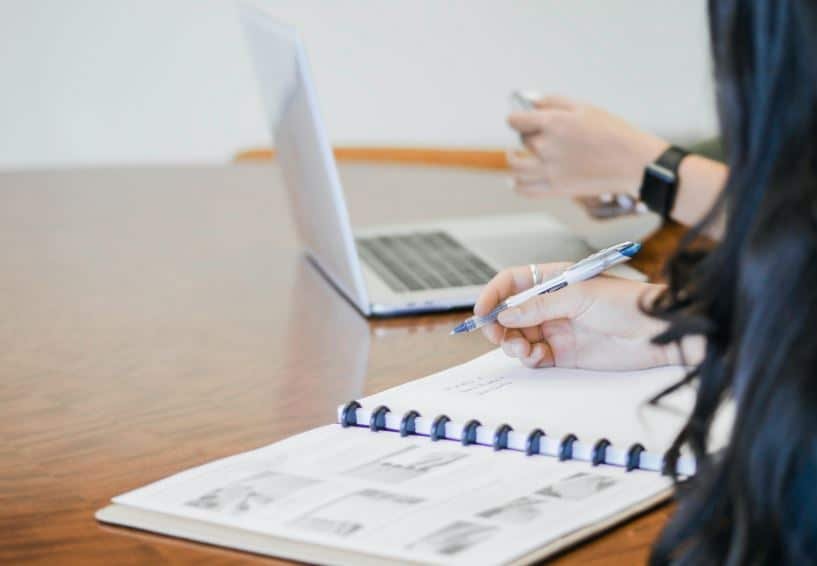 The importance of money in the world of business can never be understated. It's what you work hard to earn day in, day out, which is why you cannot afford to waste it. If you're serious about investing back into your organization's ongoing growth, development, and scalability, consolidating the profit that you turn over is of the utmost importance.
When you take on the challenge of protecting your income, it's highly recommended that you find a way to remain in control of your company's cash flow. Fortunately, advice on how to achieve this crucial feat can be found below.
Read on to find three things you can do to stay on top of your business finances.
[lwptoc]
Create a financial plan
Creating a financial plan will help you to remain on top of your money in the long term. With this plan in place, not only will you have the capacity to strategize your company's projected fiscal growth, but you will also be afforded the opportunity to prepare yourself for potential monetary pitfalls. Ultimately, this will aid you in your attempt to stabilize your company's bottom line for years to come.
When creating your company's financial plan, try putting the following advice into practice:
Consider the short- and long-term financial goals that you wish to accomplish
Anticipate potential income based on both your projected sales and expenses
Determine your investment needs and arrange necessary financing
Plan for contingencies by calculating your company's savings capacity
Seek assistance from a professional financial planner if you struggle to strategize your fiscal growth
Take advantage of Excel
Excel is a simple yet effective tool that will help you to organize your cash flow data and perform crucial forms of financial analysis. With this tech solution at hand, you will find it much easier to remain on top of your incomings and your outgoings. This will aid you in your attempt to solidify your bottom line, which will allow you to inject more cash into the ongoing sustainability of your organization.
When you decide to integrate this form of technology into your day-to-day business operations, studying the Computer Gaga Excel functions list is very much advised. With this key information at your disposal, you will be able to compare figures, make calculations, and pinpoint data easily.
Take Advantage of Automation Software
Anyone that runs a business can attest to time being money and that as owners they strive every day to figure out how to streamline processes to save time and money. Taking advantage of automation software for daily tasks can streamline certain processes taking the stress off of you. For example, cloud-based AP software allows business owners to get their invoices captured, reviewed, approved, and paid anywhere, at any time, all in one single solution. Leveraging automation solutions will allow business owners to allocate their time to the important things and let the processes work for themselves.
Meet your tax deadlines
Missing your tax deadlines is something you want to avoid doing at all costs. Should you fail to file your returns on time, you could get lumbered with a hefty fine, or, even worse, you may accrue substantial interest. If you're serious about solidifying your company's financial platform, these are two situations that you definitely don't want to face, which is why you should consider aligning yourself with an accountant. This fiscal specialist will go above and beyond to help you remain on track with your tax demands.
Put the above advice into practice, and you'll be sure to improve your capacity for financial management in no time.
Check out: Developing an Application for Personal Finance