Tips On How To Get Closer To Winning Every Online Casino Game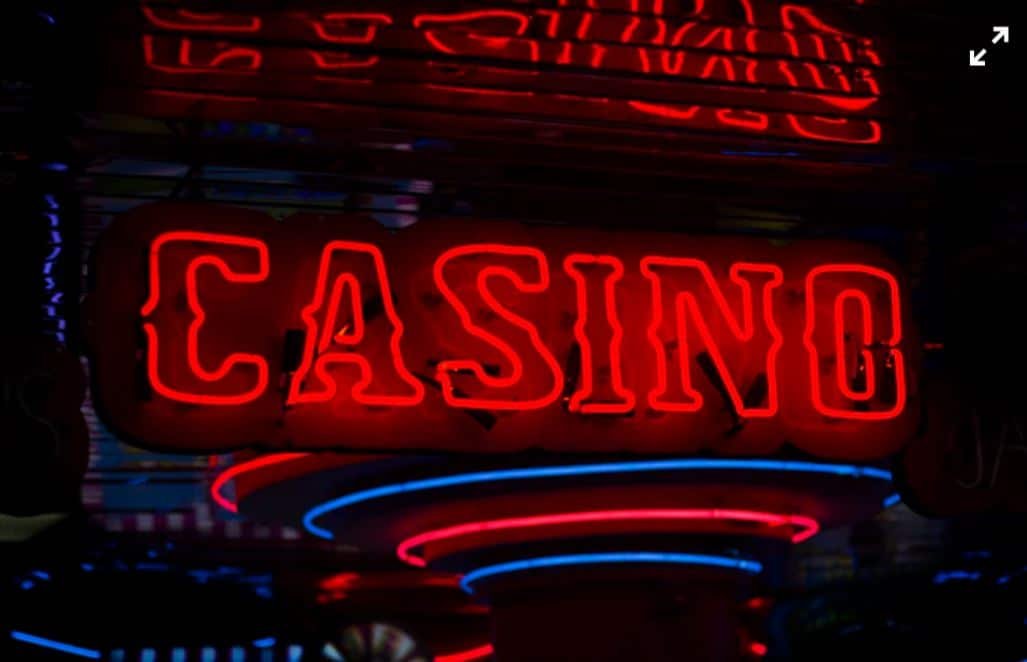 Knowing the rules and strategy of a game may not be hard for the majority of us to do, but when you are sitting in front of your laptop playing online casino games, on popular websites it is better to play for the win. There are many tips you can follow on how to do this, and not only enjoy every game but also win at them.
These tips below will help you gain a better understanding of how to play better and get closer to winning some cash.
Do Your Research
Playing on any online casino game website may be the best way to win money in addition to your day job. However, a lot of players do not do their research and go for the flashy sites that offer free bonuses and spins till all the money's gone and you don't have a choice but to tap into your own resources.
The solution to this is to do some quick research on a few different websites, to find out what the payout speed and payout percentage is. Also, a good way to find the best site is to read the reviews and comments left by players themselves. Ask yourself if there are more positive reviews over negative ones? This will help eliminate the weak ones so you can play on the stronger ones.
Chasing Losses
Not everyone has "beginner's luck", and that's perfectly fine. Especially if it is your first time playing an online casino game, the chances are you are still finding your feet. Chasing after bigger wagers and higher risk bets is one way to lose all the money you have.
In Poker, for instance, there is a term for this, and it is called "tilt". This is when the house edge is poor and you try to gain back all the money you have lost. It seldom works. Other players will pick up on this and take advantage of it. When you are on a losing streak, recognise it early and accept the losses. Put a limit on how much you will bet on your bankroll.
A Low House Edge
Those online casino games websites that have the lowest house edge per bet are a good way to get started. "House edge" is referred to as the mathematical advantage of the game. As you keep playing, the amount that the casino pays relative to the actual odds becomes apparent.
For example, if the House Edge built into an online poker game is 10%, then this percentage is what the casino takes and puts back into the venue. This can also mean that the more you play, the more you will lose. It could be more or less, sometimes even 15%, but the less they take the better for you.
Games that Give You An Advantages
Finding those games that give you an advantage is another way of getting closer to winning. It isn't always true that slot machines have a better chance of winning compared to table games. Finding out which of the two have better odds is a good way to choose. Slots may be good for entertainment but table games have more opportunities for winning.
With a bit of strategy, luck and the tips above, you may just end up winning every game you put your hands to.
Also Check: Different Types of Online Casino Games You Need to Know About