Ways to Acquire Secured Business Loan in Canada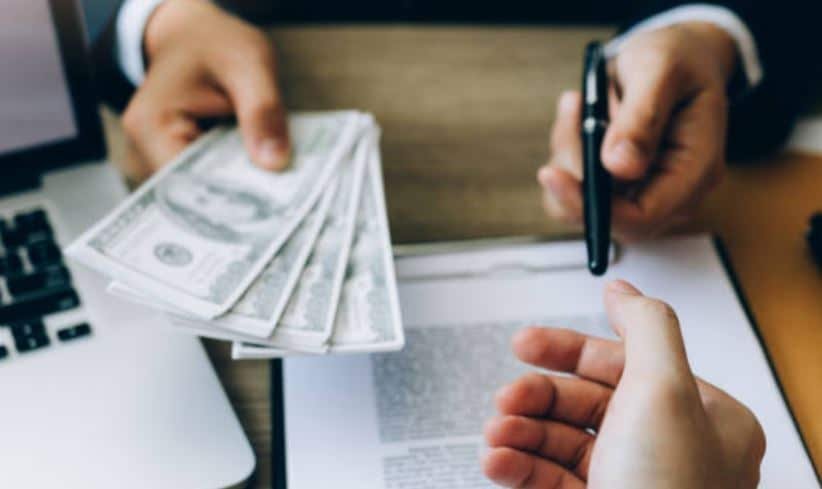 Financing Options
One option for small businesses looking to acquire a Secured Business Loan in Canada is to approach a bank. Banks in Canada are authorized to provide credit and are generally regulated by the Bank Act. However, many non-bank lenders are available as well, providing debt financing through trust and loan companies, credit unions, caisses populaires (in Quebec), and insurance companies. Today, there are also large private firms and investment funds offering this type of financing.
The outlook for small businesses in Canada is generally positive, however, competition is still intense in many sectors and small businesses must differentiate themselves from the competition. In addition, accessing a traditional bank loan is difficult, can take months to complete, and involves a large amount of paperwork. Even if you are approved for a traditional bank loan, it is important to keep in mind that the business might not survive if you cannot pay off the debt.
While traditional banks often provide unsecured business loans, online lenders are a popular alternative to traditional lenders. These lenders utilize technology and a creditworthiness model to provide the best possible rates to small businesses. Some companies may offer 100% coverage of the loan, ensuring that the risk to the lender is lower. With the right loan, small business owners can be confident that they can repay their debts. This type of loan is ideal for businesses with assets that can be sold for a profit.
The government of Canada has made it easier for small businesses to get loans through their financial institutions. This program makes it easier for businesses to access funding and shares risk with lenders. In the last 10 years, the Canada Small Business Financing Program has provided 56,000 small business loans, totaling $10 billion in loan proceeds. In Canada, this program is open to all small businesses – start-ups, those with annual gross revenues below $10 million.
iCapital Secured Business Loans in Canada can be a great choice for many small businesses. It can be acquired through a variety of sources, including banks and credit unions. Its terms are usually flexible and easily affordable, so it's a great option for small business owners in Canada. The process is fast and convenient and the loan can be approved in a matter of minutes. Once you have secured the funds, you can begin working on growing your business.
Obtaining a Secured Business Loan is the easiest option for small businesses in Canada. It has lower interest rates and the payments are usually smaller. While it has long repayment terms, it allows for smaller payments, but this means that you'll end up with a larger debt. Although the risk is lower, secured business loans are a better option for small businesses.
There are many factors to consider when choosing a secure business loan in Canada.
It can be difficult for a small business to obtain a Secured Business Loan in Canada if it lacks valuable assets. A Secured Business Loan is a great option for such businesses. Unlike unsecured business loans, a secured loan will enable you to secure the funds that you need to continue operating your business. It is not uncommon for a secured loan to cover up to 100% of the loan amount, which is an additional benefit.
There are several types of secured business loans available in Canada. A general lien lender will place a lien on your business assets, including your home and any other assets that you own. Some lenders will only require a collateral of a certain value while others will not. A secured business loan can be used for a variety of purposes, including acquiring supplies and equipment. Further, the lender will be able to assess the risk of the company and ensure that the loan is repayable.
Having assets is an important part of the process of obtaining a secured business loan in Canada. While it is easy to obtain a secured business loan from a bank, there are several risks involved in a small business. It is important to research the lender carefully before applying for a secured business loan. You should ensure that the lender has a good reputation and will provide you with a competitive rate. If you have an asset to pledge as collateral, you can be assured of receiving a favorable loan.
Read more: Benefits of An SME Loan For Your Business