What Makes a Cannabis Product Good?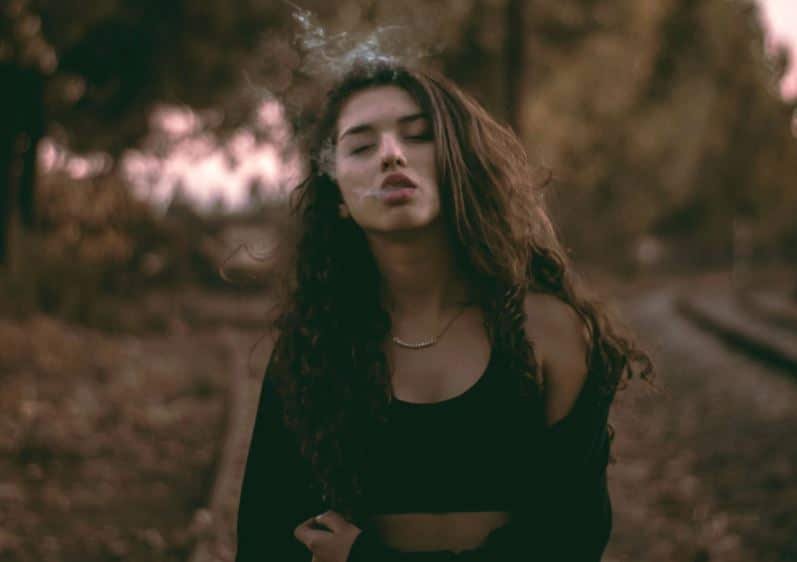 Are you looking for an amazing experience with cannabis? Similar to other products, cannabis varies in terms of its quality. Some products are better than others, and you might be wondering what makes a product exceptional. For example, a lot of people who enjoy taking cannabis have had a positive experience with organic gold cuts flower. At the same time, how do you know if you are making a good choice for your specific needs? Learn more about how you can pick out a good cannabis product for yourself.
It Has a Big, Bold Flavor
If you purchase a premium cannabis product, you do not want it to be weak. The last thing you want to do is spend your hard-earned money to purchase cannabis only to realize that it doesn't have a very powerful flavor. This is incredibly disappointing, and you need to find a premium cannabis product that has a nice, loud, bold flavor that you will never forget.
Furthermore, you should be able to taste a variety of notes underneath. For example, when you inhale cannabis, you should feel something immediately. Then, as it leaves your mouth and nose, there should be a little bit of something left behind. You should find something that has a strong flavor to it.
The Product Has Been Tested and Shown To Be Safe
If you are looking for a good cannabis product, the first thing you need to do is find a product that has been tested thoroughly. Unfortunately, there is not a lot of regulation in the cannabis industry just yet. Therefore, not everything you see will have been tested thoroughly. Take a close look at the label and make sure the product has been tested. You might also want to learn more about the brand to see what type of testing they put their products through. If you are unsure of whether a product has been tested, you might want to go with a different option. Or, you may want to talk to a professional who knows more about that product. Make sure whatever you try has been tested thoroughly.
There Is a Long Track Record of Success From the Brand
Furthermore, make sure you purchase cannabis products from a brand that has a long track record of success. Even if a product is relatively new to the market, you should explore information about that specific brand. How long has the company been around? Do they have a bunch of other products that have gotten great reviews? Do a lot of people have good things to say about the company? Does the company invest heavily in its research, safety testing, and product development? Try to find cannabis products that come from a brand with a long track record of success. This will give you more confidence in the quality of the cannabis products you try from that company.
Ask for Help From a Professional
Finally, if you really want to find a premium cannabis product, you should rely on a professional who can help you. Even if you have a lot of experience trying different cannabis products, you may want to ask for a referral from someone else. Share a few examples of products you have had good experiences with in the past. Everyone has their personal preferences, and a specialist might be able to recommend other products based on what you already like. That way, you know you are getting something that is similar to the other products you have already enjoyed. Follow these tips to find the best cannabis products available.
Read more: Types of Cannabis Edibles – How to Choose the Best Cannabis Edible Types