7 Must-have Aldo Accessories for your Wardrobe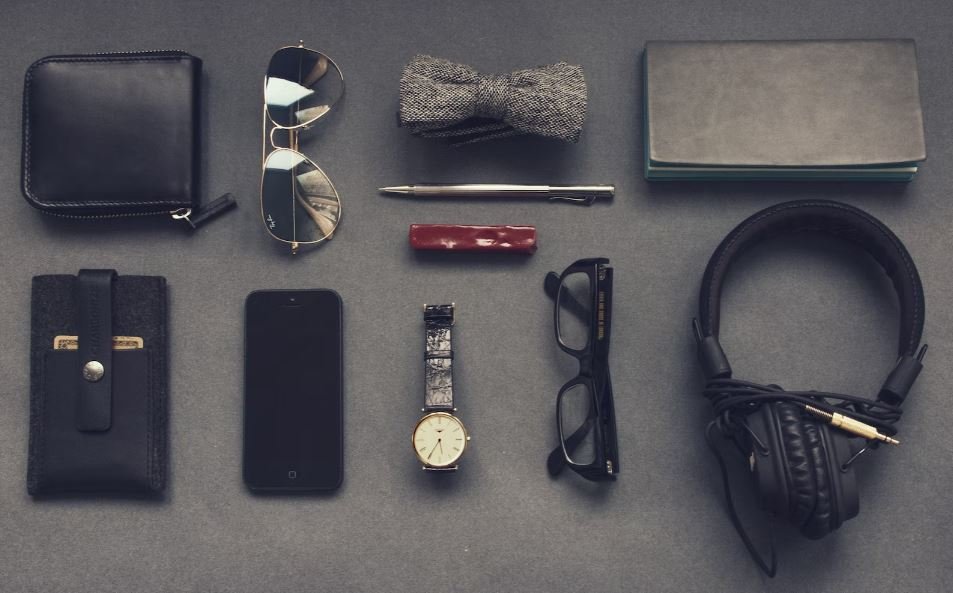 Do you know what ALDO is? Let me tell you; it is a multinational company. It is known by its brand name ALDO, which has many shoes and other accessories stores located around the globe. You can find everything that you want for your wardrobe.
However, in 1972 Aldo Bensadoun founded the company in Montreal, Quebec. The corporate headquarters is still located there to this day. Meanwhile, the company has expanded globally, boasting around 3,000 stores in more than 100 countries. ALDO is known for its high-level and trendy shoes and accessories worldwide. 
So, in this article, we will tell you the 7 must-have ALDO accessories in your wardrobe. Check out the entire article to know all these accessories. But remember, don't forget to use the 6th street code to get a discount on ALDO products from its store. 
[lwptoc]
7 must-have ALDO accessories for your wardrobe: 
Having some ALDO accessories in your wardrobe for different occasions is essential. So, look at the 7 must-have ALDO accessories you should own.
Boots: 
Whether you prefer high boots or cowboy ones, both styles look great with various dresses. Not only will skin-tight jeans look perfect with boots, but leggings are also a perfect match. However, you can also wear denim skirts with the ALDO stylish boots. So, ALDO provides a wide variety of boots, including Ankle Boots, Riding boots/Knee-high boots, Mid-calf boots, and more.
Handbags: 
Oversized bags are never appropriate for any business dinner, but a clutch would be ideal. Therefore, women must have several types of handbags; you can find various handbags on ALDO. The main types of handbags are Clutches, Shoulder bags, Totes/Satchels, Bowling bags/Messengers, and more. The best part is to get a discount through the 6th street coupon code on every product of ALDO.
Sunglasses:
We all know that an outfit is not complete without sunglasses. So, a pair of sunglasses can completely change the look of an outfit, making it more exciting and fashionable. Having a few pairs of sunglasses on-hand for days when you want your look to pack a little extra punch is essential. So, we recommend you select stylish sunglasses from ALDO to make a tacky outfit look luxurious. But in addition, make sure the size and shape of your glasses frames match well with your face.
Rings:
Rings are a must-have in any jewellery collection. Accessorizing with the ring is the key to taking your outfit from drab to fab. So, if you want to create an edgy look, we recommend selecting the midi and stackable rings from ALDO. It is because they go well together without looking cluttered. So, stackable rings are the best way to accessorize a stunning outfit.
Ballet Flats:
For many years, people believed that only heels were fashionable. In the past, women would mostly choose heels over flats, but in recent years that has changed. So, nowadays, ballet flats are some of the most popular shoes for this decade. The best part of flats is that you can wear them to any event, and they're so comfortable that your feet won't hurt at the end of a long day.
Belt:
By upgrading your belt game, you can take your style to the next level, and a belt can spruce up a basic t-shirt or coat outfit. However, stylish belts from the ALDO can easily make any outfit look more attractive. So, make sure you accessorize your outfit with ALDO belts for a perfect look.
Sophisticated wristwatch:
While some people may not be drawn to jewellery, wristwatches are timeless and elegant accessories for anyone. However, no matter what you wear, a beautiful wristwatch is always an elegant accessory. So, buy the best wristwatch because watches tell time and can be customized to show your personality.
Conclusion
Your fashion sense is more about what you love than following trends. So, select the best accessory for your wardrobe from the ALDO store. Don't forget to use the 6th street discount code to get the best discount. In this way, you can save some money to buy other products.