A Business Guide: How to Appeal to Your Local Market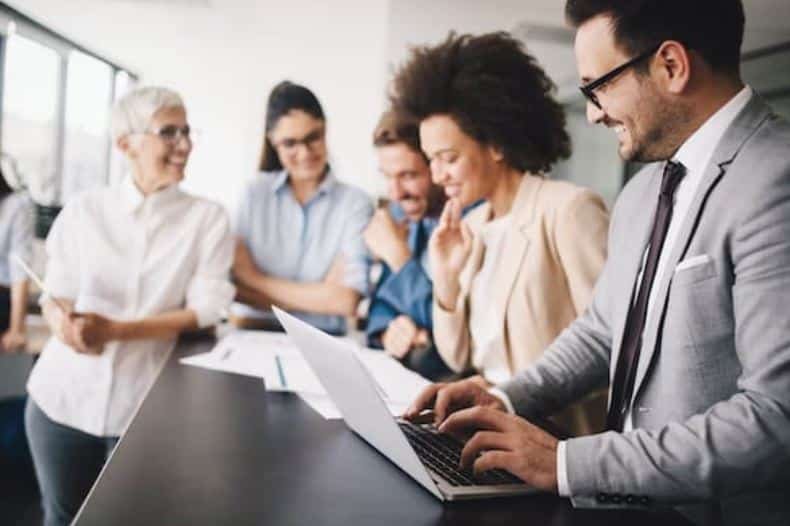 Before you go ahead and attempt to take your business overseas, you must make an effort to appeal to your local market. Should you successfully undertake this crucial task, you will organically extend your consumer Lifetime Value (LTV). This means that you will always have an audience base to fall back on… which could prove vital should there be any more pandemic-related economic disasters on the horizon.
Want to find out what you must do to successfully appeal to your local market? If so, be sure to read on.
Engage your community
If you're serious about appealing to your local market, you must give your nearby consumers a reason to choose your company. To perform this all-important task, you must actively attempt to engage your community. Not only will this help to spread the word about the service range that you provide, but it will also showcase the fact that you value your region. In addition, this will establish your reputation as a 'community-first' organization, which in turn will have a profound positive impact on your attempt to scale your local market.
To engage your community in a highly efficient and effective fashion, you must:
1. Attend networking events held in the local area
2. Volunteer for local charities (so long as doing so doesn't impact your heavy workload, of course)
3. Establish yourself on your local community board
4. Work alongside other nearby businesses to actively improve your local area
5. Host your own public events and invite regional residents
6. Reward the customers that live in close proximity to your business with gift cards, loyalty bonuses, and giveaways
7. Sponsor local sports teams, establishments, and organizations
Optimize your web presence
As important as getting out there and actively engaging your community, you cannot afford to forget about the web. In the digital world of today, the Internet plays a crucial role in local customer engagement. Daily, hundreds of nearby consumers will search the web for companies within your region. If you want your business to be the first to appear whenever these searches are conducted, you must go above and beyond to optimize your web presence.
Using a professional Google My Business service should be your first port of call in this instance. Once you align yourself with a GMB expert such as Pronto Marketing, you will have the capacity to both manage and promote your company's local reputation. This will help you establish your regional brand image, which will aid you in your attempt to appeal to domestic web users. 
Whether you want to lay a solid bedrock for your business during the initial stages of its inception or whether you want to fortify your company's foundations before embarking on an expansion endeavor, you must make a conscious effort to appeal to your local market. When you decide to take on this all-important challenge, be sure to heed all of the advice and guidance laid out above.
Read more: Four Ways to Get Ahead in Business