What are the Benefits of Diploma in Business?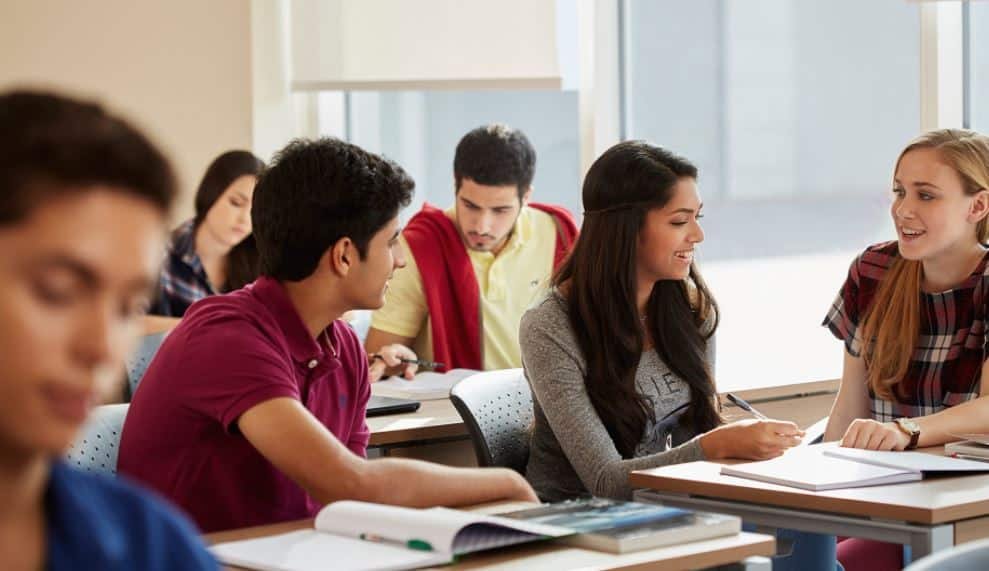 In today's competitive environment, a business diploma will offer you a wealth of advantages over other career programs when applying for a job or desiring to climb the career ladder. In essence, a business diploma is considered a stepping-stone to a lucrative career. As business graduates have core transferrable skills, every potential employer considers them an asset to the company. Many students who graduate with a business diploma enjoy a higher salary than average. If you are also a prospective business professional, you can consider top-notch business schools in Canada to pursue the course.
[lwptoc]
Why in Canada?
If you're wondering about Canada as an ideal study destination, you must know that the 'Land of Maple Leaf' spends 6 percent of its Gross Domestic Product (GDP) on education. This figure is way higher than the average spending among other Organization for Economic Co-operation and Development (OCED) countries.
In addition, Canada is one of the most educated countries worldwide with the best education system. Canadian universities are famous around the world for offering internationally recognized career programs with award-winning curriculums. Besides this, business schools in Canada provide you with hands-on learning and opportunities to confidently step into the job market. So, a business diploma in Canada is a total and proven return on investment.
Benefits of diploma in business
Although there are numerous benefits of taking up a business diploma course, we have prepared a list of the top advantages of earning this most sought-after career program.
Climb the career ladder
A business diploma helps you develop fundamental skills required to thrive in an ever-evolving and complex business environment. You will have a deep understanding of business fundamentals, including human resources, marketing, strategy, finance, operations management, and accounting. Additionally, you will be equipped with the transferrable skills needed to climb the career ladder.
Enjoy job security
The outbreak of the COVID-19 pandemic has realized us the importance of a secure job. As many employees were laid off from their respective companies, business professionals were the ones who enjoyed job security without a pay cut. Be it a start-up or a multinational company, all require business graduates to manage their business. So, you will always be in demand with a business diploma.
Earn a high-end salary package
Surprisingly, a business diploma graduate enjoys competitive salary packages. The diploma resonates with an increased earning potential in the global labor market. According to talent.com, the average salary of a business professional in Canada is CAD 77,605 per year, while entry-level positions make up to CAD 64,477 annually.
Career flexibility
The best advantage of acquiring a business diploma is career flexibility. With a certificate in business, you can work in a variety of fields- administrative and management. As the course adds value to your resume, you will be paid well regardless of the area.
Now that you've learned the benefits of pursuing a diploma in business explore top-ranked b-schools in Canada to make a well-informed decision for your career. Hurry up!
Check out: The Importance of a Strong IT Infrastructure to Your Small Business