All you need to know about Betting with Crypto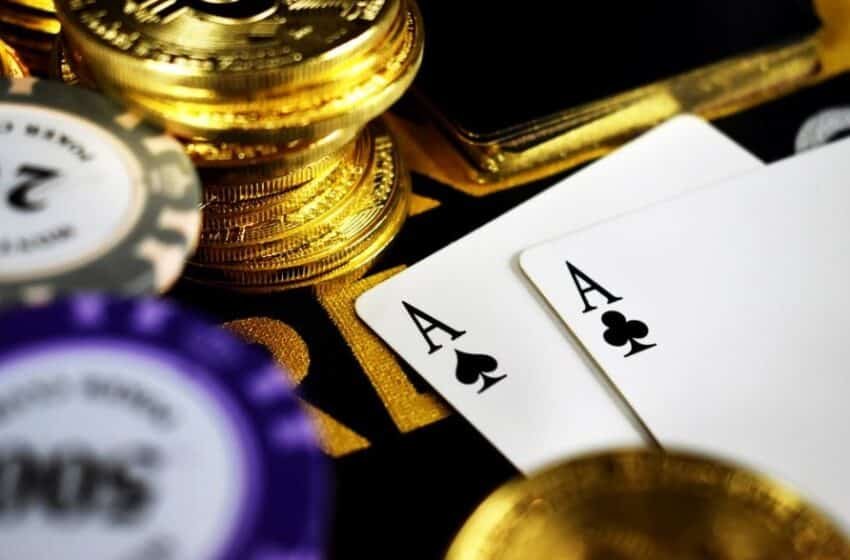 In the development of casinos, cryptocurrencies are the latest fad. Since the inception of the use of cryptocurrencies as one of the payment methods in casinos in 2012, the trend has grown, particularly in the last two to three years. This is due to the rise of all things online, due to the Covid-19 pandemic. It's also grown because of its anonymous nature.
Crypto banking is decentralised, which means it isn't affiliated with any establishment. It's most trusted by gamblers because it secures their identity, their gambling habits cannot be traced back to them when they opt for crypto banking. Another benefit to the trend is that winnings that are obtained via a bitcoin currency are not taxable. With very few betting apps accepting cryptocurrency, it can sometimes be a landmine to navigate on mobile phones.
The pros and cons of betting with cryptocurrency:
Pros
There are no third parties involved in players receiving their winnings. Their money is paid directly to their cryptocurrency wallet.
The transaction is almost instant compared to the traditional methods of payment. Banks, wire transfers and most other e-wallets can take up to several days of processing payments, whereas with cryptocurrencies, it takes seconds to minutes.
Bitcoin is a valuable currency with a limited supply, which is highly in demand since there are only 21 million coins available.
The maximums that you could bet with crypto are very high. The minimum you can bet with Bitcoin is close to $4, depending on the casino site you are betting at. In terms of withdrawals, you can get up to six figures of your preferred currency with no issues.
Your privacy is enhanced with all the payments made with the currency kept on a blockchain. Even though this is a public platform for anyone to access, the information is encrypted.
There is no requirement for players to disclose their personal data with every crypto transaction. All you need is a wallet address or a QR code, which helps with your account not getting hacked.
Cons
Cryptocurrencies are irreversible, so players must ensure that they provide the correct information
Cryptocurrencies are not recognised by all the governments of the world.
Cryptocurrencies tend to be rather volatile, with daily swings which could significantly impact their value.
How to bet with cryptocurrency
First, you need to have an existing cryptocurrency wallet in order to buy and sell your chosen crypto. Finding one is as simple as searching for an exchange where you can register and then buy your chosen crypto. Make sure that you only use legitimate exchanges so that you know your details are safe and secure. Once you have completed the process of registering, you are then ready to go on to the next step.
Remember the volatile nature of cryptocurrencies and check the value when you purchase the currency. Alternatively, you could always make use of a cryptocurrency pegged to the dollar to fix this problem. Choose the payment method you'd like to connect to your wallet. It can be a debit or credit account, and sometimes even platforms like PayPal are accepted.
Finally, after following all the steps above, you can bet with the casino or sportsbook of your choice by simply transferring your chosen crypto to the betting platform. All you need to do for this part is find the deposit methods on the casino site and choose the crypto option, which will provide you with a wallet address to send the crypto.
Once you have your crypto on the betting platform, you can proceed to place wagers as you would with any other bookmaker. Simply select your bet and wait for the result of the match.
To withdraw your crypto once you have had a few wins is just as easy as making the deposit. You need to head to the withdrawal section on the bookmaker and choose the wallet at the exchange that will receive your currency.
The withdrawal process should be relatively quick, depending on the blockchain traffic at the time. When the funds are back in the exchange, you can proceed to withdraw however much you want back to your bank account.
Check out: Crypto Sports Betting: What is the Future?