Branding – A key Aspect Of Every Business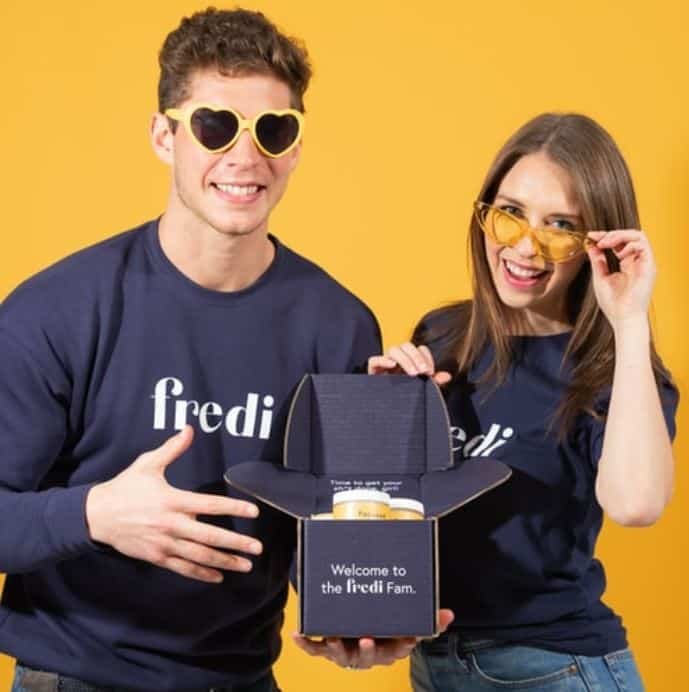 In your professional life, branding is quite crucial. In today's competitive market, fresh branding concepts and techniques are required to stand out. Whether you've had a large business for a long time or are just starting a new firm, branding is a critical component that will propel your company to new heights of success.
Branding informs the entire world about your company's product. It enables you to successfully promote your goods to the rest of the world. Every smart company understands the importance of branding and the elements included in their branding for a profitable business.
However, many business owners continue to make this error by ignoring their branding initiatives. As a result, they could not form positive and long-lasting relationships with their audiences, causing them to lose profits.
So, in this article, we've explored a few important reasons "why your company, particularly your new business, has to focus on developing a great brand." Also, please stick with us until the end so you don't miss any of the following aspects that will produce positive outcomes.
[lwptoc]
1. A Consistent Look
One of the most fundamental conditions of branding is having a style that is instantly recognizable across all marketing materials, goods, and services. You won't just slap your logo on everything; you'll employ fonts, colors, and styles that complement one other. This will offer you a more professional appearance and make it easier for you to gain the trust of potential customers.
To begin, you'll need to design a logo. The ideal logo would be:
Simple and easy to understand
Look fantastic in black and white or with a color print.
Be relevant to the services or products you provide.
Hold the colors consistent with the rest of your marketing materials.
Stand out from the crowd.
The majority of people will not design their logos. You should consult a graphic designer or artist because your logo will be the foundation of your brand. They may either create a logo for you or assist you in ensuring that the one you created is business-friendly.
2. Tell People about your Company's Identity
Your brand's overall style should reflect who you are as a company. It should entice your target audience to choose your product above the alternatives. If you're asking why brand identity is so essential, it's because it has a financial impact.
As a current business owner, one of the first things you should outline is your values and vision. These can be really basic beliefs that have a significant impact on how you run your company.
3. Enhance Your Marketing
Branding isn't only about making your goods stand out on the shelf; it's also about how you advertise them. Having your logo displayed in various locations and on all marketing materials you distribute helps create public trust.
The more explicit you are about the strategies you use, the more exact you may get regarding demographic targeting. One of the most important aspects of self-promotion is accurately identifying who your target customers are. If you're not confident about your niche, don't be scared to try new things.
However, before sending emails, you must always be aware of your target audiences and ensure that their email addresses are professional and correct.
You must be cautious, as many businesses make this error and suffer as a result of it. Technology has made our lives more reachable than ever before, thanks to innovative ideas from entrepreneurs and software companies. He can work for a range of businesses.
For Example, GetEmail.io assists over 500k clients from over 100 countries to find an email address of people like prospects' email addresses, investors' email addresses, suppliers' email addresses, sponsors' email addresses, and competitors' email addresses to enhance their email open rates. GetEmail.io is an excellent email search tool.
As your public exposure grows, you'll be able to influence and engage with potential customers more frequently. This enhances your chances of converting leads into sales.
4. When Should a Business Begin Branding?
As soon as feasible, businesses should begin branding themselves. While it's not uncommon for businesses to begin and rebrand numerous times, branding is essential for breaking into a crowded industry.
Your initial business strategy should include branding activities. They will have a direct impact on how the general public perceives you and will help you sell.
Contact an experienced graphic artist and marketing specialist immediately if you want to give your firm a professional appearance. However, you can use GetEmail.io to contact specialists and hire them for better results.
Create a Great Brand from the Ground Up.
As you can see, creating a brand entails much more than just creating a logo! Your brand identity is a three-dimensional collection of design choices, assets, and one-of-a-kind branding pieces that work together to give your company its distinct appearance and feel.
If you're building a brand identity, don't rush it or neglect to design any of its parts. To bring it to life, work with an experienced brand identity designer.
Read more: 5 Branding Techniques You Must Follow