5 Branding Techniques You Must Follow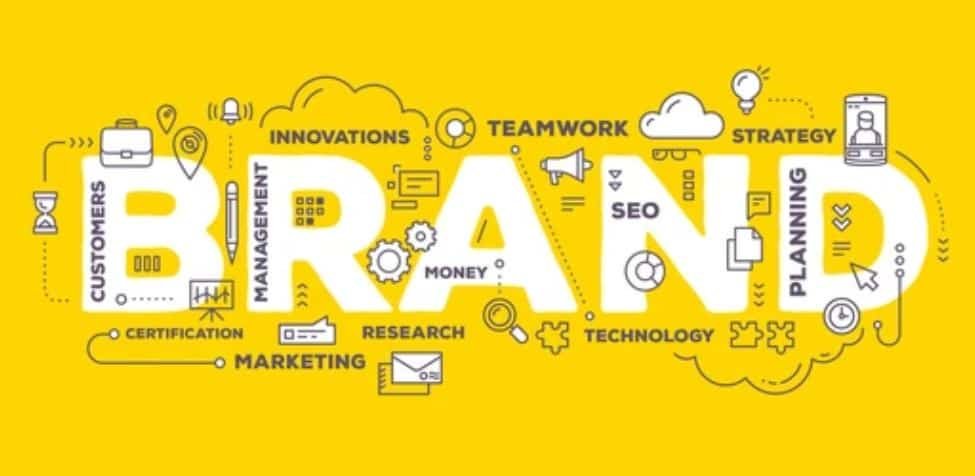 Branding plays a very important role in your business and is one of the first things you should focus on. After all, it's what your customers will see and identify with when you launch your products in the market. Therefore, you need to pay attention to this aspect and do your best to make it stand out. This could make or break your business's success, so you should study various branding practices and embody them as needed.
While surfing through the channels on your Cox cable, even if you're just changing channels, you can tell when you've gone past the major networks. This is because their branding is so ingrained in your mind, that you instantly recognize them. You should aim for this sort of recognition with your business as well, so it is important to follow a few best practices to achieve this goal. Here are a few tips to get you started.
[lwptoc]
Determine Brand Identity
The first thing you should do is determine your brand identity. This is basically the visual elements of your brand, such as colors, logo, and themes. Be cohesive with these elements and determine what sort of tone you're going for.
This depends on the sort of product or service you offer. Of course, if you're making military equipment, you won't have a preppy and upbeat tone with a bright color palette. Similarly, if you're making children's toys, you won't use serious and academic language. So, fix your brand identity, and take it forward through all of your collateral and communication.
Choose Your Audience
Your audience plays a major role in the type of branding you do. Therefore, you need to decide who you're targeting with your business. This will shape the rest of your branding and marketing strategies, and decide how you will take things ahead.
So, see what sort of product you're offering, do some research on who is the best audience for it, and then see what you can do to cater to this audience. Every demographic has its own set of cues they respond well to, so you need to consider all these things carefully.
Create an Aesthetic
When you decide on your brand identity and choose your audience, then you can work on your overall aesthetic. All your social media posts, collateral, ads, and products should carry forward your brand identity in an instantly recognizable manner. Colors and layout play a major role in this exercise, so do choose them very carefully.
So, when your audience is scrolling through their social media feeds, they should instantly be able to recognize your posts, and react accordingly. Even if you just make an impression on them, that is a good step to the next, more solid stages of lead generation.
Be Communicative
Make sure you communicate what your brand is all about. Start off with a vision and mission statement, and create an appealing story around your business. This can include personal elements, the desire to solve problems, and other such aspects. This will help personalize the brand and help people identify with it on a deeper level.
Then, make sure you open avenues for communication and take a conversational tone with your audience to get feedback and interest. Resultantly, you will become a household name, and your audience will feel more connected with you.
Get Industry Recognition
You might have seen all those branding award announcements some companies display on their marketing collateral. There are numerous industry awards in every sector, so you should do your research, and see if you're eligible for any of them. Once you do, then you can work towards getting the award, as even a nomination will cement your business's legitimacy and quality.
Of course, try to go for meaningful achievements instead of buying unknown awards. Otherwise, your brand reputation may take a hit. So, get the right kind of industry recognition, and make sure you market it once you receive this accolade.
In conclusion, there are a number of branding practices you should follow to put your business on the map. These are all fairly achievable, so you should try to get the best out of your efforts.
Read more: 5 Telltale Signs Your Business Needs To Rebrand