The Best and Easiest Way to Download the Videos from Facebook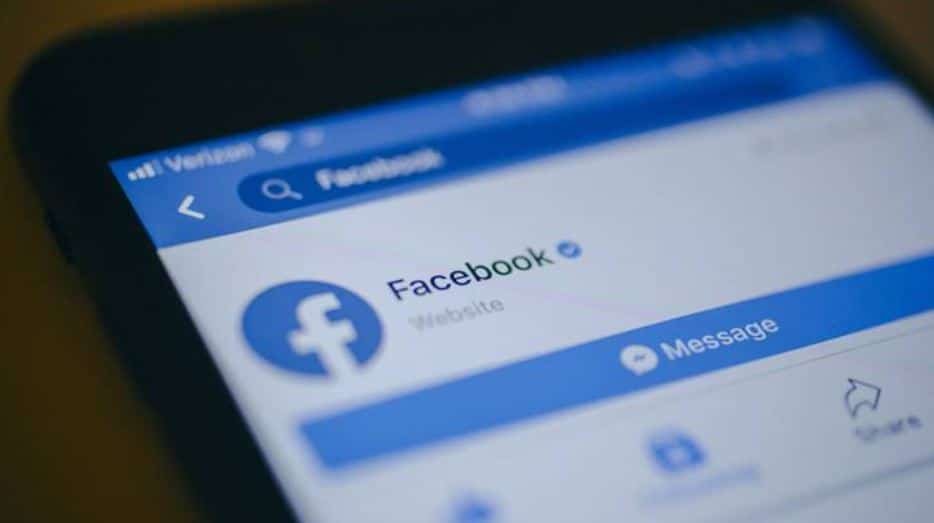 Often it's difficult to find a video link on Facebook to send to a friend or family member and you've probably already wanted to download the video itself to send it by other means, such as WhatsApp for example. Or sometimes, you just don't have an internet connection and want to download the Facebook video and watch it later. This is not possible with simple Facebook tools, but we will show you how it works. Just know that it is very easy to download directly from your computer or smartphone, as the processes are very simple and work normally. Several tools make this service available for free.
If while browsing Facebook you came across some interesting, funny video or maybe a song by your favorite singer, and you want to download it to your computer, smartphone or tablet without installing all kinds of third-party apps that sometimes contain various threats, you have come to the right place.
In this tutorial, we will explain how to download videos from Facebook through a popular site that allows you to do so easily, quickly and most importantly – for free. Through the website, you can download videos from Facebook via your Android device, iPhone, tablet and even your computer.
How to download videos from Facebook?
Save videos from Facebook to computer
There are numerous tools on the Internet that are either stored on the PC (beware of adware) or are partially contaminated with Trojans and viruses. Therefore you should be careful which links you click on. Even if you access this page with virus protection turned on, the online Facebook Video Downloader Snapdownloader has shown to be reliable. And this is how you download a Facebook video:
Click with the right mouse button on the video that you want to download and select the item "Show video URL"
A small line of text will open over the video with the video's web address
Highlight the web address (click with the left mouse button in the line)
Copy the displayed marked web address / URL (copyright mouse button or the keys "Ctrl" + "C")
Open the website of "Snapdownloader" and download the Snapdownloader software to your PC.
After you've downloaded and installed the application, you may use it.
Paste the URL into the Search field and click on Search.
After that, you will see the exact video showing in the software where you can choose the video quality and Output format you want to download.
Then you must choose in what resolution you want the video: "Low quality" (low resolution) or "HD" (high resolution). To save the video, right-click on the download address and go to "Save link as". Choose the destination folder on your computer and wait for the procedure.
Click on Download and then the video in the appropriate quality will be downloaded.
The best thing about Facebook video downloading using software is that you don't need to use any VPN or changing your DNS server. You can get the 1080p video quality using the SnapDownloader Facebook video downloader software.
Read more: Moviesmon: Best Movie Downloading Website