Top Shelf Entertainment: Best TV Shows and Movies to Binge This Weekend
When weekends arrive, you want to relax and escape from the demands of the week, and the weekends are the perfect days. Whether you are just looking for a good time to spend or you are a fan of a comedy, thriller, sci-fi romance, romantic movie, or TV show, there is a wealth of engaging content for you to enjoy.
In this article, we present to you the 10 best TV shows and movies to watch on the weekend.
So get comfortable, relax, and dive into the wide range of genre styles.
Game of Thrones
Game of Thrones is an adventure, fantasy, and tragedy drama, and its complex characters keep the attention of the audience around the world. It revolves around the throne, and noble families are fighting to claim it. Germans can now stream this amazing TV series on HBO Max in Germany
With its complex plot and unforgettable characters, it's the perfect series for fantasy fans who deserve a fun evening.
Friends (2003)
For those who are looking for the comedy genre Friends tells the story of six friends living in New York and facing the ups and downs of friendship, love, and life.
Lovable characters and witty humor make for a perfect combination to watch.
Stranger Things (2022)
Stranger Things is perfect for those looking for a combination of genre elements. Stanger Things combines elements of sci-fi and horror, giving a unique perspective and thriller. In the small town of Hawkins, Indiana, a group of children confronts supernatural forces and government conspiracies.
With its gripping plot and unforgettable characters, it's a delight to watch on the weekend.
Vincenzo (2021)
Vincenzo also has the experience of a multi-genre drama series. Vincenzo has the combined elements of dark comedy, crime, and suspense. It revolves around a mafia lawyer who is visiting his motherland, where he falls in love with Hong Cha Young. A lawyer who will do anything to win a case.  With great chemistry and excitement and full of ups and downs, relax and enjoy this multi-genre.
Squid Game (2021)
Squid Game is the survival, action, and thriller drama that caught the attention of worldwide. Hundreds of cash-at-stake players accept a strange invitation to compete in a children's game. Inside, a tempting prize awaits, with deadly high stakes keeping the audience on the edge of their seats. The Best part is that the Season of Squid Game is releasing on 22nd November.
Squid Game has achieved worldwide acclaim, igniting conversations on topics such as economic disparity, societal expectations, and the decisions individuals make in the face of overwhelming challenges. It stands as proof of storytelling's capacity to bring attention to significant societal concerns while delivering a riveting and compelling plot.
Lupin (2023)
Lupin is for those who like mystery and thrillers. It's inspired by a book of adventures by Arsene Lupin, a gentleman thief who sets out to avenge his father for an injustice inflicted by a wealthy family. This show's mystery kept the audience in suspense, and its gentlemanly behavior left the audience in complete admiration and respect for the individual's impeccable manners and consideration toward others.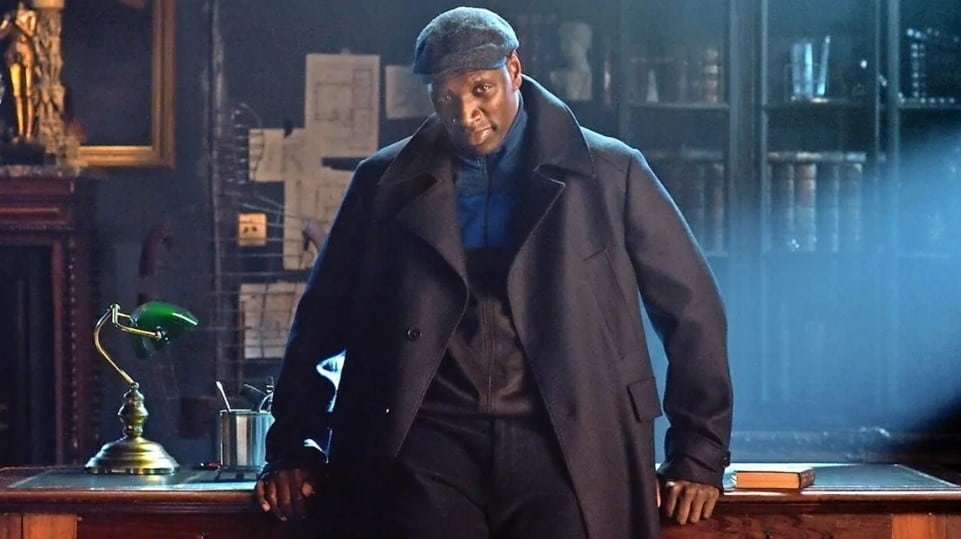 Parasite (2019)
Parasite stands as a darkly comedic thriller, skillfully crafted by the brilliant Bong Joon-Ho, that delves into the stark contrasts between the affluent and the destitute. A cinematic masterpiece, it unravels the narrative of a family facing the harsh realities of unemployment and a seemingly bleak future. Ki Woo, the son, finds a glimmer of hope when recommended for a lucrative tutoring job by his university friend, offering a potential lifeline. As he steps into the opulent Park family home for an interview, owned by the affluent Mr. Park of a global IT firm, Ki Woo encounters Yeon Kyo, the elegant lady of the house. Parasite intricately weaves various genres, prompting reflection, all the while captivating audiences with its gripping narrative from beginning to end.
Mad Max Fury Road (2015)
This movie is about an adrenaline-pumping action spectacle set in a post-apocalyptic world. Featuring Tom Hardy and Charlize Theron in the lead roles, the movie propels you through a relentless, action-packed voyage across a barren desert landscape.
The film's exceptional use of practical effects and breathtaking visuals serves as a testament to the artistry of filmmaking, giving the audience an amazing action masterpiece.
Jawan (2023)
Jawan is a Bollywood action, crime, superhero, and thriller movie. Jawan is the fastest Hindi movie to earn over rs1000 crore worldwide. A prison warden recruits inmates to commit outrageous crimes that shed light on corruption and injustice and lead him to an unexpected reunion. The mix of crime and action keeps the audience alert, and the emotional story keeps the audience emotionally attached to the movie.
Whiplash (2014)
Whiplash is a gripping drama that immerses you in the realm of jazz music and the sacrifices required to achieve greatness. The story revolves around a young drummer's unyielding quest for perfection, all while enduring the exacting demands of a relentless music instructor. This high-octane, thrilling cinematic journey will have you hooked from start to finish as you witness the pursuit of musical excellence at its most intense.
The movie's pivotal moment occurs at a high-stakes jazz festival, where the relationship between Andrew and Fletcher reaches a critical juncture.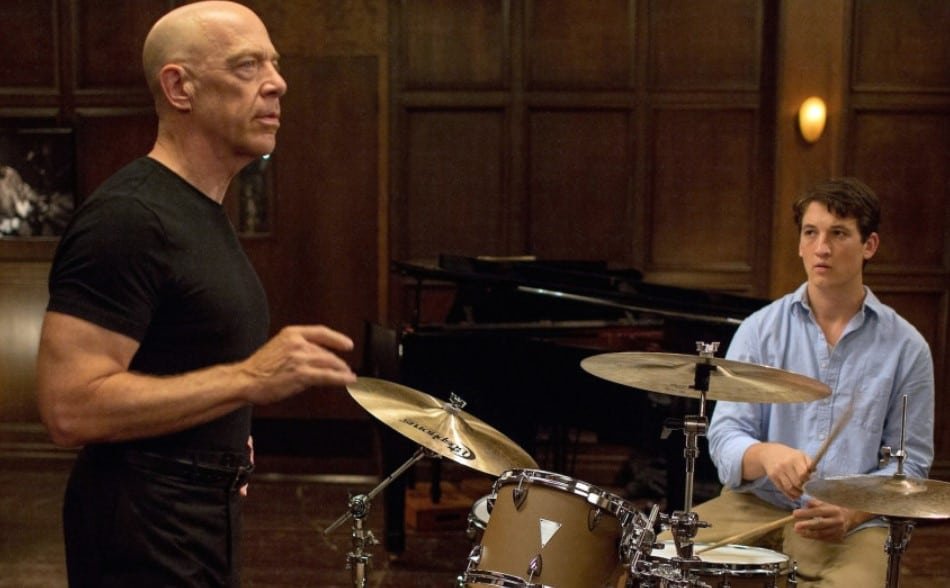 Conclusion
The weekends are a golden window of opportunity for indulging in the world of entertainment, and our carefully curated list of the top 10 TV shows and movies provides a wide spectrum of options for your binge-watching delight. Regardless of whether you find yourself craving fantastical adventures, gripping dramas, uproarious comedies, or mind-bending narratives, you'll discover something tailored to your preferences within this collection. So, take the time to set up your viewing space, get yourself a few snacks, free your schedule from any distractions, and let the binge-watching marathon commence. It's the perfect way to make the most of your leisure time and revel in the joys of cinematic and episodic storytelling. Enjoy your viewing!