Fashion Pieces That Can Match Any Outfit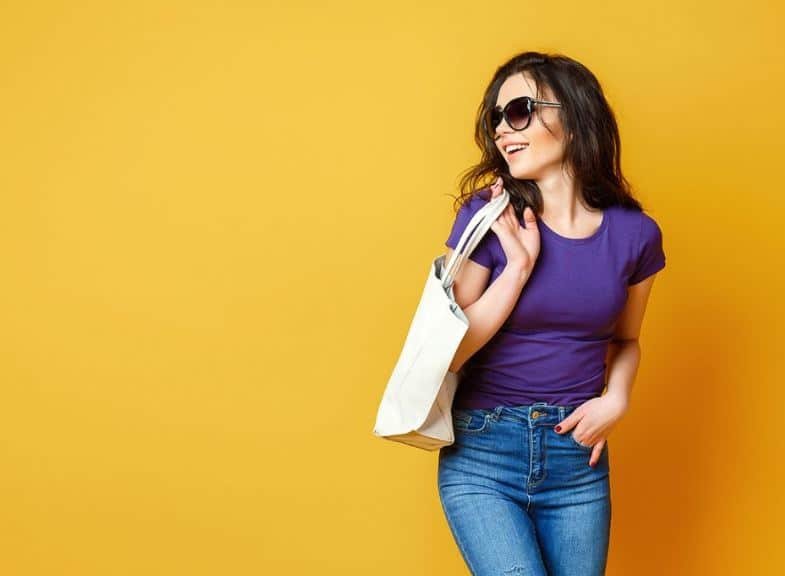 When you are trying to build up a wardrobe that you love, it is important that lots of the fashion pieces that you have match a lot of your outfits so that you do not end up wearing the same outfit over and over again and so that you get your use out of these items. Therefore, here are some of the fashion pieces that will always offer you a return on your investment.
One of the best options that you should pick if you are looking for fashion items that can match any outfit is a good pair of boots, and if you are looking for intricately detailed and traditional boots, you should consider investing in a pair of cowboy boots. These boots can help to evoke the past while looking to the future, and their usually one-color tone can ensure that you can match them with as many outfits as possible, both trousers and dresses, smart and casual. Therefore, you should look out for high-quality cowgirl boots that you fall in love with and want to wear every day of the week.
For those fall and spring days when you are not sure what to wear to suit the temperature outside, you should consider investing in a blazer that can help to smarten up almost any outfit. Blazers can be paired with a shirt, loose and flowing pants, or even a fancy or summer dress for more casual days. Therefore, blazers can easily help you to transition your outfits from day to night and can ensure that you can improve your appearance no matter where you are heading. Therefore, a blazer is an essential part of your wardrobe, whether you choose a neutral color or a vibrant block color.
Whether you have inherited a family heirloom or you simply like to indulge in simple costume jewelry, the jewelry should not be hidden away for only special occasions but should instead be used to add definition to your look and make yourself feel elegant every day. Both gold and silver jewelry can match most colors, as long as you choose jewelry without a precious stone or jewel in it. Even if you do pick a colorful piece of jewelry, though, there is no reason why this jewelry cannot redefine the colors that you believe go together, and so you should not be scared of experimenting when it comes to jewelry.
Therefore, if you want to look great every day and create a capsule wardrobe that all of your friends will be jealous of, you should look around for items that you can mix and match and that you will miss when they go in the wash. This can then help you to look the way you want to with minimal effort and can allow you to spend more on pieces that you adore, rather than buying lots of fashion items that you have little interest in, just to follow a trend.