How to Find Affordable Restaurants in Singapore?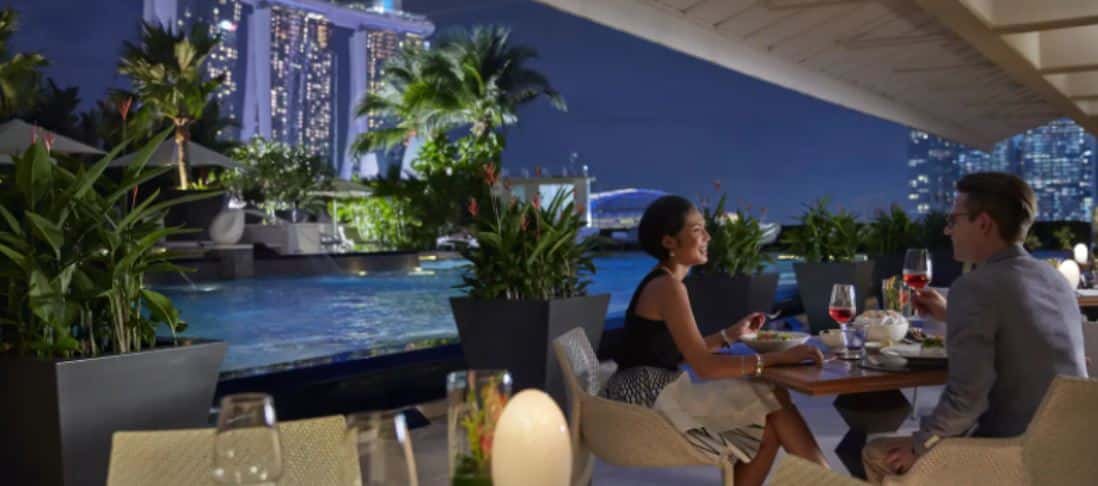 Singapore is home to hundreds of restaurants. These vary by cuisine and budget. The problem arises when you're looking for a budget restaurant in Singapore.
Unless you know how to search for them, finding a budget restaurant becomes difficult. We will share a few tips today, which will make it easy for you to discover such restaurants in Singapore.
[lwptoc]
Use discount apps:
These days, there are numerous discount apps available. Using these discounts, the restaurants that were previously just outside your budget will now be within your budget.
These discount apps are the best way to find affordable restaurants in Singapore. Using these discount apps, you can get additional deals which means that you will be able to save money on your entire bill rather than just a particular snack or entree. That is why; if you're serious about finding budget restaurants, go with these apps.
Search for restaurants around residential areas:
Singapore has plenty of residential areas. However, it has plenty of tourist hot spots as well. You will not find any if you start looking for budget restaurants in tourist hotspots.
If you truly want to enjoy an affordable meal in Singapore, it is a good idea to look out for restaurants in residential areas. These are not only affordable but also can serve you authentic local cuisine. So, one of the most effective tips to find affordable restaurants in Singapore is to search for restaurants in residential areas. When you find one, you can dig deeper to understand the cost and the food quality of that restaurant.
Ask the locals:
Since various online forums and Facebook groups are available these days, you can communicate with the locals quite easily. Before you head over to Singapore, you can ask the locals about the most affordable restaurants.
Of course, the locals will know better than you. The locals have a significant amount of knowledge compared to the online directories or the review websites. That is why, when you ask about the most affordable restaurants in Singapore to locals, you are sure to get a few interesting as well as hidden gem recommendations. That will undoubtedly help you save a lot of money while searching for restaurants in Singapore.
Try out street kiosks:
When you're serious about saving money, you shouldn't always think about restaurants. Many times, street kiosks can save you a lot of money. Of course, these are not available in every suburb of Singapore, but there are plenty of suburbs where you can find such street kiosks.
When you order or eat from these kiosks, you are sure to save a significant amount of money.
Check out the bakeries:
Surprised?
Most local bakeries also have some snacks on offer. These stores often have a variety of delicacies. That is why, if you want to save some money, make sure that you check out the local bakeries as well.
When you start looking for restaurants using these five tips, it will become easy for you to find some hidden gems that are affordable as well. That way, you can enjoy some great food without having to burn a hole in your pocket.
Check out: The Good Thing About One-room Condos in Singapore