Looking for a New Healthcare Role? Here's How to Do Better in Job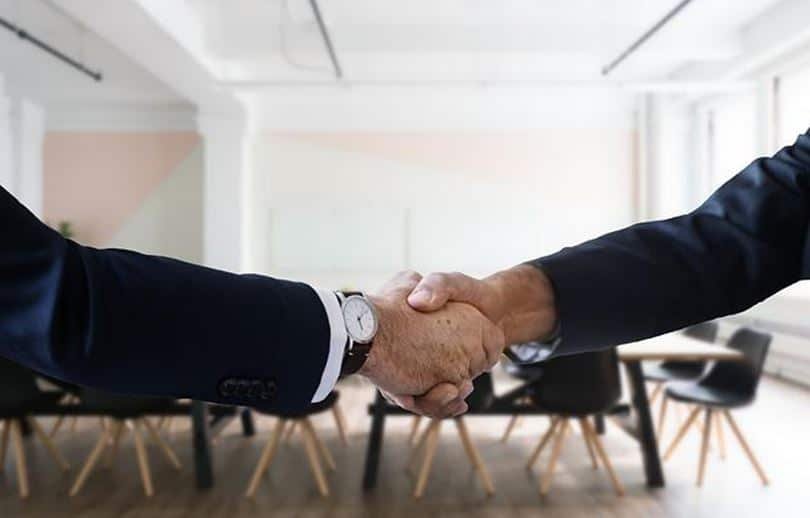 [lwptoc]
Interviews
When we decide to look for a new job or first graduate with a degree and need to find a position, it's easy to focus so much on where we want to work and how we write our resume and other documents that we forget to think further ahead.
However, one of the essential elements of landing a new role is acing the interview process. If you're a bit rusty or brand new at this type of activity, read on for some ways to improve your chances of impressing those who interview you.
Spend Time Researching Each Company and Interviewer
Don't go into an interview without first researching the company that you're looking to be hired by. Whether it's a clinic, hospital, or other office or center, learn about the organization's mission, values, operating principles, culture, etc. For instance, some places are known for having the latest technology and equipment, while others concentrate on creating a high staff-to-patient ratio, keeping a very low infection rate, developing a close-knit team, or running as sustainably as possible.
Knowing these things will help you best tailor your resume to begin with and then better answer questions when in an interview.
Practice Answering Questions Before the Day
Next, spend time practicing some potential interview questions. If you're nervous in these types of situations and tend to say the wrong things or talk too much or too little, practicing like this can make a big difference to your success rate and make interviews much less stressful.
It helps to have a colleague in the industry ask you questions and evaluate your responses, or you can hire an interview coach to run you through various queries. Alternatively, pick a friend or family member and ask them to be tough on you and pretend that you're in a real interview situation.
There are all sorts of questions you could face, but some of the common ones that pop up in healthcare settings include the following:
Why do you want to work here?
Why do you want this role?
Why do you think you're a good fit for the job?
Can you tell us more about yourself?
Why do you want a career in healthcare?
What is your biggest strength?
What's one of your shortcomings?
How have you handled difficult patients or situations in past roles?
How do you deal with high-stress situations?
Why should we pick you for the role?
Prepare Some Queries to Ask the Interviewers
It's also vital to prepare some questions to pose to the interviewers. Most people will give you a chance to ask them things, so you want to be prepared and show that you have thought about the role and what it may entail. Even if interviewers don't ask you if you have any questions for them, you can still bring some things up when possible (often towards the end of the chat) and show them that you're keen to learn more about the role, the company, and how you could see your place in it.
The type of inquiries you might make will depend on the job and the type of position you want. For example, though, they might include things such as what kind of opportunities for advancement there are with an entry level job in Cincinnati and if you would potentially have access to more training or mentoring if hired. You might also want to ask specific things about potential benefits, role expectations, organizational structure, and corporate culture, among other things.
Consider Ways to Highlight Your Education, Training, and Accomplishments
You also need to think about ways to best highlight your education, training, and accomplishments during interviews. Part of this will come from practicing answering common interview questions, but it's also wise to come up with your own ideas about showcasing what you can offer. For example, if you see a particular piece of equipment or a tech program in use in the venue where you're interviewed, you could mention that you noticed that the organization uses something you became adept at in your last role.
Or, if you've had a lot of experience with medical billing and coding tasks, you could mention this and ask interviewers about which systems they use or tell them about how you managed to reduce the time taken to enter codes in a previous job.
Be creative and proactive in finding ways to stand out from your competition, and you're sure to find your interview success rate improves dramatically.
Follow all of these tips and you may soon have to decide which job to accept after receiving multiple offers.
Check out: How Family Nurse Practitioners Contribute To Healthcare