5 Ideas On How You Can Sell Your Used Machinery
Everybody agrees that the performance of industrial machinery is key to achieving the production goal that is set by the company. Therefore, it is vital that you continuously maintain your machinery in perfect condition. But, there also comes a time when you have to renew your old machines that do not meet the performance requirements. In such a case, you might opt to sell this machinery as part of the used machinery. If it is your first time doing so, below are 5 ideas that can help you sell your used machinery.
Sell it online
Although it seems like an obvious idea, it is a much effective way to sell your used machinery online. You can search for online marketplaces that allow you to buy or sell used machineries. These marketplaces are popular as they promote sustainability and cost-effectiveness which most industries are trying to achieve. You can follow certain strategies to increase your chances of selling such as adding proper descriptions of your products, creating videos or capturing clear photos, and so on.
With these simple steps, you will find many buyers reaching out to you to buy your product. One of the marketplaces that we can recommend to you is nriparts.com as they have a reputed name in this industry. This marketplace houses several used machineries and industrial parts that are required in the market. Besides, such marketplaces ensure that the quality of products is maintained to offer the best ones to their customers.
Provide as much information as you can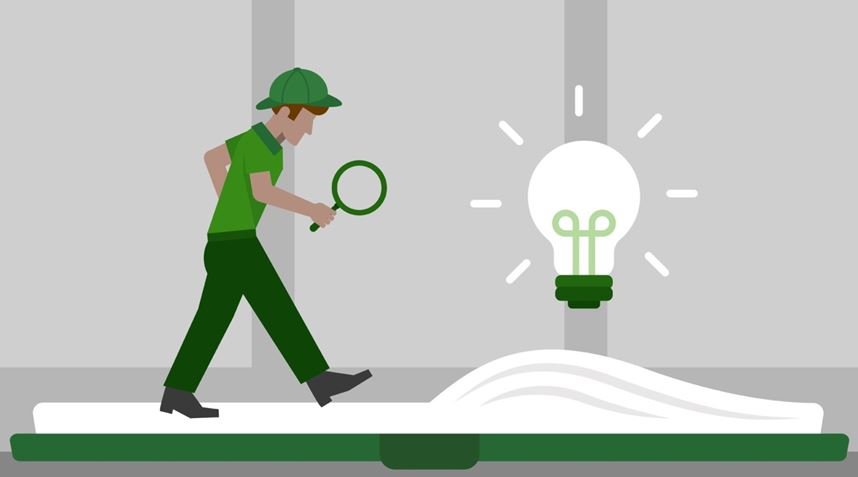 If you want a high-quality buyer to sell your used machinery to, you need to show as much of your machine as possible. This will avoid buyers having any doubts and also having to answer questions about the machine over and over again and causing much waste of time. Plus, in this way, you can highlight the machine. To do this, have a complete description of your machine as most buyers need to see all the highly technical information. Have quality videos that show your machine in operation, this is an advantage to the future buyers' eyes. Not to forget, you will need quality photos, remember a picture is worth a thousand words. The goal is to attract and impress potential buyers from the start.
Sell it throughout the year
The demand for industrial equipment is always growing one year after another. Thus, if you are selling yours, there is no need to wait for a particular month or season. Go ahead and sell it with no fear of getting a potential buyer. Many people out here are seeking various used machinery for their work. Plus, you may need money as soon as possible to pay for the new one that you have already identified. Thus, as long as the machine is in good condition, you have all the information concerning it and you are a transparent seller, you can sell anytime. Do not wait too long as your potential buyer may be having an interest in a competing seller's machine.
Ensure your machinery is in proper condition 
Since you are selling used machinery, you need to be sure that it is in good condition for a buyer to go and use it. This is vital as most buyers will need to inspect to see how the machine is operating and to see the machine. Even buyers that are far from you can easily conduct an online inspection to ensure it is in good condition before they buy it. Although you have videos and photos, you will still want to confirm that your machine is in good condition. You do not want any disputes or surprises when the deal is almost made.
Be transparent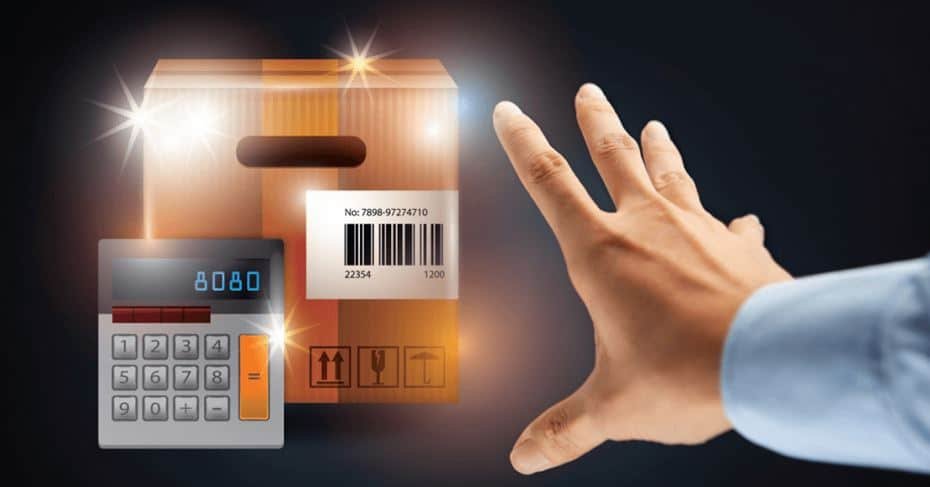 It is very important to be transparent as you sell used machinery. For instance, you changed something on your machine recently or you are aware there is a damaged part and you have to repair it, although the machine is still working. Some of these issues require you to be transparent as you sell. It will show your serious and the buyers will trust you more and contact you for more information after they buy it.
Read more: How a Soft Signage Printing Machine Works