Inside Gaming's Biggest Segments
The global gaming industry has had a stellar few years. Now on track to be worth over $250 billion by 2025, gaming has become something of a super-power in the tech world and routinely pulls in audiences of 2.5 billion people.  
Innovation has been crucial to the long-term success of gaming; it's the ongoing commitment to technological development by entities operating n the space that has led to the emergence of several lucrative segments. Never an industry to stand still, we can thank gaming for major tech advances like virtual and alternative realities, sophisticated smartphones and immersive digital experiences. 
Over the years, key segments within the industry have stood out as being major drivers of ongoing innovation. In this article, we'll be taking a closer look at which of these are the most notable.  
[lwptoc]
Video Gaming is still going strong 
If you were to take a look at the ten biggest gaming companies in the world, you'd find that the majority of them operate within the traditional video gaming space. 
Of course, in 2022 video gaming is actually far from traditional, but even with the major technological advances that have happened, the segment is still characterised by distinct gaming experiences and the presence of a connected device – be that a PC, laptop or console.  
According to Newzoo, in 2021 PC and console gaming combined contributed to $87.1 billion of the total global revenues generated by the industry for the year – no surprise given that video gaming is the largest segment in terms of game variety. Within the sector, you'll find classic video games like platformers, first-person shooters and strategy games, as well as 21st-century genres like MMORPG, Virtual Reality games and battle royales.  
Then, there's the gaming as a service segment, aka cloud gaming, which technically still falls under the PC and console gaming segment. 
Tech companies are committed to making streaming video games as effortless as listening to your favourite album on Spotify, which is why big hitters like Microsoft, Amazon and Google have already invested in the genre.  
Meanwhile, as game streaming becomes increasingly more enmeshed with Web 3.0 and the concept of the metaverse, video gaming will still be going strong for decades to come. 
The iGaming Gold Rush 
iGaming – which refers to online real money activities like wagering, lotteries and competitions and remote poker or casino gaming – has really come into its own over the past decade. Revenues generated by the segment have been climbing year on year, and, since the reversal of PASPA in the US in 2018, have been surging to new heights. Global Newswire has reported that, by 2030, the sector will be worth as much as $172.23 billion.  
Crucial to the growth and ongoing success of iGaming is the online casino gaming genre. Consisting of remote casino gaming activities, including old favourites like blackjack, roulette and slots gaming, this digital genre has proven to be a favourite amongst a wide demographic of consumers.  
There are several factors to the surging popularity of online casino gaming and its ilk. Firstly, digital casinos or poker rooms are hugely accessible; operators can run remote platforms around the clock since they aren't burdened by the overheads costs that brick-and-mortar venues typically are.  
Then, there are the incentives that players can access in the digital realm when playing games like online slots. There are a wealth of digital platforms offering attractive promotions like free spins or no-deposit bonuses – something that simply can't be replicated by traditional casino venues. 
Liberated Gaming through Mobile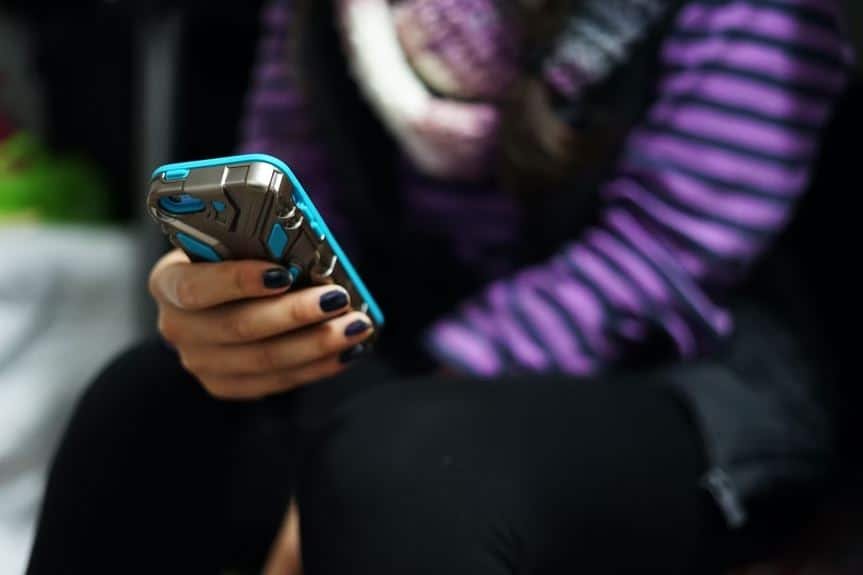 2021's largest gaming segment, however, was the mobile gaming sector. Responsible for 52% of global market revenues ($93.2 billion) generated last year, the popularity of gaming on the go is rooted in its democratisation of gaming. Mobile gaming offers gamers substantial levels of freedom, not just in terms of being able to play games out and about, but also freedom of choice in which type of games to engage with and how to engage with them.  
Take the popular freemium mobile gaming business model, for instance. Gaming apps offered on this basis can be played for free with limited functionalities and gamers have the option to unlock premium content at a cost. For players on a budget this, combined with the proliferation of affordable handsets and data packages that are now available, makes it easy to access AAA games without having to make expensive purchases.  
The mobile gaming segment is also surprisingly influential, setting trends that other gaming segments have been quick to follow – AR (augmented reality) was present in mobile gaming apps long before it made its way into mainstream gaming. Increasingly, we're also seeing games development companies take a mobile-first approach to new releases, pouring resources into mobile gaming expansion.