Is an Independent Living Facility Right for You?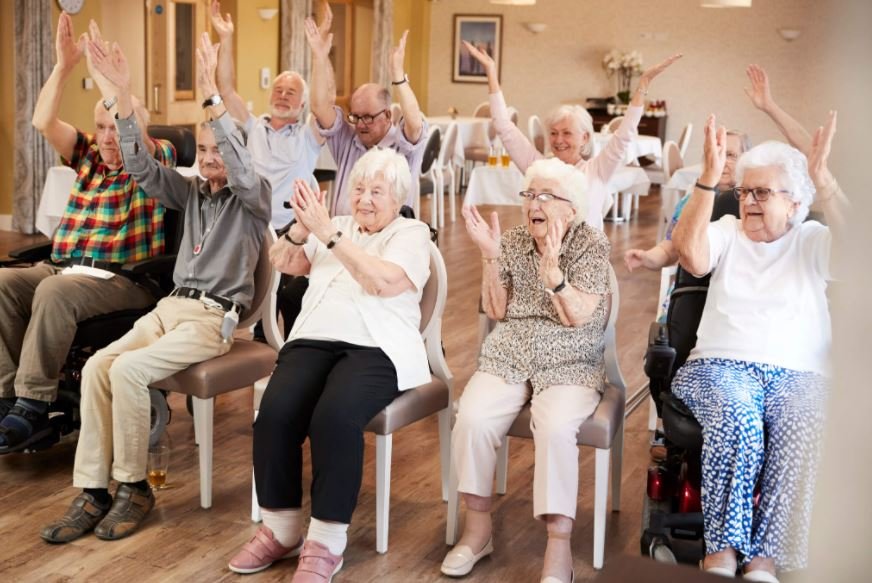 Are you a senior still living in your own home who is starting to question if it's the right decision for you? As people age, it's only natural that their needs and wants start to change. It's not even just about medical and health issues; there can be more at play in the decision-making process. An independent senior living facility for seniors is a unique option that not every senior is aware of. It can provide the best of a few different types of living all wrapped in one.
Here are some things worth considering when deciding if an independent living facility is right for you.
[lwptoc]
Services You Don't Have in the Home
If you like the idea of having fresh linens delivered to your room, housekeeping services, restaurants on-site with meals prepared by a chef, and other such services, then independent living facilities could be for you. It's all about providing services that you don't have at home that are meant to make your daily life easier and more enjoyable. Portside at Grande Dunes, a Myrtle Beach senior living independent facility, is a great example of a facility that goes the extra mile to keep its residents well-cared for.
Get the Socialization You Crave and Are Missing
One big complaint that seniors can have when living in their homes is that they don't get enough socialization. This is especially true if they live on their own without a partner. Finding ways to fill the days and nights can be a struggle for some, and it can leave them feeling lonely. If they don't have family and friends nearby, it just adds to those feelings.
By moving into an independent living facility, you will be able to take advantage of a social circle and a community-like feeling. You'll have the opportunity to meet the other residents and socialize whenever you like. You don't ever have to feel lonely, yet you still have the freedom to head to your unit and enjoy some alone time. It's a perfect balance.
Plenty of Recreational Activities to Keep You Busy
Speaking of keeping busy and being social, most of these independent living facilities do a great job of offering a variety of recreational activities. This can include classes, seminars, guest speakers, board and card games, movies, exercise classes, and more. You can be as busy as you like – there never has to be a dull moment. At the same time, all these opportunities can be very enriching. They are the kinds of activities you probably didn't have time for in your working years, so why not take advantage of them now?
You Don't Have to Stay On-Site
It's important to also point out that these facilities aren't a prison since residents do not have to stay on-site. Some even offer car services and a concierge that make getting around, doing errands and visiting family and friends a breeze.
By getting all the facts and learning everything there is to know about independent living facilities, you'll be able to make an informed decision.
Read more: How to Help your Elderly Parent Adjust to Life in a Residential Care Facility