Jonsson Protein Review: Is The Hair Treatment Worth Getting?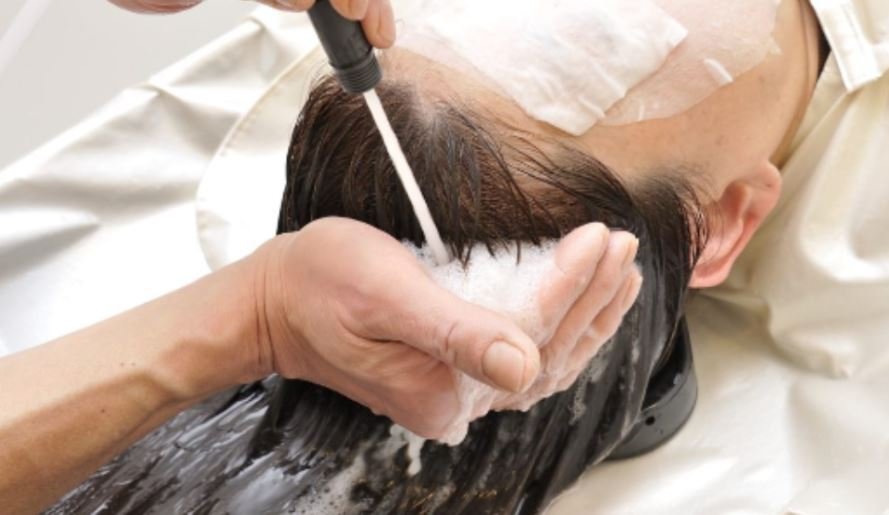 The hair is considered one's crowning glory. So, it only makes sense to do what you can in order to prevent hair loss. And if you're struggling with hair loss, there's a good chance you may be thinking of getting hair loss treatment to finally solve your worries.
And one of the hair loss treatments you've likely come across is the Jonsson Protein hair treatment. That said, if you're still undecided whether to avail of the treatment or not, here is a helpful Jonsson Protein Review that can help you decide below.
[lwptoc]
What to Know About the Jonsson Protein Hair Treatment
Before proceeding with the Jonsson Protein Review, here's what you need to know about this treatment. As stated on their website, this customized treatment is designed to target the root cause of your hair problems. The treatment also uses a formulation called Hydrolyzed Soy Protein Essence, which consists of power protein taken from soybeans during their growth phase.
The protein taken from these soybeans is rich in Glutamic Acid, which helps stimulate the growth of hair follicles. Once these follicles are thoroughly stimulated, the strands can grow faster. Aside from that, the strands will also be stronger and thicker, resulting in thicker and healthier hair.
More importantly, the hydrolyzed protein's miniature molecular size makes it easy to be absorbed by your hair and scalp. Because of that, the formulation can deeply cleanse your clogged hair follicles and promote healthy blood flow on your scalp.
Jonsson Protein Hair Treatment Process
The Jonsson Protein Hair Treatment includes a total of four thorough steps. Here they are below:
Consultation and Scalp Analysis
Before beginning the protein replenishment treatment, your hair consultant will ask you a list of questions about your lifestyle to get a better understanding of your hair concerns. After that, your scalp will undergo a computerized scan to conduct a deep analysis of your scalp.
Deep Cleansing
Before applying the treatment, your hair will undergo deep cleansing to remove any stubborn impurities on your hair follicles. The salon's special shampoo will be applied to your hair and scalp in this step.
Customized Treatment and Protein Replenishment
Once you're finished with deep cleansing, your hair consultant will offer you a treatment designated to treat your hair worries. This will include their signature Jonsson Protein Replenishment treatment to provide your hair with the protein it requires.
The treatments will be gently applied and massaged on your hair using the salon's soothing massaging techniques. These special massaging techniques are coupled with other treatments using the salon's high-end hair care tools, ensuring that the treatments get fully absorbed by your hair and scalp.
Scalp Analysis After Treatment
Finally, your scalp will undergo a second computerized scan right after your treatment session. This allows you to see the difference before and after your hair treatment.
Final Thoughts
This concludes the end of this Jonsson Protein Review. Thanks to their customized and professional hair treatments and their high-end salon tools and equipment, you can guarantee that your hair will become healthy and glowing once more. In addition, the treatment process is also extensive, ensuring you'll witness visible results after a single treatment session. Overall, this treatment is definitely worth getting.
Check out: Everything You Need to Know About Laser Hair Growth Caps