Luxury Travel Tips: 5 Magnificent Michigan See-Worthies
The Midwestern state of Michigan is situated in the northern United States, bordering Canada, in the center of the Great Lakes region. It is made up of two big peninsulas, several attractive and isolated islands, with more than 12,000 lakes and more beaches than the entire Atlantic coast of the country.
MGM Grand Detroit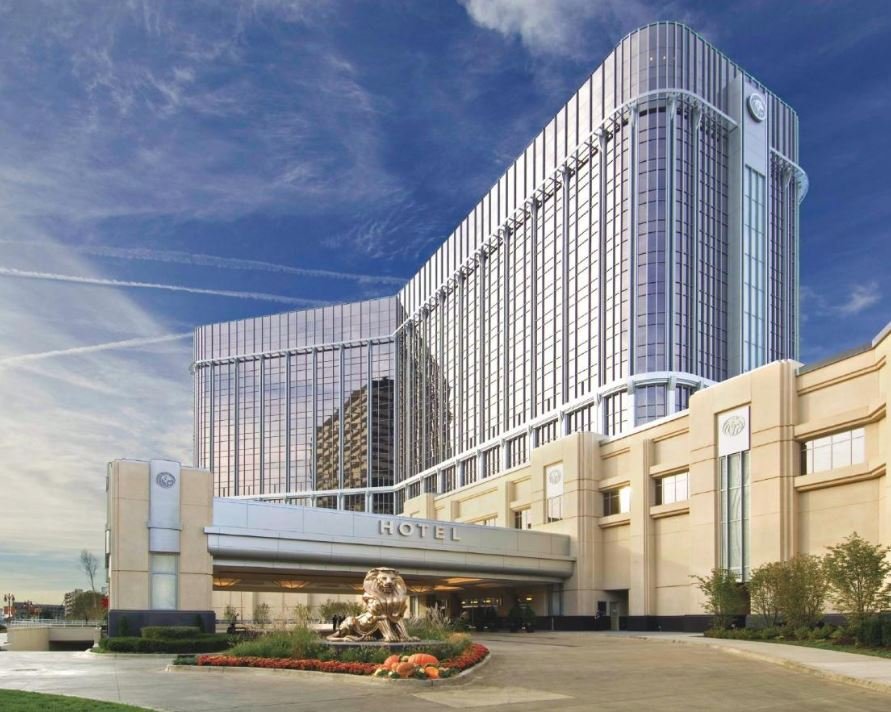 Nothing is better in a luxurious trip than a luxury hotel with a casino. Out of all casinos in Michigan, you'll find MGM Grand Detroit to be the biggest. MGM Grand Detroit will be number one or two on the list as a fancy and luxurious weekend stay. Close to city tourist spots, such as Ford Field and Detroit-Windsor Tunnel.
You can enjoy some of the activities offered by the hotel, such as the incredible casino with games and lots of fun. Also, guests can take advantage of the pool and bar during their stay. And if you want to keep traveling, MGM Grand Detroit is conveniently located near Vertical Detroit, Motorcity Wine, and PizzaPlex.
You can check out their online presence if you want to get a feel of the luxury this hotel and casino offers. Read the review of BetMGM, researched by OLBG.com.
Mackinac Island
The picturesque island of the same name, situated on the dazzling Strait of Mackinac, which divides Lake Michigan from Lake Huron, has long been a well-liked vacation spot. It was historically an important port in the North American fur trade and the site of multiple battles between the British and Americans. It is located between the upper and lower peninsulas of Michigan.
Today, the island stands out for its myriad of stunning Victorian-era buildings, of which the Grand Hotel is its undoubted star attraction. Around its former ferry port, visitors can find several historic shops and restaurants, and no visit is complete without trying its famous dulce de leche. In addition, it has magnificent nature and a park to explore, with activities such as hiking, cycling, and horse-drawn carriage rides.
Sleeping Bear Dunes National Park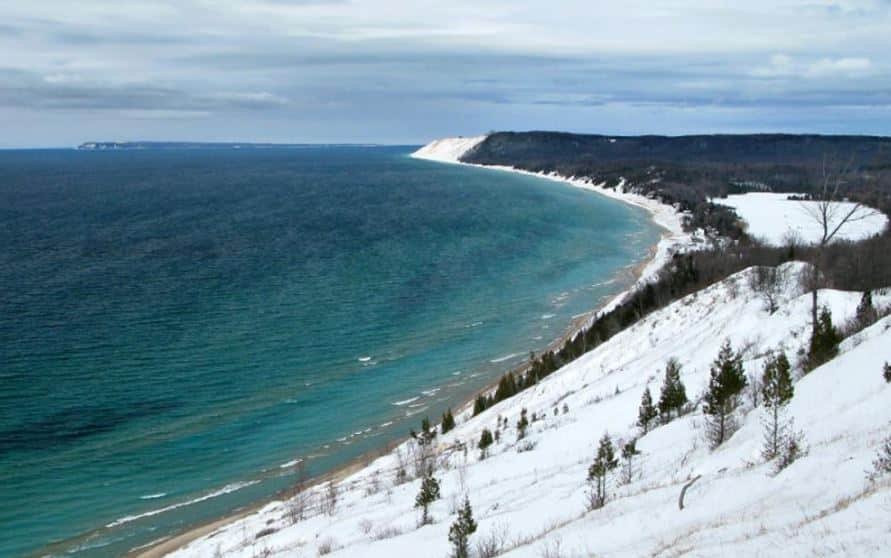 One of Michigan's most popular and stunning tourist locations, Sleeping Bear Dunes National Lakeshore, is located northwest of the Upper Peninsula. It will enthrall nature lovers and outdoor enthusiasts, from magnificent dunes and gorgeous beaches to windswept canals and remote islands.
The National Lakeshore was established in 1970 to conserve an incredibly diversified terrain home to numerous species of plants and animals. Although the area's towering dunes encircle Lake Michigan's gorgeous shoreline are the main attraction, all outdoor activities are ideally suited to the area's green woodlands, reflected streams, and lakes.
Here are five things to consider when visiting national parks.
Detroit
Detroit, the second largest city in the Midwest after Chicago, is a major cultural center that has long been highly regarded for its contributions to art, architecture, and music. The city is bustling again with new developments, businesses, and attractions, bringing its skyscraper-dotted streets to life.
Long synonymous with urban decay and crime, but a glut of renovations and revitalization projects has seen everything from art galleries and cafes to hotels and offices occupy what were once derelict buildings. Add to this its unique Art Deco architecture, wonderful waterfront, and large and lively theater district. Detroit is a fabulous place to visit.
The Detroit Institute of Arts and other world-class institutions can be experienced during the day. Still, visitors can immerse themselves in the city's vibrant music and nightlife scenes at night. Michigan's artistic and cultural hub is a must-see with so many attractions.
Holland
The small town of Holland is found on the Lower Peninsula, close to Grand Rapids, and is situated on the lovely shores of Lake Michigan. The "city of tulips," established by Dutch Americans, is a well-known tourist destination in Michigan because of its fascinating history and the abundance of lovely bulbs that line the windmill-dotted parks and gardens.
While there are many lovely flower beds for tourists to admire at the Veldheer and Windmill Island tulip gardens, the Holland Museum provides a fascinating look into Dutch history and culture in the United States. A clog factory, windmill, and costume museum are classic buildings you may explore at the Dutch Village theme park.
The Netherlands is best visited in May when the lovely Tulip Time Festival is held, and in December, when a quaint Christmas market is held there. The city offers guests great beaches and water sports in addition to its picturesque riverfront and beautiful downtown surrounded by Victorian architecture.
Read more: Some Hidden Costs of Travel You Need to Remember