Real Estate Trends that Realtors need to look out for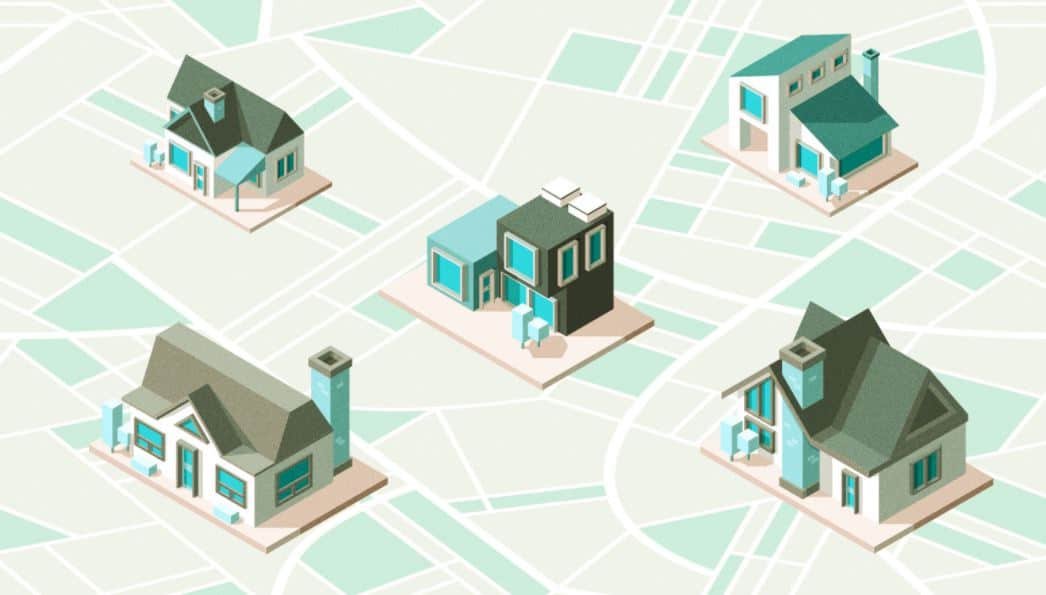 The real estate industry is constantly adapting to better suit the needs of its customers. That's why realtors have to work so hard to stay ahead of the curve and understand what it is that people want out of their properties. Whether you're a seasoned realtor or simply someone looking to invest, these are the real estate trends that everybody needs to look out for.
[lwptoc]
Higher rents
With a newfound surge of young professionals in the workforce, many old companies are downsizing. This means that there's been an influx of people looking for housing in markets all over the country, even though most of them don't have the huge salaries to match their expectations. Edinburgh based estate agents and agents even further afield are recording a similar increase.
In order to make ends meet, many are forced to move in with other roommates, and apartments are having no trouble filling their spaces. This has led to a surge in the cost of renting, which is forcing many people into becoming homeowners. This means that realtors should be marketing towards first-time buyers who don't need all the bells and whistles.
Space over place
Many people who are looking for a new place to call home have gotten used to under-furnished corporate housing. A lot of them have been living in spaces that don't reflect their real personalities or interests, and they want to make sure that changes with their next move. Many young professionals are now looking for bigger houses in the city with open-concept designs and plenty of under-utilized space.
Modern houses
While most people want to move into houses in the suburbs with classic designs, there are plenty of young professionals who are looking for modern homes with open-concept layouts. Open living areas are very popular among millennials, which means that realtors should be marketing towards this growing demographic.
Stable interest rates
While many young people are still struggling to get on their feet financially, banks and realtors are noticing that the interest rates are finally stabilizing. This means that housing prices will soon rise at a consistent rate instead of having huge fluctuations due to uncertainty among buyers. If you're looking to make an investment in real estate, now is the time to do it.
Furnishings matter 
Finally, realtors should be marketing towards millennials who are looking for unique homes with their own personal touch. Many young professionals don't want to settle down in houses that look like they belong on the cover of a magazine. They want to put their own stamp on any property they purchase, which means that you should market towards people who are willing to invest in high-quality furnishings.
Conclusion
In order to stay ahead of the curve, real estate agents should be keeping an eye out for these trends. This will ensure that they can provide their customers with homes that match their needs and expectations. These are the best tips that a realtor can use to market towards prospective buyers and sellers in their area.
Read more: The Ultimate Guide to Residential Real Estate