Reasons Why Orthopedic Shoes Are The Best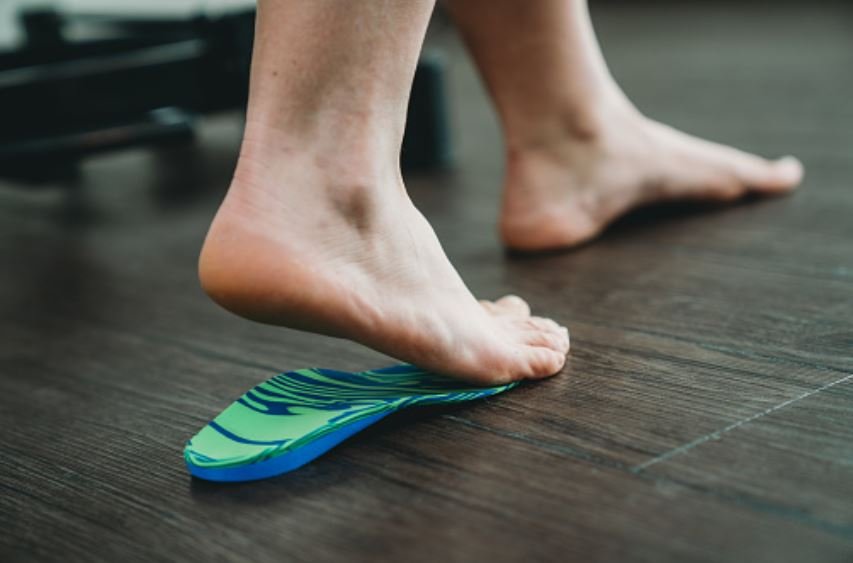 To fully answer this question accurately, you need to understand why shoes are needed in the first place. It would be best if you had shoes for several reasons. For one, it helps protect your feet. Without shoes, sharp objects on the ground could hurt you. You could step on a nail or something else. Shoes are also needed to provide a layer of insulation to keep you warm when it's cold outside.
Unfortunately, simply wearing shoes isn't enough. Wearing any shoes that don't have sufficient cushioning or support can end up doing more harm to your feet than they help. This is why you need custom shoes designed for improving your foot health like Ryka Shoes. This leads to the following question: Why are orthopedic shoes the single best kind of footwear for your feet?
[lwptoc]
Orthofeet Arch Support
Orthopedic shoes are so good for your feet because they provide the best possible support for your feet. These shoes have specially designed insoles to provide optimal arch support. The purpose of the support in the arch area is to get rid of any sort of pronation. Pronation, especially when it's excessive, is bad because it can result in foot pain and it can negatively impact the overall function of the foot.
Orthopedic insoles can be very effective at reducing the excess pressure that's placed on the heels of your feet. It can also do the same for the balls of your feet. It does so by transferring some of the body weight to the arch of your foot instead. When you have shoes that don't have a lot of arch support, the arch of the foot will fail to take any of the weight or pressure of the rest of the feet.
When you suffer from excessive pronation, it can result in the leg rotating inwards. This can add a lot of unnecessary and harmful stress to various areas of your body that would best be avoided. Not only can it add stress to your knees, but your hips and back too. Having orthotic insoles that feature excellent arch support can be essential to get rid of a lot of the stress placed on your knees, hips, and lower back. It can even help with keeping your legs and feet properly aligned.
Different Widths 
When you choose orthopedic shoes, you can find them in varying widths. You can find shoes that will fit your feet precisely. The majority of the shoes that you will find are available in virtually every width you could want or need including medium, wide, and even extra wide. However, you can find plenty in both narrow and extra-extra wide too.
Read more: The Best Summer Shoes to Keep Your Toddler Cool
More Room In The Toe Box
When you get orthotic shoes, you can plan on getting shoes that have a lot more space for your toes. This means that it can provide substantial relief from various foot deformity issues like bunions, hammer-toe, and more.
Better Protection
These shoes are typically made out of a very smooth and soft interior. This means that you will have something that is much more gentle on your feet and the respective pressure points throughout.
Orthofeet Stretchable Uppers
You will find an upper portion of the shoe that is extremely flexible and stretchable. This area will make it so your feet can have something that stretches with them instead of against it. The upper portion of the shoe will contour based on the form and function of your foot. This can minimize the pressure on various foot problems you might have whether it be bunions or inflammation or something else.
Special Soles
When you get orthopedic shoes, you can plan on getting shoes that have specialized soles on them. These shoes feature lightweight soles and a rocker design on the bottom that will help to brace the impact. This can also help to facilitate healthy foot motion too. It adds to the amount of stability you have while walking too.
In conclusion, orthopedic shoes are the best type of shoes because they offer numerous benefits that you don't get with other shoes. These shoes:
Reduce the amount of pain you would experience from added pressure on the balls of your feet or even the heels.
Help align the entire body so there's less excessive pressure placed on the hips and other joints.
Help provide added protection for those with diabetes.
Check out: Why did Jordan Wear Penny Hardaway Shoes?