These 8 Instagram-Worthy Cakes Should Be On Your Food Wishlist
Cakes, whether you admit it or not, are the most delicious and lip-smacking food dishes that we all go crazy for! They have been in the most important moments of our lives – birthdays, anniversaries, promotions, celebrations, and much more. In fact, they have been with you when you are having a bad day. They are the best comfort food when you are PMSing.
And what's not to love? The moist sponge that's super light is filled with some delightful ganache. (Aah, that's just heaven right there) But finding a cake that tastes as awesome as it looks? Sounds like a difficult task. But what's the joy of just eating a cake that you can't click a picture and share it on Instagram?
Fret not, we are here! Whether it's a classic cake to a custom birthday cake, we have found some of the best cakes/bakeries in Hong Kong that are definitely Instagrammable!
Bombshell
True to their name, they serve cakes that are BOMB! They take craftsmanship to another level with their creativity and artistic confectionaries. Their style? They create and serve cakes that look like circular bombs.
And oh, the best is yet to come! Bombshell provides the customer with a wooden hammer. You have to smash the cake to open and find some delicious surprise! They usually include cookies, cupcakes, M&Ms and a lot more! But don't forget to take as many pictures as you want of the cake before you decide to demolish it.
These cakes are famous among children.
Baking Maniac
If you want the best birthday cakes delivered in Hong Kong then it has to be from Baking Maniac. Run by a mother and son duo, Baking Maniac started with a blog that got converted into a passion. Ankrish got his first order when he was 12 and since then, he hasn't looked back!
He spins some delightful unique cupcake flavours while delighting everyone with the delicious personalised custom cake. Baking Maniac also provides eggless, gluten-free options. Additionally, the owner goes beyond and sources organic ingredients wherever he can! These cakes are best for any kind of celebration. Don't forget to click a couple of pictures before you devour it!
Pandora Cake Shop
Have you ever looked at a cake that looks so good that you don't feel like cutting it? Pandora cakes do that! This cake shop has won numerous international awards and will any day be counted as one of the best Instagrammable cakes. Anything you can imagine, they can make it. From real-life replicas of bags to carousels to cartoon characters to superheroes, Pandora cake shop makes it.
But you will have to make an appointment and place your order at least 3 weeks beforehand. These cakes not only look delectable but they are equally delicious, decadent and just perfect.
I Love Baby Cakes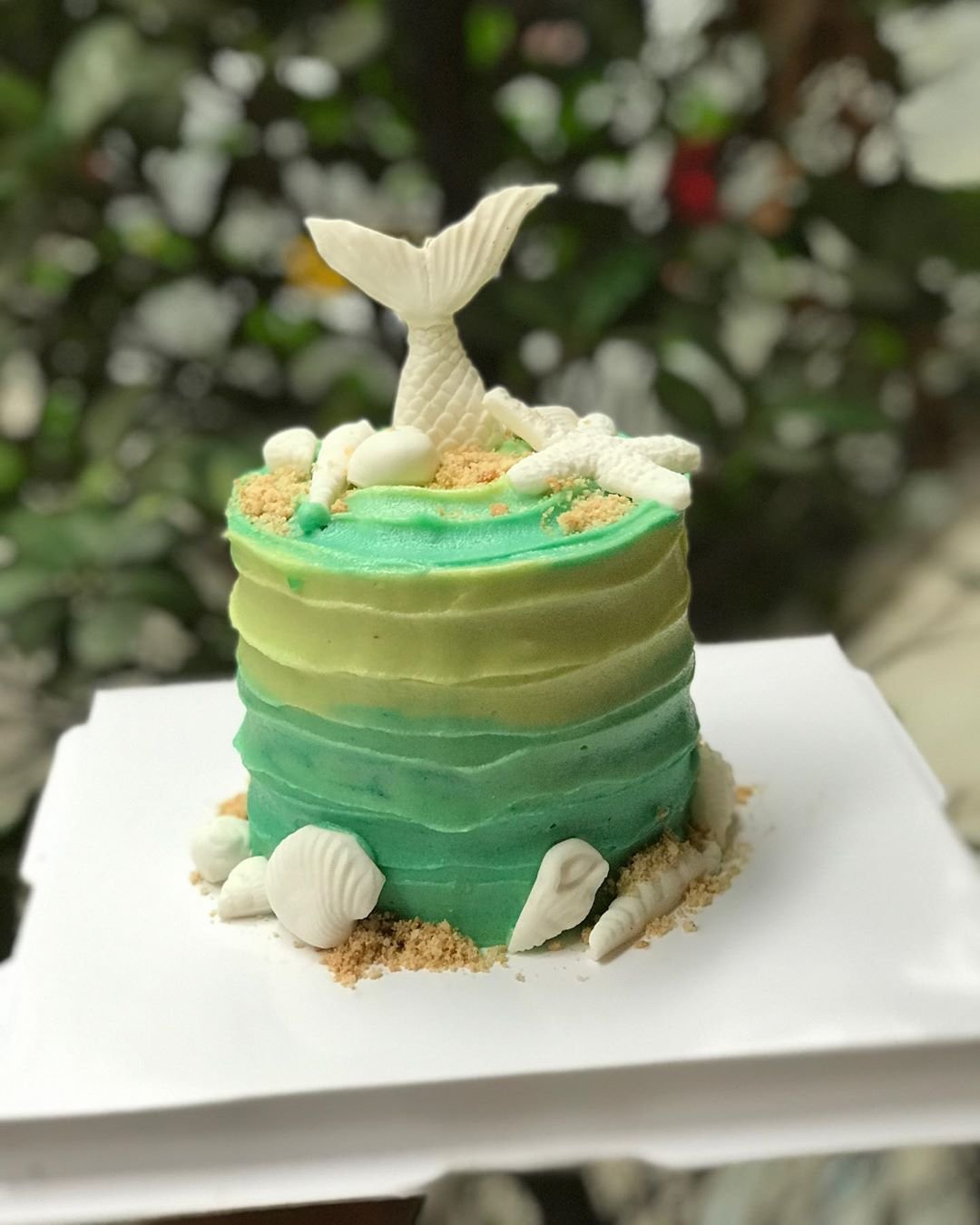 Started baking at 9 and since then Pallavi's love for food has grown exponentially. She has a baking store in Mumbai, India for over a decade and she recently opened another store in Hong Kong. In a year, her baking goodies have grown popular. From Cake jars, cookies, cupcakes to giant cookie cakes, she delivers flavours in whatever she bakes!
I Love Babycakes also makes bespoke cakes, so you can order one through WhatsApp or emails.  If you want cakes delivered in Hong Kong then this bakery is a pretty good option.
The Cakery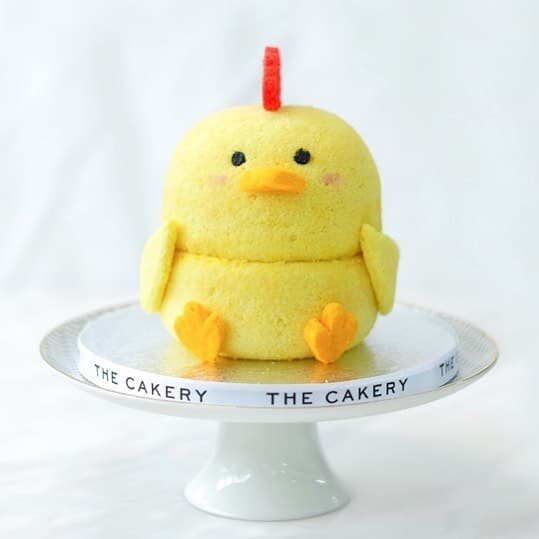 If you are someone who has taken a journey towards eating healthy then this place is heaven for you! The Cakery offers a range of products that are gluten-free, sugar-free, and vegan-friendly. You can consume these sensational treats without any guilt.
They sincerely believe in "you are what you eat". This bakery uses good fats and proteins to improve the nutritional value of your dessert. Additionally, each of their products has a balanced Marcos so that you can enjoy them without worrying about anything else.
The bakery offers treat such as tarts, cookies, cupcakes, cakes, moon cakes, and so much more. You will want to keep going to this bakery for more!
Ms. B's Cakery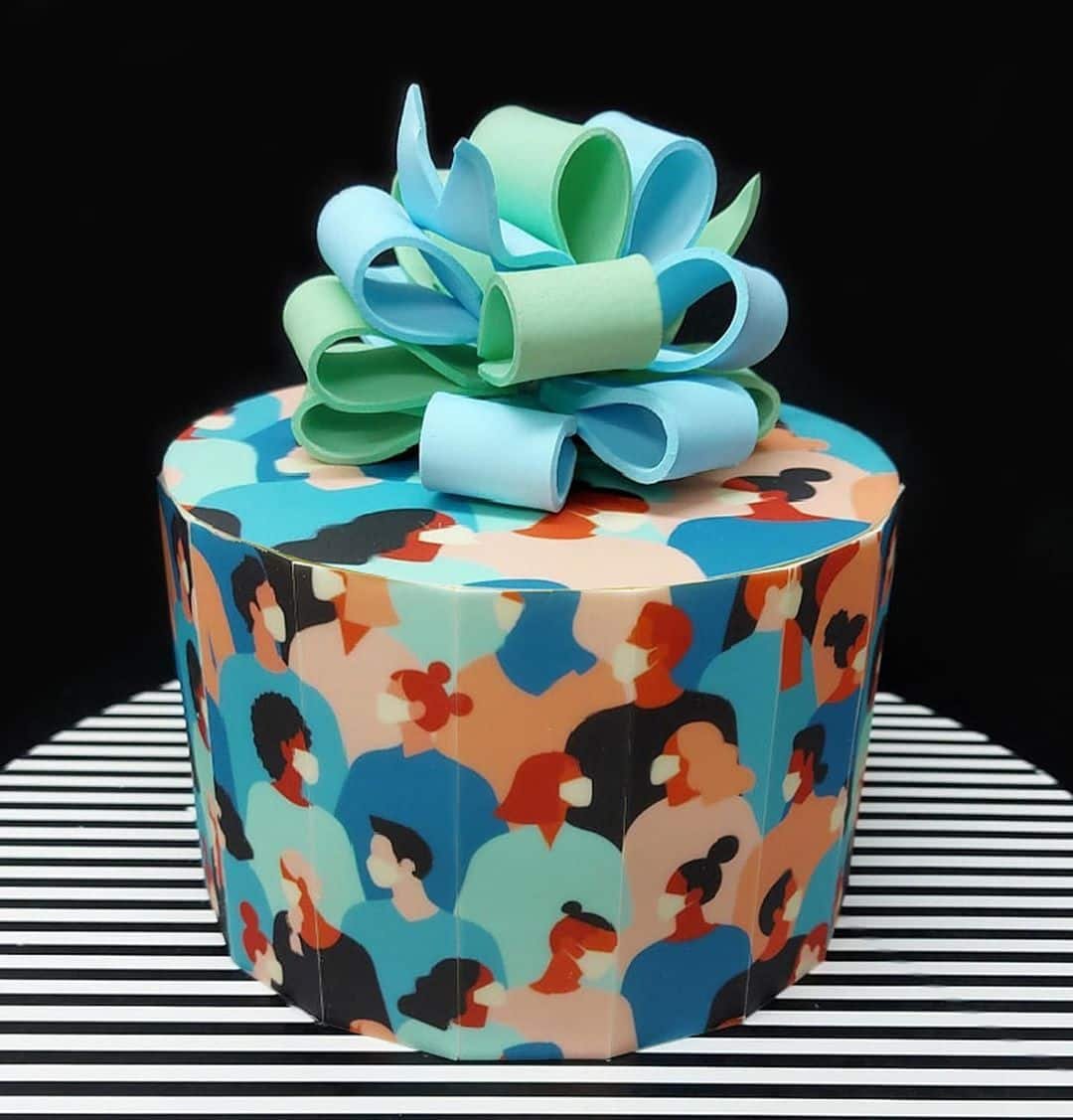 In their words, "Decorated with exquisite sugar art, a signature of Ms B's CAKERY, each cake is handmade to perfection using natural ingredients of the highest quality."
If you are looking to spend time and enjoy their products then head to C'est La B. It's a cafe bar, wherein you can enjoy light meals with an array of confectioneries.
Little Miss Cakey
If you ever want to convince someone that cakes can't be artistic then simply show them Little Miss Cakey's cakes. Their signature moon-shaped cakes are made out of chocolate and encased in a glass box with a name written on it. A perfect way to celebrate anniversaries or proclaim love as these cakes scream romance.
Go Cakes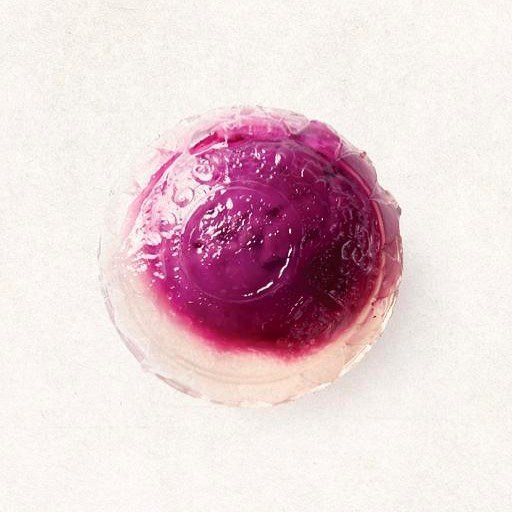 Go cakes revamps the traditional Chinese Cakes and offers a small collection of these sweet treats. They are Xu's (the owner) interpretation of the traditional snacks/ sweets and make it in the style of Japanese wagashi.
Even though she offers a limited collection of sweet treats, they have become instantly popular. One of them is a clear pastry that looks eerily similar to a crystal that has something purple in it. But it is actually an organic purple sweet potato! (Looks so beautiful!)
See the yellow one that looks like a flower? That's Xu's interpretation of a traditional pastry called 'Chiu Chow'. Usually, that pastry is made with pickles and preserved veggies, but this one is made differently. Xu says, "But mine has lotus seed paste in it, that is typically used in mooncakes. It's a bit more expensive because it's handcrafted, but it's worth it."
And all of these cakes are hand made. The surprising part? Xu takes the help of a dim sum master and that's why they are made in limited quantities. These cakes are all preservatives free and are meant to be eaten fresh just like traditional pastries.
What do you think about these cakes? Aren't they Instagram-worthy? Let us know your thoughts!