Tips for Thoughtful Hiring of Best Electrician Services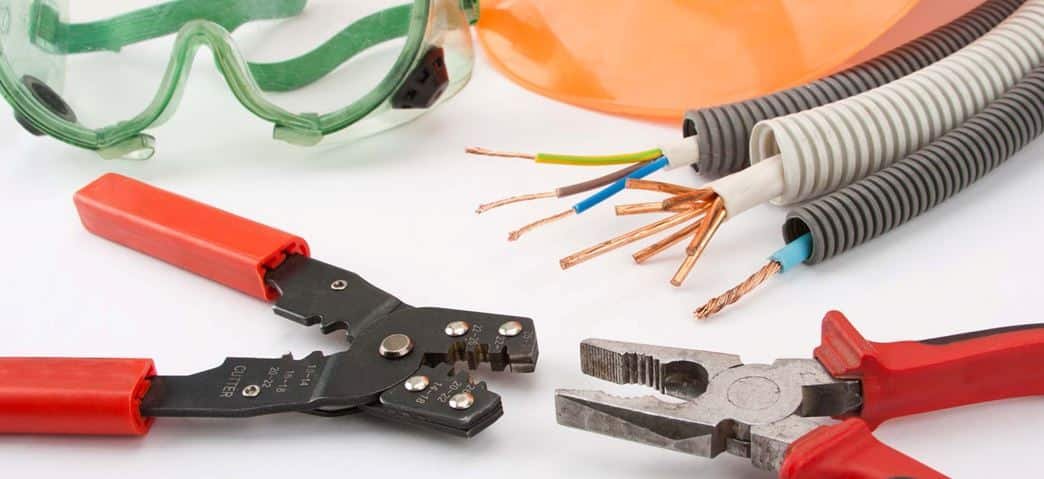 Imagining our life today without electricity seems to be as impossible as imagining life without oxygen. Electrical gadgets and devices surround us in every sphere of life. Whether you look around inside your house or in the office, electricity is the core and most essential requirement to survive today. In today's modern world, starting from water pumps in the house to lights, fans, and HVAC to computers, mobile charging to kitchen utility devices, the need for electricity is an invincible part of human life.
In such cases, when electricity is such an integral part of life, you also need electricians from time to time, for repairs, voltage issues, electrical disturbances, installation of new appliances, etc. Therefore, it is good to keep contacts of the best electrician services handy with you for easy reference and emergencies.
[lwptoc]
What to look at before hiring?
Before you hire an electrician, there are certain factors that you need to check and verify. This is to ensure that you hire a reliable service and ensure your safety. Electrical works are quite risky and therefore require efficient and learned professionals. Therefore, look for:
An electrical professional with a proper legitimate license for electrical work which you can check through a professional license lookup tool.
An electrician must have valid insurance since electrical jobs involve many risks, even life risks, and risks of injuries. Legitimate insurance clears you of any litigation if any accident occurs.
Check the experience of your electrician. Experience counts a lot in the field of electrical work.
Proper tools and equipment are once again another essential factors to check. An electrician without appropriate tools cannot offer you efficient service all the time.
Hourly Service
In Australia, mainly, electricians charge for services on an hourly basis. Therefore, if you think considering their hourly charges is best, then perhaps you need to rethink. Quality service, safe operations, warranty over service are some of the essential factors you must ponder upon.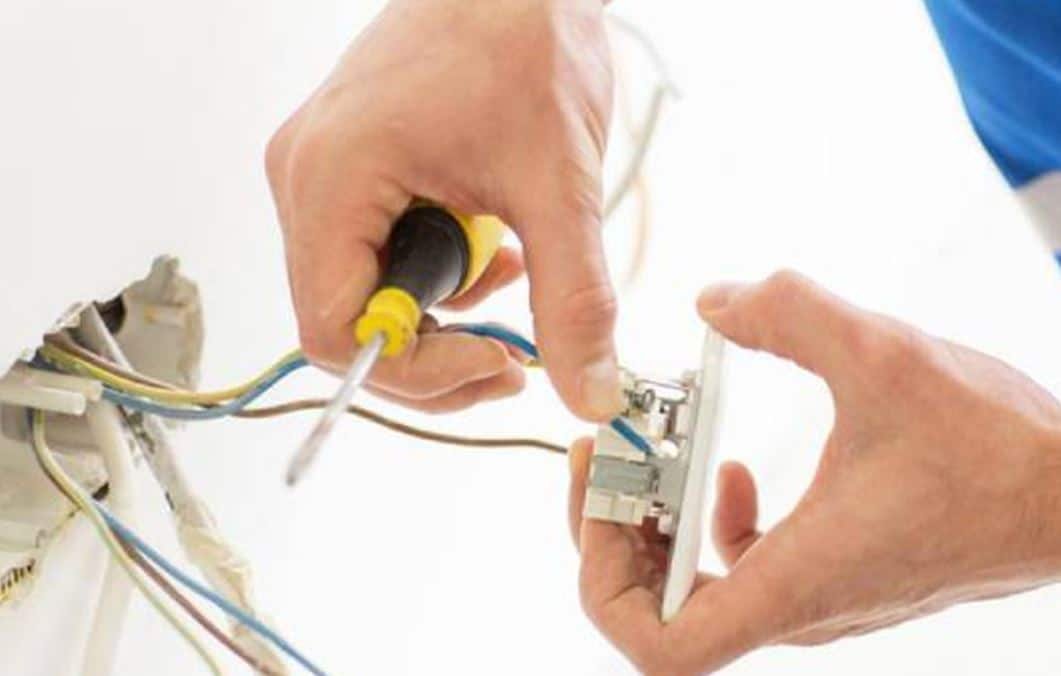 Repair Charges
Most electricians only tell you their service charges. However, in electrical repairs or installations, there are additional charges for buying parts, fixing solutions, attachments, etc. Therefore, when you speak to an electrician about any electrical work or a set of works, get an estimation. Experienced and professional electricians do offer an approximate estimate for the convenience of clients.
Emergency service
Sometimes electrical works cannot wait. For example, if any electrical point is showing off sparks, if there are sudden voltage drippings, or let's say if an important appliance is not working, these emergencies cannot be kept unattended for hours in case of a short circuit. These situations require the immediate attention of a professional and experienced electrician. In such cases best electrician services offer:
Prompt response
24/7 emergency service
Fastest response on the spot
Professional team or electrician with complete equipment
Essential safety measures are adopted.
Ask a Few Questions.
There is no harm in asking a few essential questions that can help you to decide if the electrician can offer you the best service or not. Some of the crucial facts which you need to discuss are if your electrician will provide you with:
Emergency service even at odd hours.
Will charge based on hourly service, or they have a fixed amount.
Time required to reach your house in case of electrical requirements.
Emergencies or electrical disturbances do not come knocking on the door. These are sudden instances. This means you should always be ready with more than one electrician contact to approach for the fastest service. However, never settle down for affordable charges;it is essential to ensure the quality of work, safety, and prompt service from the best electrician services instead of cheap service, which can keep you waiting for hours.
Read more: Essential Tips For Choosing A Commercial Electrician