Top Tips for Outdoor Work Safety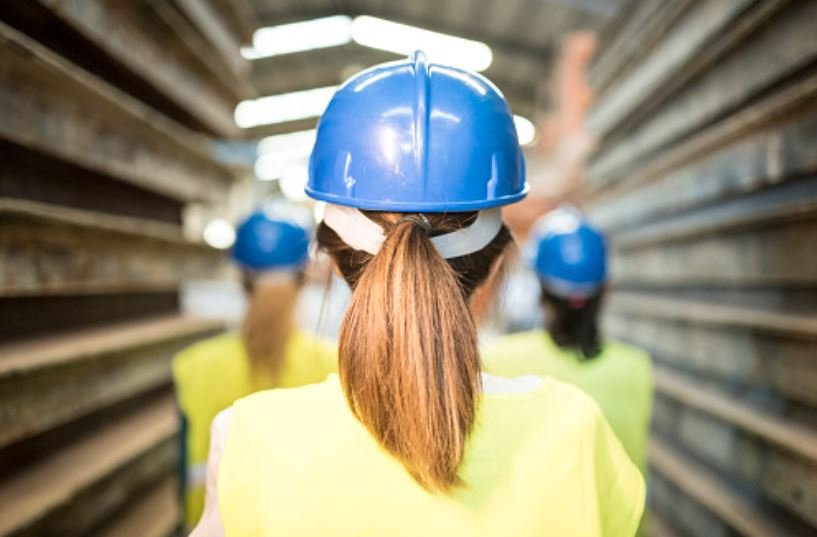 When you are running a team that involves people working outdoors over an extended period of time, there is no doubt that you will want to be doing all that you can to look after their safety. There are all sorts of things that you can be doing, but the following blog post will be checking out just a few of the main ideas that you can put into practice.
[lwptoc]
Conduct a Complete Risk Assessment
As an initial starting point, it is going to be worth conducting a full risk assessment as this is going to tell you exactly where the major risk factors are coming from and what you can do to properly address them all. Ideally, this is going to be conducted by someone who is a professional in this particular field. At the same time, you are also going to need to make sure that you are going to do more to include your members of staff and hear their input on how you can make the working environment safer.
Reschedule Work During Extreme Weather Conditions
You need to look into answering questions such as what is WBGT calculation, as this can end up telling you if the weather conditions are too hot to work in. You may also need to consider the same when the temperatures start to drop too low, as well as bearing in mind what can happen in stormy weather in terms of the number of risks getting much higher. Keep a close eye on the weather forecast at all times, and if it is simply not suitable for working in, you should think about rescheduling the bulk of the tasks to be completed at another time.
Provide All the Correct Equipment
A big part of staying safe during work that takes place outdoors is ensuring that you have provided the right equipment in the first place. There are all sorts of personal protective equipment that can prove to be essential. For example, fluorescent clothing may well be needed for work on the roadsides. At the same time, there are certain items that can protect employees in various weather conditions. The importance of hats and suncream during warmer weather conditions simply cannot be overstated.
Ensure Proper Breaks Are Provided
There is no doubt that work that takes place outdoors can end up being a lot more challenging than anything that you happen to be doing indoors. Therefore, you need to make sure that you keep on providing proper breaks to allow for rest and recuperation. This is particularly important during times when the temperature starts to rise. During these breaks, water should be provided, and the importance of hydration needs to keep on being stressed.
All of these are among the ways in which your team that is working outdoors can be kept feeling as safe as possible. Ultimately, it is important that you do all that you can to look after them in a proper manner.
Check out: Outdoor Team Building Activities can Impact the Success of Teamwork