5 Tips to Give Your Garden a Completely New and Classy Look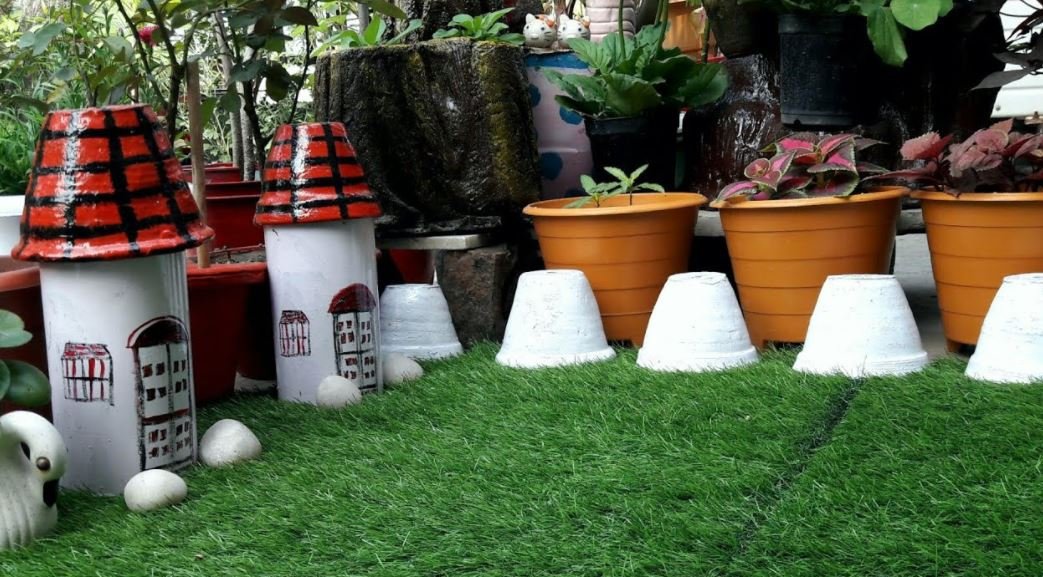 Having a garden in your home is an extreme blessing, and if you have a garden in your house, no matter how small or big it is, you must be thankful for it. However, most people who have a garden in their houses become lazy after some time and start ignoring their garden or lawn. If that's the case with you, then it's time that you must give your garden a much-needed upgrade and make it look like it should look.
In this blog, I've narrowed down some of the most important things that will help you in giving your garden a classy and unique look.
Here you go:
[lwptoc]
Invest in Garden Furniture – It's Important
If you really want to give your garden an upgraded look, then you need to invest in garden furniture. However, the real question is where to buy garden furniture sets. Well, there are many sites that are offering cheap and classy furniture for your garden in different and unique designs. All you need to do is do some research and make sure that you pick the right seller to buy furniture for your garden.
Change Your Garden Fence – Make it Look Interesting
One of the most common mistakes that make your garden look dull even after you've worked hard on it is the fence of your garden. Therefore, you need to make sure that you choose the right fence for your garden that compliments the overall look of your house so that it just blends in. It is very important if you want your house and your garden to look like two separate units of the same house.
Read more: 13 Cool New Gardening Gadgets in 2021
Add some Rocks and Build a Birdhouse
Many people think that making your garden look new means that you have to spend a fortune. It is completely not true. All you need to do is use the items that are already present in your surroundings and use them to build different and interesting things for your garden. For example, you can make a cute little birdhouse from the scrap wood that you have in your garage. You can also collect some stones from the creek and place them in your garden for decoration purposes. If these aren't enough, a garden design course should help you gain the necessary knowledge to achieve the results you want.
How About a DIY Waterfall in The Corner?
Since you are collecting rocks from the creek, you should collect some more because you can easily make a waterfall out of simple rocks without spending a penny from your pocket. There are countless DIY options that you can pick and build your own cute little waterfall in the corner of your house.
Plant Vegetables and Fruits In Your Garden
Lastly, having a garden in your house is an opportunity to grow and eat fresh vegetables and fruits all year long. You are going to enjoy growing your own food once you get the hang of it. So, make sure that you have all the gardening gear if you are planning to grow your own vegetables and fruits.
Read more: Budget Garden: 6 Ways to Upgrade it