5 Tips To Help You Choose The Best Coffee Beans
Your coffee brew's first seeps should feel refreshing and enticing, and there are no bargains. However, it'd help if you had a knack for choosing the best coffee beans since that determines whether you'll build on your initial coffee sip with more or pour the rest in the sink. Coffee beans are varied and come in different tastes, making it quite mind-boggling to find your ideal fit. However, fret not because this article will help you with the best tips for choosing your coffee beans.
[lwptoc]
Choose Between Blended Vs Single Origin
Coffee comes from various parts of the world, and each area delivers different tastes from the others. That also includes how their manufacturers process them, resulting in unique tastes. Single-origin coffee should be your go-to option if you're looking for more consistent tastes. However, you can still find more blended varieties combining coffee beans of different origins for multiple flavors to enjoy the subtlety of flavors.
Check the Roast
Coffee beans have various tastes depending on the intensity of roasts they undergo. So, it helps to know what you prefer the most to enjoy your coffee sips better. The color profiles vary; the more profound the shades, the sturdier the flavors. If you're in Singapore, you don't have to look further than visiting http://shop.delonghi.com/dl_sg/coffee/coffee-beans.html to get your proficiently roasted coffee. Darker and intensive-brown coffee has a bitter aftertaste, which is the fun of taking it. However, light-shade coffee beans are mild and don't deliver a unique taste but go easy on your taste buds.
Research Your Coffee Beans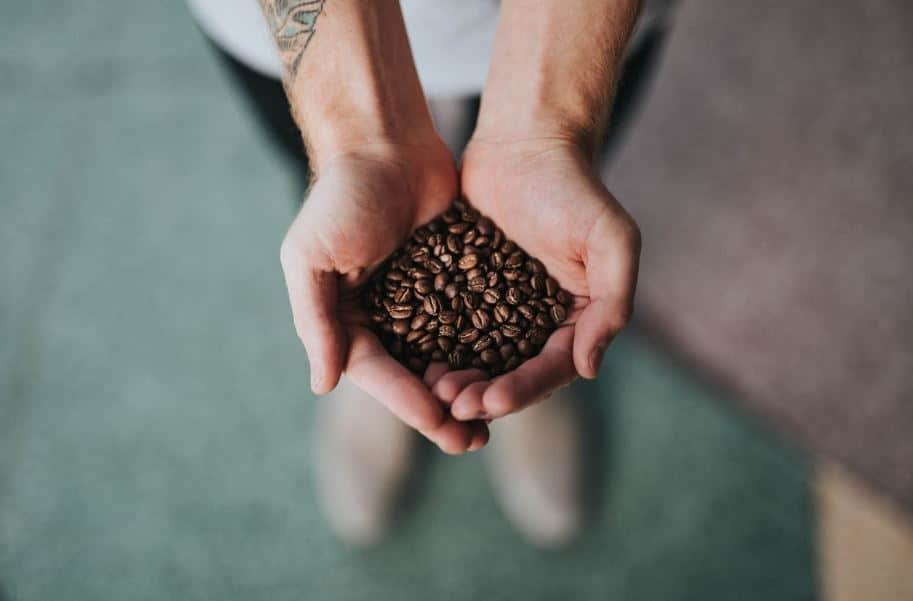 Despite the varied patterns in processing, coffee beans come in two distinct varieties with identifiable flavors: Arabica and Robusta. These two have a fair share of their fans, and most people choose between them for their tastes. Robusta coffee is traditionally bitter and full-bodied, which can be somewhat intense when roasted. However, Arabica is delicate and fruity but somewhat acidic and pretty savory. Therefore, it helps to understand your preferences to avoid playing Russian roulette with your taste buds as you choose your coffee beans.
Choose Your Coffee Vendor Wisely
While the coffee variety and roast type determine much of your preference, choosing your coffee vendor will help you choose your ideal coffee beans. Most vendors offer you what you want, which is good. However, some will show you the best options, even going ahead with sampling out the ideal types to pick from. A vendor that offers customized coffee blends offers you a thousand options to choose from so that you don't regret your choice later.
Keep on Experimenting!
The coffee indulgence is quite diverse, and you shouldn't stop at a single sip – or coffee bean option. You must keep experimenting further and exploring more to find your best coffee bean option. While at it, please be keen on the tastes and notes and be sure to point out the nuances to figure out which coffee beans work out for you. that way, choosing your coffee beans won't be mind-boggling once you have a definite taste to go for.
Conclusion
Coffee beans come in various tastes, which helps to know the types you prefer the most. That'll enable you to choose the best coffee beans to make your sips more enticing and coercive of taking more of it. Hopefully, this article will help you find your best coffee beans fit.
Check out: Choosing the Best Wine-and-Dine-Gaming and Arcade Bar Near me