How does Topspot101 Works?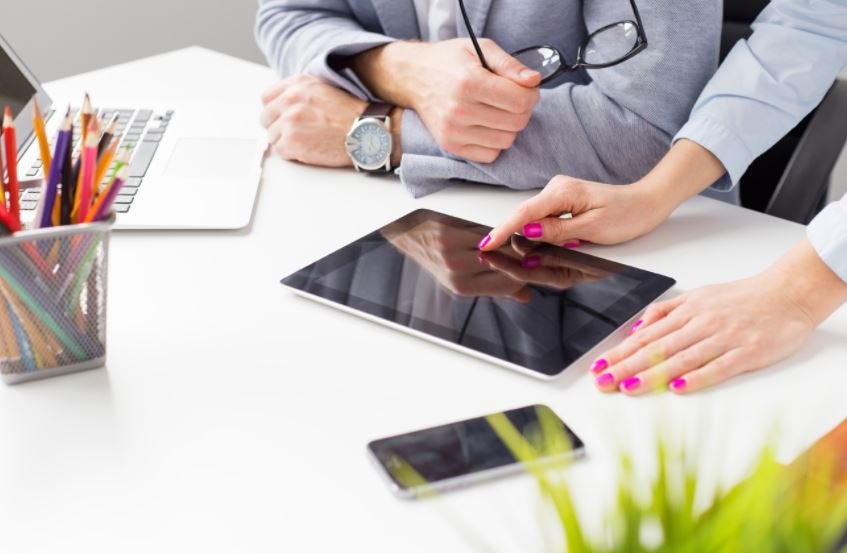 Gone are the days when you had to sort pages of the bulky directories to search for the contact details of a service provider. Online business directories have not replaced them but also provide a more efficient platform that assists in SEO.
Topspot101 is a reliable online business directory committed to connecting businesses with local customers. It is rapidly emerging as one of the trusted directories across the USA.
Every day hundreds of businesses are registering on Topspot101 to attract local clientele as well as rank higher on SERPs. If you are a business owner looking to improve your online presence, setting up your business listing on reliable and relevant directories is crucial. Before you add any details on Topspot101, it's smart to understand how does it work.
[lwptoc]
How Does Topspot101 Works?
Just like any other trusted authority business directory, Topspot101 displays the required business information to users when they are searching for certain kinds of services online. It's a vast and complex network that uses advanced filtering techniques to bring the most relevant business names in front of the local users.
Every small business owner understands that local customers are the lifeblood for small and medium businesses. Whether you sell books or offer painting services, Topspot101 makes it easier for local clients to reach you.
Topspot101 collates and presents the business information to the target audience because it is a searchable index of businesses according to category or type.
How To Add Your Business On Topspot101?
Once you have determined that how Topspot101 works, you need to waste any more time.
Adding your business on Topspo101 is quite easy. All you have to do is to visit the official website. When you click on the website URL you will land on a homepage. You can see Register and Add Business buttons on the top left corner. Click on any of them and you will be presented with a page to add your business credentials.
You can also connect your Facebook or LinkedIn page with the directory with a single click. If you haven't already had an account, add your personal details such as name, phone number, email address, and password. The business details section must be filled with due diligence. Any mistakes at this stage can seriously harm your SEO efforts, only when the listing is verified.
Insert correct business title and select category. Be very careful in selecting the right business category or you will not see the results you expected. Add a brief description, enter State, city, and zip code. Select and upload your business logo and then agree to the terms and conditions. Click on "Register" and you are done. Now wait for the verification process to complete and soon you can see your business listed on one of the rapidly emerging business directories of the US.
Topspot101 benefits both business owners and consumers. If you are a user searching for any service providers, visit the homepage and add your required business category, select what, where, and click on "Find" to get in touch with trusted and verified local businesses.  Let us have a look at how a business benefits from Topspo101.
Advantages For Registered Businesses
A Significant Growth In Local Reach
As you add address and location details, you are more likely to be connected to local customers. More often than not, local customers are the ones who end up buying your product or hiring your service.
Topspot101 is a general multiple niche directory that is particularly designed to increase your local reach. Even if you have recently started a business, this directory can help you spread the word. Instead of waiting, stay on your front foot and reach your customers when they are searching for companies like yours.
Improve Brand Awareness Among Locals
This is critically important for newly established businesses. Getting more customers is almost always a target but when you are starting new, you want the locals to get familiar and start trusting you. Although brand building takes years, adding your business at Topspo101 is a great beginning.
Rank Higher On Google
SEO is something every business owner must understand. If you want to make it big in the business world, you have to rank higher on Google. Topspot101 provides a quality backlink to your website, builds trust among users, and improves the web traffic to your website, and thus boosting your SEO efforts significantly.
There are several other business directories but what makes Topspot101 unique is a very precise AI system that shows only relevant businesses to the searchers.
Read more: How to Stay On Top of Your Business Finances