Bingo Anew: Ways Bingo Keeps Current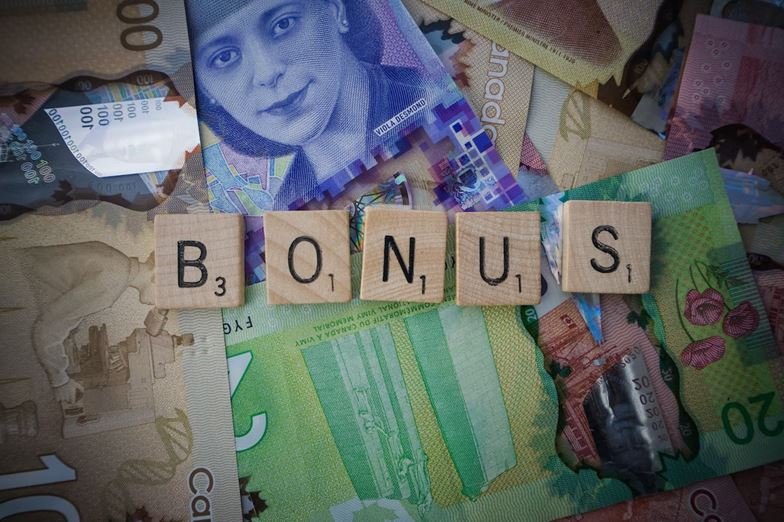 Bingo is a game that has been around for many decades and is played around the world. There are different versions of the game, such as the 75-ball and 90-ball games. There are also different themes, including Age of the Gods and Aztec Blaze, with more being developed for 2023.
Bingo is one of the few games that has experienced a resurgence, thanks to adapting from a land-based game to also be played online, but how has this been achieved?
Special Offers, Bonuses, and Promotions
Everyone likes a deal, whether a newbie or regular player, and why not?! Special offers targeted at newbies, such as free spins and a non-withdrawable bingo bonus for signing up, allow them to get used to playing bingo games at Paddy Power. With newbie rooms also available, it allows new players to get used to playing with others who are at the same level of ability before progressing to playing with more experienced players.
Regular players can also receive special offers and bonuses. One way to surprise them, according to Antavo, is birthday reward points if they sign up. They could also qualify for weekly slots and join exclusive bingo rooms if they meet the terms and conditions. Other bonuses include daily free spins, as an incentive to play bingo and other games too.
Bingo Rooms
These are where the players play bingo. Each room will have a different theme and have jackpots that will vary between games. Keeping things different gives players plenty of choices when it comes to deciding which room they want to play in. For instance, some players may want to play a game of bingo that has a progressive jackpot on offer, like in Gold Room Bingo, or they may just want a fixed jackpot.
Other games split winnings between the player and their community, which are in the bingo room. This adds to the anticipation of playing, as it only happens after a certain amount of calls. Alternatively, some different bingo games have rolling jackpots and prizes for line wins. There's certainly enough variety for players to find something that suits their needs.
The different ways to win, coupled with the different games, have kept bingo at the top of its game throughout the years. Merely because players assume other players will want to win, regardless of winning a shared jackpot, they consider the most likely outcomes, according to Simple Psychology. Being made accessible for play online has helped it to reach out to more players and for all players to play a game of bingo whenever or wherever they are. This is ideal if they're unable to get to bingo halls for whatever reason.
Bingo has kept rolling with the changing times, adapting to technological advances and a changing market. It's even become part of a new game, Slingo, which is a mix of both bingo and slots. This has also become a massive success in its own right.
Players now have the best of both worlds with bingo games and also have the choice about where they choose to play. With online gaming operators and casinos vesting interest in this game, it looks like it's here to stay for a long while to come.
Read more: The Popularity of Online Bingo Explained