Moving Forward: What To Do After You've Been Involved In A Truck Accident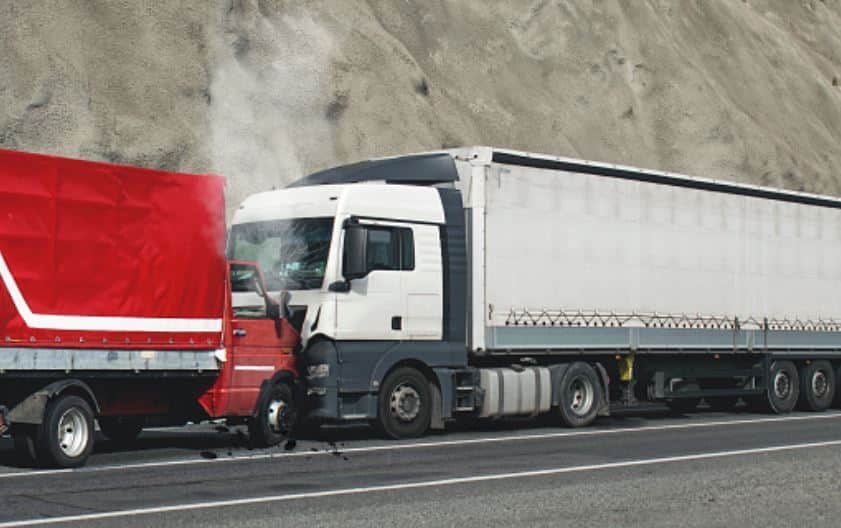 Are you feeling overwhelmed after your truck accident? If you have been injured in a truck accident, it is important to know what to do a truck accident, truck injury lawyers can help you through this difficult time.
[lwptoc]
Contact Emergency Services Immediately
If you or someone you know has been injured in a truck accident, the first and most important thing to do is to contact emergency services. This will help ensure that any injuries are properly treated and that you are taken care of. If you are unsure who to call, please contact your local police department or fire department. Regardless of the injury, always remain calm and cooperative with emergency responders.
Document the Incident
If you have been involved in a truck accident, it is important to document the event as best as possible. This can be done by taking pictures or recording video of the scene of the accident. Remember to keep all pertinent information about the accident (including names and addresses of both parties involved) until after your attorney has had a chance to review it.
File A Police Report
If you are involved in a truck accident, it is important to file a police report. This will help law enforcement determine the facts of the case and may lead to a settlement or court proceedings.
The police will want to know what happened, including what cars were involved and who was driving. You will also need to fill out a police report form. This document will be used by the police to investigate the accident and determine any fault. Here are some tips on how to fill out the form:
Make a list of all the people involved in the crash. This includes both drivers and passengers.
Include any information you can about each person, such as their address, phone number, or driver's license number.
Describe what happened leading up to the crash. Include any witnesses who can verify your story.
List all of your injuries, including any fractures or head injuries sustained in the crash。
Seek Medical Attention
If you are injured in a truck accident, seek medical attention as soon as possible. Many injuries in a truck accident can be quickly serious if not treated immediately. Make sure to tell your doctor about the truck accident so that they can monitor your health closely and make appropriate decisions should anything go wrong.
Contact Your Personal Injury Attorney
Once you have contacted emergency services and obtained medical attention, it is time to contact a personal injury lawyer. Your lawyer will review all of the information gathered during this process and help guide you through any legal options that may be available to you.
File An Insurance Claim
The insurance company will likely send someone to your home to gather evidence and may ask you some questions. You should try to provide them with all of the information that you can, including the names of any witnesses who were at the scene of the accident. If you do not cooperate with the insurance company, they may decide to pursue legal action against you on their own.
The Chicago truck accident lawyer could provide context for what happened in the accident. It is important to know what happened before you can understand why someone might have been injured or killed.
In order to win a personal injury lawsuit and properly file your insurance claim, you will need to provide evidence of damage. This can be done through photographs, eyewitness accounts, and even medical records. If the other driver was at fault, they may be able to deny any wrongdoing and avoid paying you damages. A Chicago truck accident lawyer can help you compile this evidence and make the case for your damages.
After you've gathered all of the evidence and filed the claim,  the next step is to submit a claim to your insurance company. This will require submitting documentation of the accident, your injuries, and the costs associated with them. You should also speak with a lawyer about the best way to handle this process.
It is important to keep in mind that insurance companies can take several months to process a claim. During this time, you may need to find temporary housing, make arrangements for finances, or even go without medical care. If you do not follow through with the insurance company, they may decide to deny your claim or pursue legal action against you on their own.
If you have been involved in a truck accident, please do not hesitate to contact an experienced truck accident attorney for help.
Read more: Signs Your Truck Needs a New Set of Rims