What To Write in Christmas Cards
Many individuals have a custom of sending Christmas cards to friends and family as a way to wish them a happy holiday season and to express their best wishes. Holidays are a time to spend with family, friends, and have fun. Holiday cards! It might be difficult to decide what to write in them. What do you write in them, though? This blog article is for you if you're running out of inspiration. In addition to offering some useful advice on what to say, we'll also provide you with some quotations and message examples that will make your receivers smile. So, take a seat, get a hot cocoa, and start writing!
[lwptoc]
Write A Funny Anecdote Or Memory About The Recipient
The type of relationship you have with the recipient should be the first thing you take into account while writing a holiday card for them. A hilarious story or reminiscence about them is a terrific suggestion if you're close with them. This will convey your concern and bring a smile to their face. You only need to make sure it's something remarkable enough that your receiver won't soon forget it. It doesn't have to be long. Additionally, you might include humorous holiday memories from your own life or from your family in the welcome. It could talk about how stupid it was to decorate the tree, how weird it was to give gifts, etc.
Share An Encouraging Message
Everybody requires motivation from time to time and what better medium to use than a joyful holiday card? You might wish to impart advice or discuss the accomplishments they have made this year. Furthermore, this is a wonderful chance to express your gratitude for their presence in your life. As an alternative, you could write heartfelt sayings that address significant issues like friendship and love, as well as inspirational quotes, quick poems, or both. You can find some of the best Christmas cards and put your messages in them. Boomf is known to boast a collection of unique Christmas cards so visit now to buy them for your loved ones.
Keep It Light And Positive
No matter the nature of your relationship with the recipient, try to keep your card's message upbeat and light. Even if things haven't been going smoothly for the past year, you can still find some encouraging words to say. For example, you could wish them well, express your hope for better days ahead, or keep the message concentrated on the aspects of your relationship that you value most. Additionally, if you are writing to someone you don't know well, like a business acquaintance or a member of a friend's family, it is preferable to keep your message general and sincere.
Include Memories And Inside Jokes
If you're writing to a close friend or family member, consider what makes them unique and the experiences you two have had over the last year. A few inside jokes may be all that's required to cheer them up on a gloomy winter day. If your relationship is more tense, think about highlighting the improvements that person has made since last year that you are happy with. Your remarks may aid in making them feel valued and comprehended. But the most important thing is to make sure your words are acceptable and don't seem overly intimate or intrusive.
Express Your Gratitude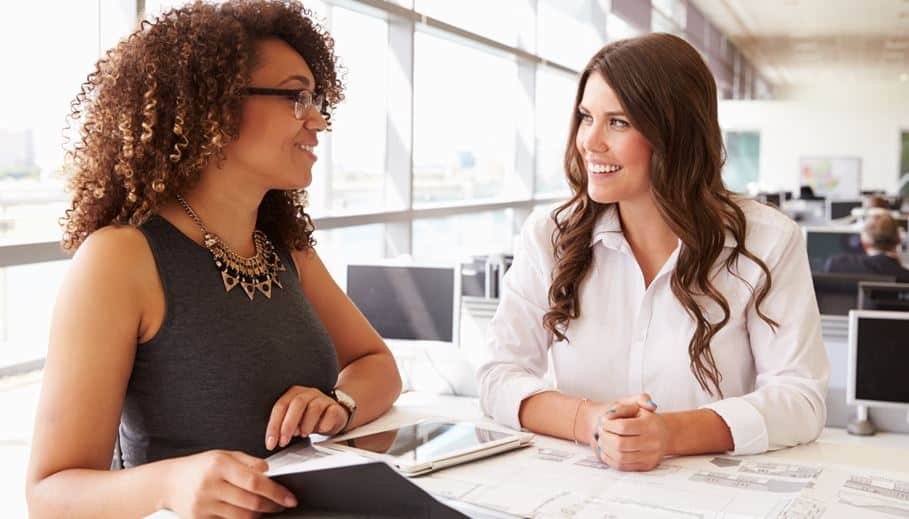 No matter the nature of your connection with the other person, it's always polite to thank them for their assistance throughout the course of the year. Make sure to convey your gratitude and admiration, whether they gave you spiritual support, supported your aspirations, or helped you get through difficult circumstances. And don't forget to send a few words about how much you appreciated their present if they gave it to you over the holiday season. Don't forget to express your gratitude for the Christmas card they sent you as well!
Opt For Personalization
Christmas cards are remarkable because of the personalized notes within. Even if you are writing to several people, make sure that each message is customized for that individual. It may be as straightforward as mentioning their name, remembering an inside joke, or making reference to a common event from earlier in the year. Your communications become more memorable and meaningful when you include these small details. Additionally, when you begin writing your message, be sure to use a sincere tone.
Encourage Conversation
When you're through, propose a course of action for them to take, such as catching up by phone or email, so they may do it when they get your message. Find out about their holiday plans, upcoming plans, and accomplishments from the previous year. Also, find out about their preparations for the holidays. You might also take advantage of this to invite the recipient to tell you about their current circumstances. Also, if you're sending cards to family members, take the chance to express you thanks to them and to strengthen your relationship with them.
Include Quotations
A powerful quote is another excellent technique to make your card stand out. As long as it has significance for you and what you want to communicate, it can be serious or lighthearted. Some illustrations of quotes that make lovely Christmas greetings include:
– "May the spirit of Christmas bring you peace, The gladness of Christmas give you hope, The warmth of Christmas grant you love." – Anonymous

– "And know that I am with you always; yes, to the end of time." – Jesus Christ

– "The best of all gifts around any Christmas tree is the presence of a happy family all wrapped up in each other." – Burton Hillis

– "Christmas is not as much about opening our presents as opening our hearts." – Janice Maeditere.
Include A Personal Photo If You Have One
The final piece of advice is to, if you have one, attach a picture of your family or yourself. By doing so, you'll be able to show the beneficiaries what's been going on in your life this year and add a more personal touch. Using holiday-themed stickers and filters, you can further edit the image to make it appear more festive.
Conclusion
There are a lot of options when it comes to what to write in Christmas cards for friends and family. These are some time-tested ideas for what to include in a Christmas card, from appropriate phrases to images that depict your year. So, choose a card, write your sincere wishes inside, and share some Christmas happiness!