3D Videos are a Great New visual medium for explaining ideas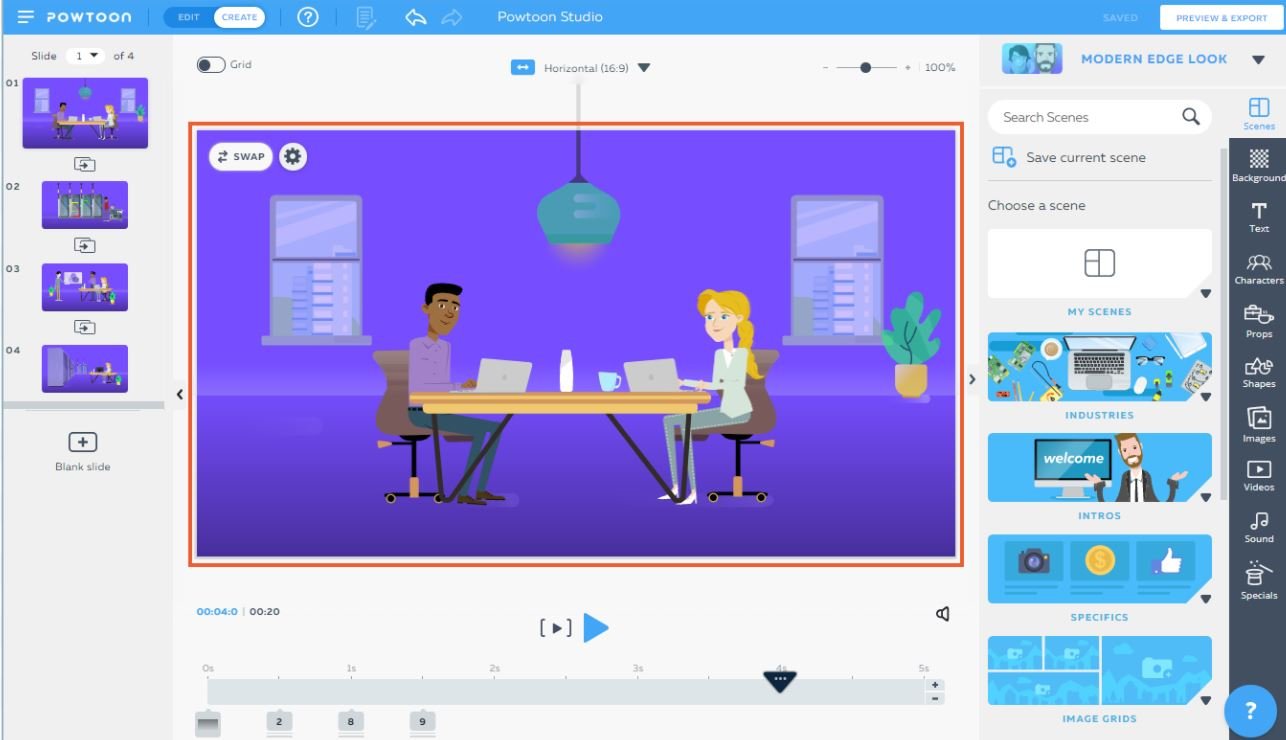 For several years now, marketers have been actively introducing educational videos in all areas of business. Teachers of foreign languages ​​were the first to use modern technologies. Then lessons began to appear from all walks of life from makeup to programming. Social media has played a big role in popularizing short instructional videos. What needs to be done to make the video not only useful but also get to the top on YouTube or in TikTok? If you have an unusual product or service, ask the experts at https://explain.ninja/3d-animated-videos/. For business owners in already explored niches, we offer several ready-made developments.
From theory to practice
It has already become a reality that more and more people prefer to receive information through video sequences rather than text. And this trend brings certain adjustments to the work of teachers of any discipline:
       

Foreign languages;

       

Graphic design;

       

Programming;

       

Testing;

       

Installation, etc.
Ten years ago, the use of video materials in foreign language classes almost always boiled down to episodic viewing of long feature films. In addition, watching a feature film, which usually lasts more than an hour, can be tedious, and the content is rarely closely related to the issues taught in class. And in courses or lectures on other subjects, there was no question of watching videos at all. In the era of the total spread of the Internet, the situation has changed dramatically.
The greatly accelerated rhythm of life influenced the world situation. People need to get the maximum amount of useful knowledge in the shortest time period. The pandemic and lockdown left no choice to anyone and forced everything that was possible to be converted into video format. Live broadcasts and meet-ups online are a good opportunity to have an interactive meeting. But to consolidate and assimilate the material is possible only with the help of high-quality directed videos with squeezing out useful knowledge. They can still be revised, which is also an obvious plus.
Where to upload training videos?
All these above reasons led us to the conclusion about the need to actively use short videos from YouTube hosting and other similar portals. These materials do not require the obligatory presence of special equipment. A tablet and access to the mobile Internet are enough, and sometimes you can show a previously downloaded video.
Despite the abundance of video material on the Internet that can be used in classes for the study of any subject, you have to devote a lot of time to the selection of suitable videos. This is especially important when it comes to children educational video. In general terms, all videos we select must meet the following basic criteria:
 

Duration within 20 minutes to avoid oversaturation of trainees with information;

 

Maximum connection with the tasks of the lesson and the topic under study.
If we are talking about an educational institution or professional courses, the teacher has to look at the material himself before deciding whether to include it in the lesson, take it out for independent viewing by the students as an additional task, or not use it at all.
When choosing materials for a lesson or independent work of students, it is worth remembering about the legal aspects (copyright, country laws) and the possible presence of moments that can shock the audience or offend their feelings.
Specialized corporate videos
3D videos can be educational, but not intended to teach viewers specific skills. How is this possible? For example, a company might shoot a short video to draw attention to its products. The goal of the product will be to educate viewers about the values ​​of the corporation or explain the benefits of a new product.
Read more: How to Create Professional Promotional Videos for Your Startup?