A Comprehensive Comparison between Netchex and Paychex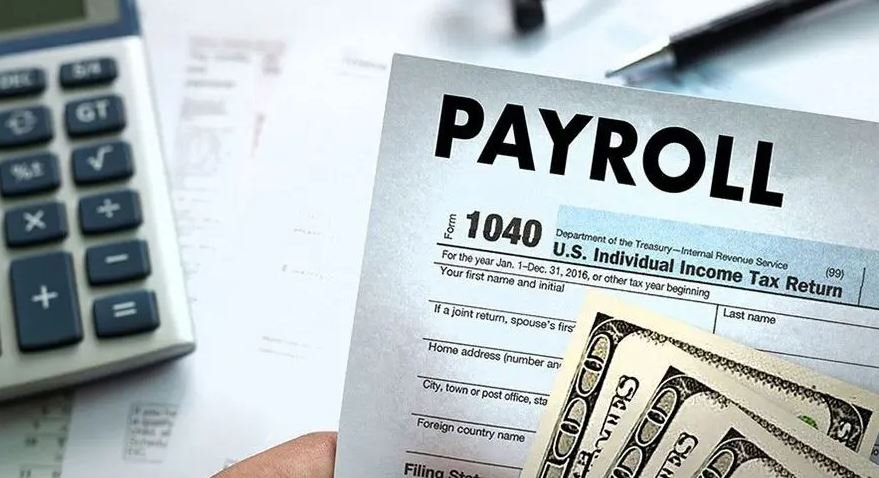 What is a Payroll Software?
The most dreadful task for any HR employee is allocating payments to the workers of the company. In modern times, however, this task has been made much easier by payroll software systems. With the help of these tools, the assigning of payments for employees is now automated using a number of different functionalities. Whether a company is small, medium-sized, or large, they share the advantages of using the top-rated payroll software programs.
The days of performing individual paper-checking have been replaced by a large variety of customizations and freedom offered by this payroll software. Nearly all the top-quality payroll software companies provide the ability to assign salaries and manage the employees' working status with the company in real-time. Thus, it is not difficult to get overwhelmed by the choices available when you set out to decide the payroll software solution that would be the perfect fit for your business.
While all of them speed up their desired processes in their own way, the two that always manage to stand out among them are Netchex and Paychex. In this article, we will be taking a look at their features so that your decision is made easier!
Paychex – Advantages offered:
Paychex is a company that usually targets small-scale businesses with its top-quality payroll software. The biggest advantage of Paychex is that it comes with a mobile application along with a web-based platform. This means that the users can get access to their desired features from any point, without any worry about the availability of a desktop computer/laptop. It also consists of a two-factor authorization during its login process, providing it with utmost security regarding data protection. The software is very easy to use, as reported by their users, and it is easy to get accustomed to as well.
Paychex – Things to Avoid:
The biggest drawback that comes with Paychex's multi-platform integration is the fact that you cannot get all the things that you want from a single place. This means that even with the availability of the mobile app, you will sometimes have to log in to the web platform in order to perform a specific task.
The customer support of the company is also not held in high regard. Moreover, the report-builder of Paychex comes with a severe lack of customizability. This, when combined with subpar customer support, leads to many users feeling the lack of functionality offered by Paychex.
Netchex – Advantages offered:
Netchex is a small company payroll software. It focuses completely on providing a web-based platform to its users. The uniquely designed dashboard feature keeps the managing department and the employees completely connected at every stage of the employee cycle.
The usage is made hassle-free with Netchex's astounding customer support service. The company's members go above and beyond in order to fulfill the desires of their customers until they are completely satisfied. They are knowledgeable, responsive, and above all, friendly. You can also have them make customized reports according to your liking.
Netchex – Things to Avoid:
Security is a feature of Netchex that needs to be worked on. Their login process allows itself to be bypassed. This can make accessibility to the accounts possible. Moreover, it also does not have a mobile application.
Comparison – Final Verdict
Paychex is a more secure software among the two. It also provides mobility as a feature, which is missing from Netchex.
However, Netchex is certainly superior to Paychex when it comes to customization options and an extremely dedicated customer support staff. The price of Netchex is $12 per month, whereas Paychex is significantly more expensive with its price of as much as $200 per license. Netchex also provides its users the ability to pay for only the required services, unlike Paychex. This means that the users will only have to pay for what they want rather than buying the full package.
All these are the reasons why Netchex is held in high regard by its user reviews and ratings. The customers feel that it provides a better value for its money and superior usability. Especially as a small business payroll software, Netchex excels amidst any competition. Thus, it can be seen as the best payroll software of 2021.
Read more: Best 10 Last-Mile Delivery Software in 2021