4 Alternatives to the Standard Office Holiday Party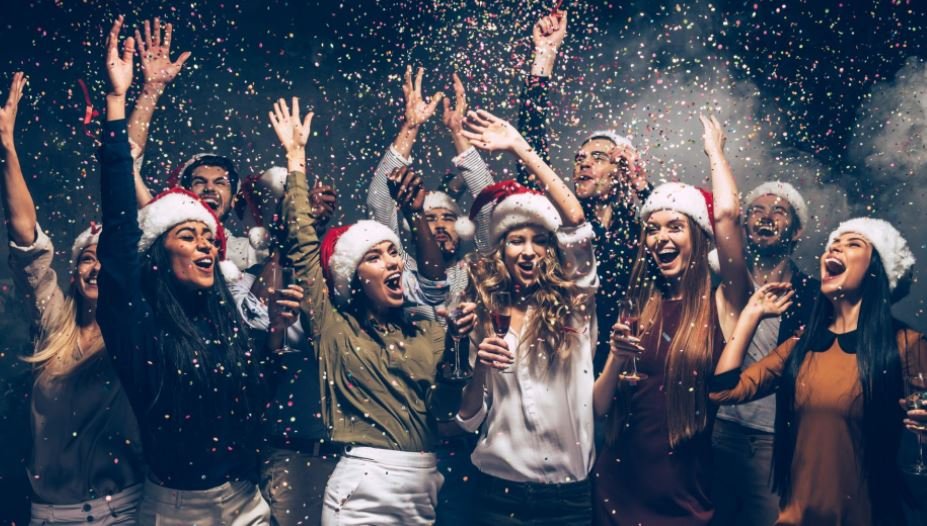 As the holiday season begins to approach, you might be looking to get your office holiday party all scheduled and worked out. However, it is no secret that such parties can often be a bit unoriginal and standard. You might actually be looking to do something a bit out of the ordinary with your staff this holiday season for a change.
While there is nothing wrong with throwing a standard office holiday party, there are so many more options that can end up being much more enjoyable for everyone involved. You can use Christmas as a great opportunity to help promote office comradery and engage in activities that will strengthen your team overall.
If you are looking to deviate a bit from the standard office holiday party and do something different this year, here are four suggestions to consider that everyone can get on board with.
[lwptoc]
Volunteer
Christmas is the perfect time of year to give back as an organization and help outless fortunate people. Why not get the whole office together and organize a day to volunteer at one of the many local charities in Houston that are in need of some help this season.
In order to ensure that you are still giving your employees a much-deserved reward for their hard work throughout the year, you can couple your day of giving with dinner or drinks out together as a group afterward. This is a great way to get everyone into the holiday spirit and help out your local community as a company.
Organize Karaoke
If you would like to more or less stick to the structure of an office holiday party but want to mix things up a bit, consider organizing some karaoke for the office. This is a fun way to get everyone out of "work mode" and engaged in some fun and music.
Moreover, karaoke is a party activity that can fit into any theme that you have in mind for your event. Prepare for a fun evening where everyone is able to let loose a bit and have some fun together.
Hold a Christmas Themed Competition
Depending on the type of business you run, your employees might enjoy a bit of a competitive challenge with one another. You can bring a healthy dose of competition to your office holiday celebrations by holding a Christmas-themed contest of sorts.
Simple ideas include a cookie decorating competition or a gingerbread house-building contest. Have a fun, Christmas-themed prize that goes to the winner, and let the games begin!
Go to an Escape Room
If you are looking for a way to incorporate some team-building into your Christmas fun this year, consider taking your employees to an escape room this year. This is a fun and interactive experience that everyone can get on board with. Your team will be challenged in a fun setting to problem solve together while having fun outside of the office.
Related post: How Do You Properly Maintain Your Office Furniture?