How to Become a Fashion Writer?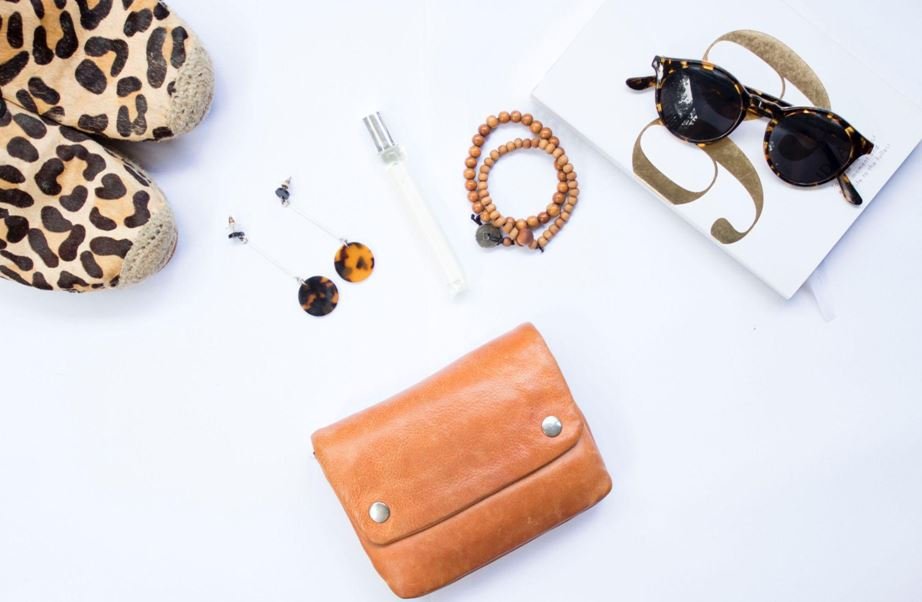 When you have a true passion for writing and know enough about the style and things that can help others to explore what to wear and how to come up with something truly unique, it's high time to combine your skills. Although fashion writing may seem quite challenging, don't let it frighten you because the main purpose is to deliver what you have to say and make it accessible. You have to offer what people expect to see and read without feeling frightened by the unknown terms or things that they can hardly relate to. Now, here is what you have to do to start!
[lwptoc]
How to Become a Great Fashion Writer?
Study The World of Fashion.
Start by evaluating what you already know and address your weaknesses. Don't ignore visiting various workshops and spend as much time around fashion designers as you possibly can to understand their lives and the peculiarities of work. It's essential to learn all the pros and cons before you start writing. It takes time and effort, so it might be hard as you manage your studies. As a way to finish your tasks on time, consider checking letsgradeit.com as a solution and get professional guidance online. If you want to write a letter or contact someone, you will also get help with the writing and editing parts. When you are an accurate writer, it shows respect!
Start the Personal Fashion Blog.
Since you have to start somewhere, why not practice and see how to improve your writing by applying self-diagnostics? You should consider starting a personal fashion blog where you can learn how to narrow things down and provide a healthy balance between photography and text. You will also see what people would like to learn and meet new friends as you create a writer's name and gain more recognition. Start by exploring what is already popular and see if you can research things differently by addressing those missing elements!
Create a Professional Resume.
This is where you have to start even if you intend to work as a freelance writer by offering your knowledge to individual designers or the companies like Zara or H&M who love to share environmental campaigns or start with some competitions where good writing is essential. It's the right place to show your education and provide information about the workshops you have visited and the prior experience that you have. Learn how to advertise yourself and stay honest about what you can do! Keep the fonts clear and provide accurate contact information with your social media pages.
Consider Fashion Editing Jobs.
When you are reading a fashion magazine, you may spot grammar, spelling, and style mistakes like repetitions, run-ons, and all tonal changes. As a person who can discover these issues, you may apply as a fashion editor by adding creative paragraphs or working on the comments that can help the readers get the right message. If you have heard of creative writing before, you must provide your version of an already existing article and show why and how exactly it can help. It is also applicable for those cases when you are dealing with official fashion sites on social media as you can edit the comments and the posts.
Keeping Your Content Original!
As we wrap things up a little bit and you start making notes before sending your resume to the fashion magazines, remember that your writing has to be accurate and original. It's no use to place a collection of famous quotes or provide a poor remake of what has already been available elsewhere. Fashion writing is all about style (pun intended!), so it's essential to edit, provide citations, and format your writing the best way possible. It has to reflect your thoughts and be unique in style. Keep your content professional and you will always stand out from the rest!
Check out: The Ultimate Guide to Building a Successful Fashion Brand