The Ultimate Guide to Building a Successful Fashion Brand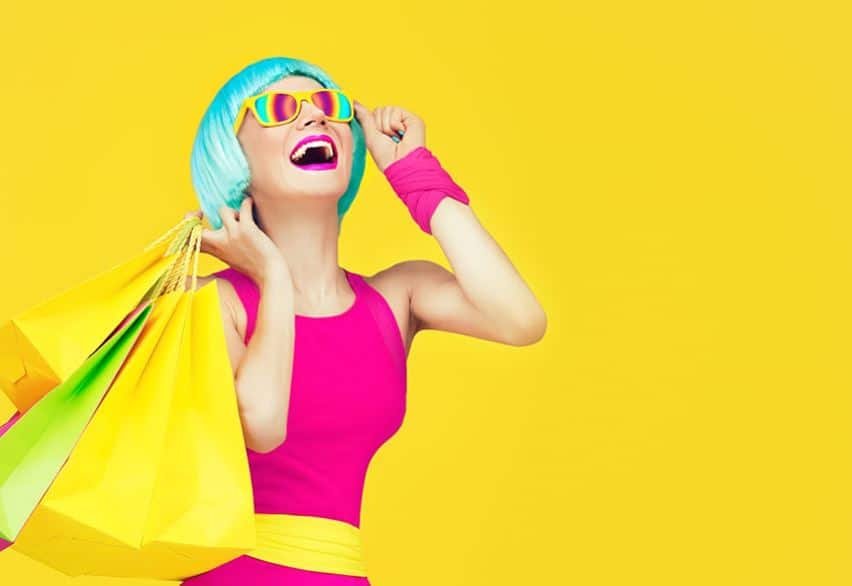 If you're currently reading this, there's a good chance you have a strong interest in fashion and want to start your own fashion brand. While starting your own fashion brand is certainly a challenging task, it's definitely not impossible. In fact, with a little bit of the right kind of planning and execution, you can build a successful fashion brand that will be known all around the world. So, if you're ready to take on this challenge, read on for the ultimate guide on how to build a successful fashion brand.
[lwptoc]
Get some training
Get some training or experience in the fashion industry. Regardless of whether you have a background in fashion or not, it's crucial to have at least some knowledge of the fashion industry if you want to build a successful fashion brand. This means doing some research on what's "in" and "out," as well as learning about different trends in the world of fashion.
Build a portfolio
If you're determined to start your own fashion brand, one of the first things you need to do is build a portfolio. This will give you a chance to show off your design skills and get some experience working with different fabrics and materials. Start by creating a few sketches of your designs, then move on to creating actual garments. Once you have a strong portfolio, you'll be able to start marketing your brand to potential buyers and investors.
Manager your overheads
Another important consideration when starting your own fashion brand is your overhead costs. If you're not careful, your overhead costs can quickly spiral out of control, eating into your profits and making it difficult to keep your business afloat. To avoid this, be sure to carefully manage your overheads from the very beginning. Keep track of all of your costs, including things like your rent and electricity. By being smart with your spending now, you can help ensure the long-term success of your brand.
Take time off
Of course, even the most careful plans can sometimes go off the rails. If you find yourself struggling to keep your business afloat, don't be afraid to take some time off. This will give you a chance to regroup and come up with a new game plan. Sometimes, all it takes is a bit of space to get a fresh perspective that will help you get your business going.
It doesn't matter what you do during your time off, as long as it isn't working! For instance, you could start running, learn to cook, or just kick back and play a few online casino games at the best Australia online casino you can find. What matters is that you step back and give yourself a chance to recharge. Once you do, you can get back to work with a new perspective and renewed enthusiasm.
Build a strong team
Finally, one of the keys to building a successful fashion brand is having a strong team behind you. This includes not only employees and designers but also investors and other advisors who can help support your business. Start by hiring talented individuals in different positions within your company, such as marketing specialists or customer service representatives.
You'll also want to work with a number of investors or other advisors who can provide the capital you need to get your business off the ground. With the right team behind you, you'll be well on your way to building a successful fashion brand.