Understand the Costs of Creating a .Net Application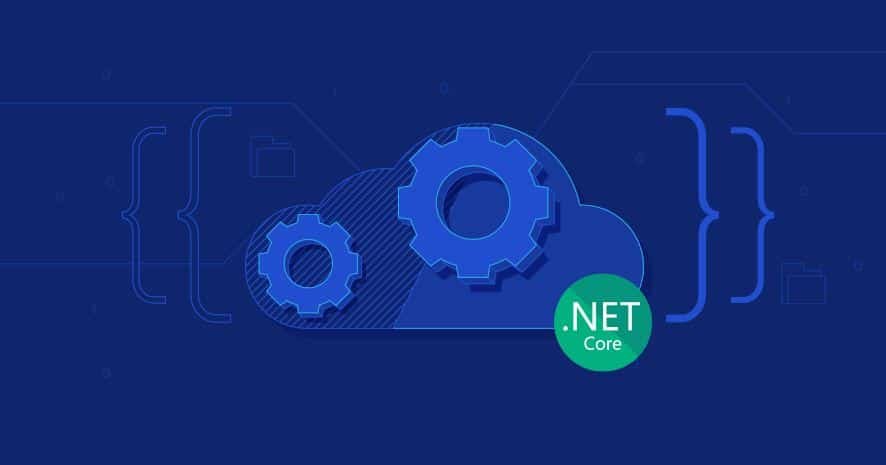 Web applications have evolved into an integral component of the commercial sector. Most businesses utilize such software to improve the efficiency of their internal processes. Web applications are expanding many firms' potential, and local enterprises are becoming worldwide through web apps. Web apps are the workers' initial point of contact (POC) with your brand, and hence the new frontier in business. Organizations should avoid cost-cutting measures in such a critical project and ensure that internal stakeholders develop a good brand image in their eyes.
[lwptoc]
Why Should You Use .Net for Application Development?
As millennials begin to access the internet through tablets and smartphones, .Net is redefining the whole notion of application development. It is the most convenient and cost-effective approach for people to obtain information online. As a consequence, businesses must reassess their application development strategy.
Well-designed .net applications from a seasoned .net development firm can help your organization remain ahead of the competition.
What is the cost of developing a .Net application?
The cost of building a dot net development application is much lower than the cost of developing a website. This is because designing a .net application involves less time. However, the cost and time required to construct a .net application may vary depending on the needs of the firm.
Companies base the real cost of producing a .net application on a variety of criteria. Price increases with features and capability, and if you want your application produced under stringent deadlines, the .net development business may charge you more.
A simple .net program with core functionalities may cost between $2000-$5000, and a complex .net application, such as an e-commerce site, may cost between $10000-$25000. (Because this is a wide spectrum of .net application development, the real price may vary depending on the needs.)
Factors Influencing the Cost of Creating a .Net Application
The cost of producing a .net application from a .net development business is determined by a number of variables. We have included a few elements below:
The Difficulty of Developing a Dot Net Application
As a leading .net development firm for over two decades, we have seen several corporations seeking the finest (or more sophisticated) application for their business.
A typical .net application has varying degrees of complexity:
Simple .net programs perform basic operations and have little information and interactive aspects. Such .net applications need less time to design and are less expensive.
Development of Medium .Net Applications
The medium level .net application development is a little more difficult. In comparison to others, the cost and development time of such an application is considered. Typically, firms that wish to integrate their current applications choose this application development strategy. A web app's significant traits include being cloud-hosted and extremely scalable.
Furthermore,.net is the greatest platform for building medium-level web apps, so choose your net development business wisely.
Development of Complex .Net Applications
E-commerce apps are the most complicated to design and also the most expensive. To create such an application, a corporation must invest substantial time, money, and effort. To manage your project, you need to choose an expert dot net development business.
Your .Net Development Company of Choice
A .net development business with more years of expertise would often charge you extra to create your dot net application. You may, however, select a corporation with fewer years of expertise. Simply look at the tasks they've done and the ones they're working on. This will give you an indication of whether or not they are qualified for the position. These firms will also charge you less than other companies, allowing you to save more money.
The .Net Development Company's Location
The location of your dot net application development firm is an important consideration that might affect the entire cost of the project. Dot net development is a labor-intensive process, and having a firm in a developed nation gives you a higher chance of getting a good bargain.
Conclusion
If you have considered .Net application development in this very competitive and digital world, it is time to explore services from a .net development firm since it will not interfere with the work of your in-house team. Furthermore, they will advise you on the greatest business methods, which will ultimately help your company in a variety of ways.
Read more: What Programming Language is used for Mobile App Development?