Top Fashion Trends You Must Know in 2021
Modern technology innovation and rising globalization have changed customers' spending habits to a great extent. It has even affected the fashion industry differently; the way people choose their product or shop any outfit has changed these days. 
Cumulative data shows that the fashion industry market has experienced a drastic change in the last few years. The eCommerce segment of apparel and fashion increased and reached around $481.2 billion in 2018; it's predicted that it will grow and gain about $712.9 billion by the end of 2022. 
Modern trend and technological advancement have opened enormous opportunities for the fashion industry; these benefits include: 
Expanding market reach

Improves online access as well as smartphone penetration

Emerging globe with disposable income

Innovating techniques helps in creating experiential eCommerce
Trendy people have all purchasing power in their hands. McKinney's report shows that the number of potential customers is estimated to increase dramatically in recent times. It's predicted that it will reach around 1.2 billion by 2020 and grow more in the upcoming year. It's also measured that most customers fall under the category of 16 to 34 age groups. 
The biggest threats that fashion brands need to consider these days include:
Death of business loyalty with market fragmentation

Combating online return rate

Ability to build release styles on customers demand

Use green manufacturing and ethically sourced materials.
Numerous trends have changed the way the fashion industry deals with the growing demand of customers. It has a significant impact on how customers shop their attractive products, put on makeup, and much more. Keep on exploring the article to know how modern trends have changed fashion segments. 
Top Fashion Trends: Explore How It Changed Fashion Segment
Statista report shows that revenue in the fashion segment is estimated to increase and reach around US$759,466m by the end of 2021. While the revenue is projected to measure the annual growth rate of 7.2% between 2021 and 2025, resulting in a projected market of US$1,002,215m by the end of 2025. To cope with the ever-evolving techniques, the fashion market and customers are evolving from static, traditional, as well as based on demographic criteria to dynamic, lifestyle, modern, mood, and psychographic influences.
Fashion trends make it easier for you to predict the trends in the fashion industry. Fashion trend forecasting is the estimation of customers' mood, buying habits, and behavior of the consumer at a particular time of the season. It's no longer a question of gaining your markets or customers by geography, age, and income as well. 
It also helps them to have deep insight into what and how customers buy depending on their mood, culture, beliefs, geographical locations, and occasions as well. All things depend on the fashion cycle and play a vital role in introducing the phase of recurring fashion cycles. Let's have a quick look over some of the fashion trends that you can try in 2021.
Sweet Cropped Cardigans
Sweet cropped Cardigans has become the most buzz created trend these days. The trend looks as cute with sweatpants as well as jeans and a midi skirt. Additionally, you can button it up with the matching cami underneath; it can impress others if you opt for the same with the pair of bottoms you wore to bed.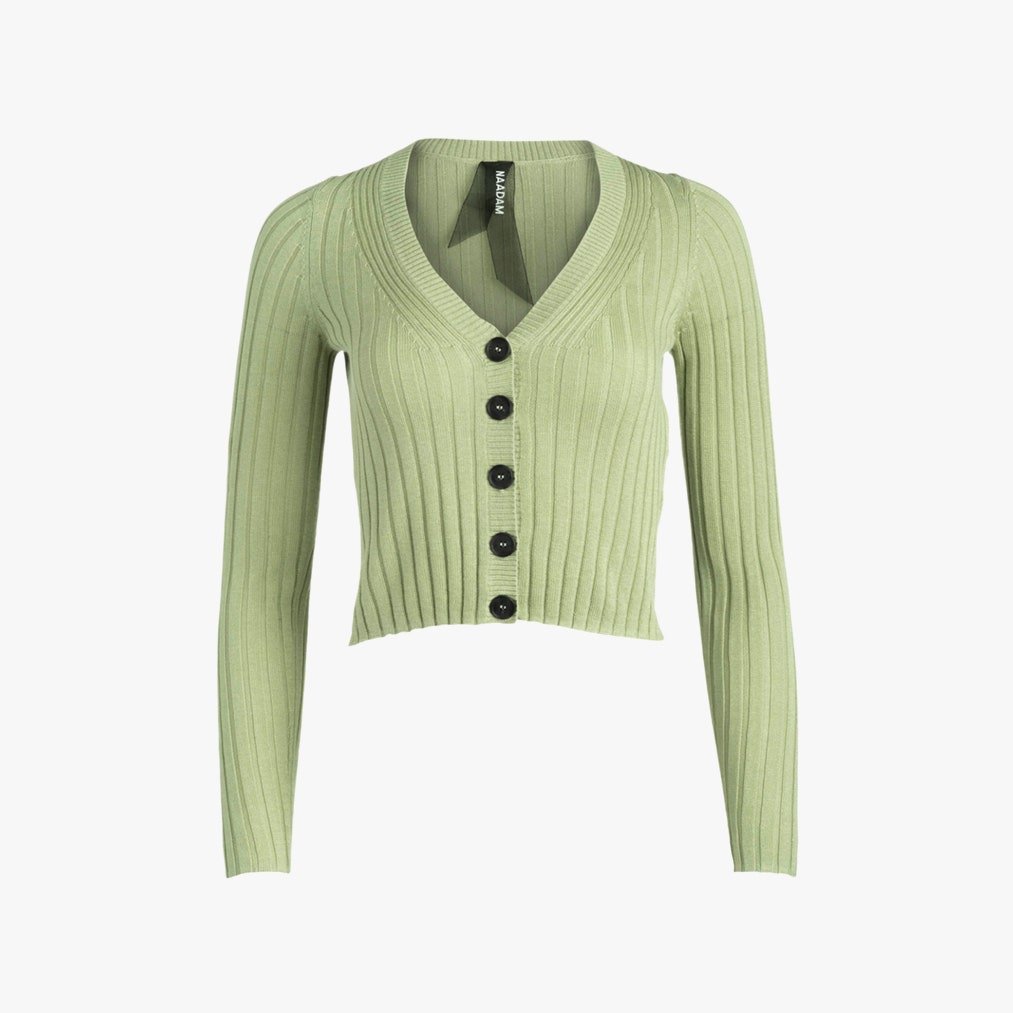 Oversized Shoulder Pad Boyfriend Jackets
Build a long line silhouette and play with an 80s-inspired oversized boyfriend blazer. With shoulder pads, the outerwear cinches in the elongate and waist of your legs. You can rock in these attractive leather shorts for a modern & trendy look or straight-leg trousers pair. I prefer to opt for colors that match with the trend, including powder blue, neutrals, charcoal, and many more. You can also opt for the same for an effortlessly chic aesthetic.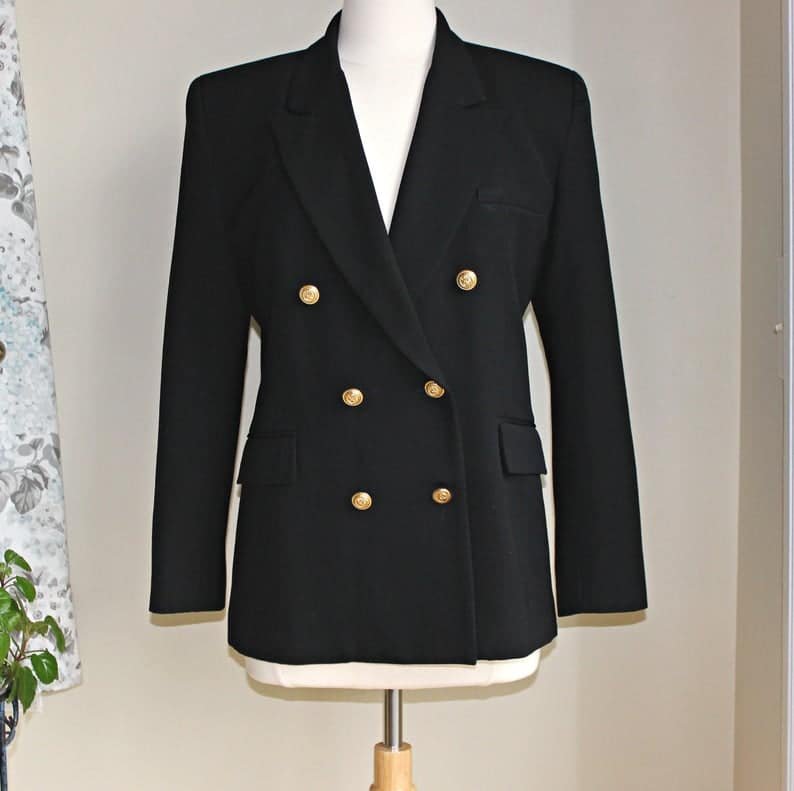 Black Face Masks
When it comes to protecting your face, we all do it very well. Most people need to wear a face mask to stop the spread of COVID 19, and choosing to wear a black face mask is the best option, and it suits your outfit as well. Black face masks match almost any outfit, and they offer inclusive coverage for your mouth and nose. You can choose to wear a silky fabric mask for breathing; you can even select something with embellishments if you are looking for fancy. 
The beauty behind the face-covering is the limited styling possibilities that come along with the same. Wear anything beginning from a red trench coat to a suit for opting for any of the styles of your choice. From a traditional shape to accordion-style, you can consider opting for different choices that help you keep you safe from most diseases. 
Tractor-Inspired Boots
Every individual is looking for tractor inspired boots; it has become one of the widespread fashion trends. Characterized by a comically rounded toe as well as a thick, rugged sole, tractor inspired boots are popular fashion trends that look best with a long dress. You can also wear it with a super-short skirt or pair it with leggings or sweatpants of your choice. It's one of the current fashion trends which is worth the investment. 
Also Read: How to Choose a Dress for the Mother of the Bride
Hand Bags
The season of handbags has taken over the streets and run away as well. The trend is easy to replicate and timeless, select a small part to spice up an outfit, and also find a mustard tote for as per your day to day needs. You can choose a handbag of your choice with options and shades available online. You can opt for a matching or different handbag that suits your taste. A trendy handbag makes you look incredible and elegant.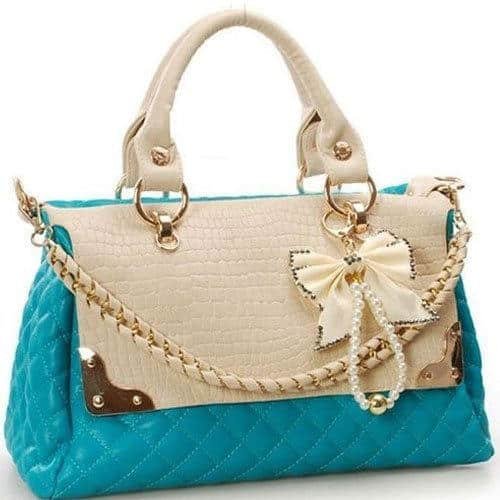 Sweatpants 
You can replace some items with your favorite pair of worn-in heather gray sweats. But demand for couch clothing has increased to a great extent this year. Even the demand for sweatpants in a different color, including juicy bolds, pastels were strong enough. 
Puff Sleeves
Among fashion trends, puff sleeves have made it noticed. It adds a little more fun to your lifestyle, but it's one of a fresh trend that has created huge buzz these days. 
Bucket Hats
Swap the baseball cap for a powerful 2020. It has become the current fashion trend, which has gained massive popularity among women in recent times. 
Tiger Print
Leopard print was known last year, but tiger prints have created a huge craze these days. You can find tiger prints in different attire, starting from cozy knit sweaters to prim blouses to boxy overcoats and dresses as well. Many trendy people are also opting for the same on elastic waists and sweatshirts. 
How to Understand Fashion Trends: How Quick Look Over it!
Modern technology has changed the way people choose their outfits, listen to music on an app like Spotify, and much more. At the same time, it becomes essential for brands to understand the modern trend and provide customers with the same things after knowing their purchase decision.
Understanding fashion trends is the most arduous and calculative work for most of us. In current times when technology is evolving at a rapid speed, it has become a trend to stay updated with the trend, whether it's going on the music streaming platform or fashion outfits, or delivery solutions. It's of utmost crucial to determining the methods and business model that ensures the survival of brands in the present market trend. Explore some of the factors right away which affects the fashion trend to a great extent: 
Seasons

Market Intelligence

Consumer Research
There are many more factors that affect fashion trends to a great extent. However, the trend of today can get older in the future. Fashion trends keep changing over time, and new trends come into existence instead of the same. Hence it becomes vital for you to stay up to date with the fashion trend to look more beautiful and modern.