This is How Much the UK Gambling Industry is Worth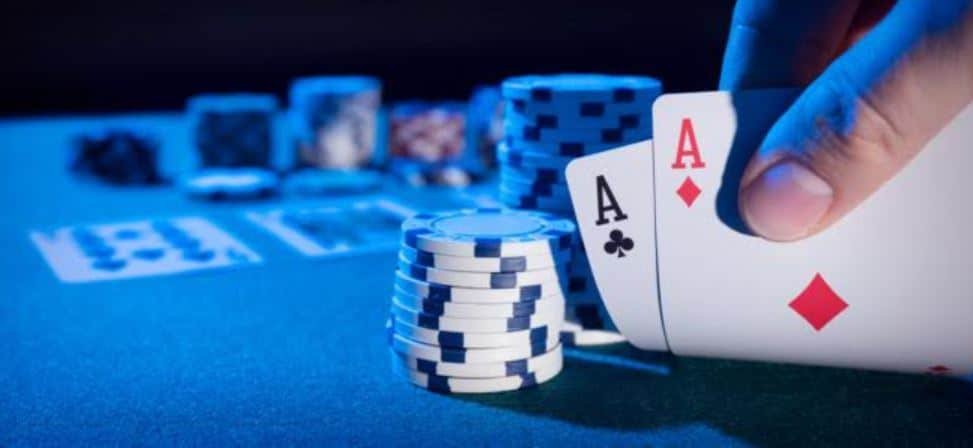 The UK gambling market is a regulated one and this makes it particularly appealing to online punters. Not surprisingly, it is also one of the biggest in the world and leading in Europe in terms of volume and prospects for growth. The recent numbers published by the regulators, as well as the figures posted by auditors, suggest a bright future ahead. Local players are more excited about the prospect of gambling online than playing in local brick-and-mortar casinos.
Total gross gambling yield of nearly £6 billion
Some of the most impressive numbers coming from the gambling industry in Great Britain reflect the total gross gambling yield. From April to September 2020, the number surged to £5.9 billion, while the entire market without lotteries represented £4 billion. This is a clear indicator of how important lottery games continue to be for local players. It is now possible for punters to purchase tickets online and participate in several lotteries simultaneously. They can even hunt for jackpots in foreign lotteries.
The total number of gambling premises in Great Britain decreased by nearly 11% compared to March 2020. Players can gamble in over 9000 places, which is still a lot but it's impossible not to notice the shrinking numbers. Nearly 70% of these gambling locations are betting shops, with the rest representing casinos and other gaming premises. Speaking of which, gaming machines in Great Britain amounted to £470 million totaled GGY and the numbers exclude those that only require a local authority permit.
Online betting, casino, and bingo surge
The figures have increased for remote betting, betting and casino sectors, with more than £3 billion from April to September 2020. Non-remote betting and bingo, as well as casino games, revolve around £800 million, just a bit over a quarter of the online version. It comes as no surprise that UK punters continued to migrate to Internet casinos, bookmakers, and bingo parlors. The pandemic has also provided more reasons to players to make this transition to a more convenient gambling environment.
Gambling operators like FruityKing.co.uk are expected to contribute to good causes and these contributions have also increased in this regard. Nearly £200 million were donated by large society lotteries, while the National Lottery alone contributed nearly £800 million. This represents a significant increase from the previous years and also reflects the growing interest from punters. This is a trend that has gained traction over the last couple of years and it looks like the numbers will continue to follow this upward trajectory.
The bottom line is that the UK gambling industry is worth a lot and it is only expected to increase its value in the years to come. The preference for online gambling is self-evident and most of the new players jump straight to the Internet gaming environment. UK GC licensed bookmakers, casinos, and bingo parlors are preferred by punters who want to enjoy their favorite games in complete accord with the law.
Read more: Popular Types of Online Gambling Games