How to Start Exercising with an Injury?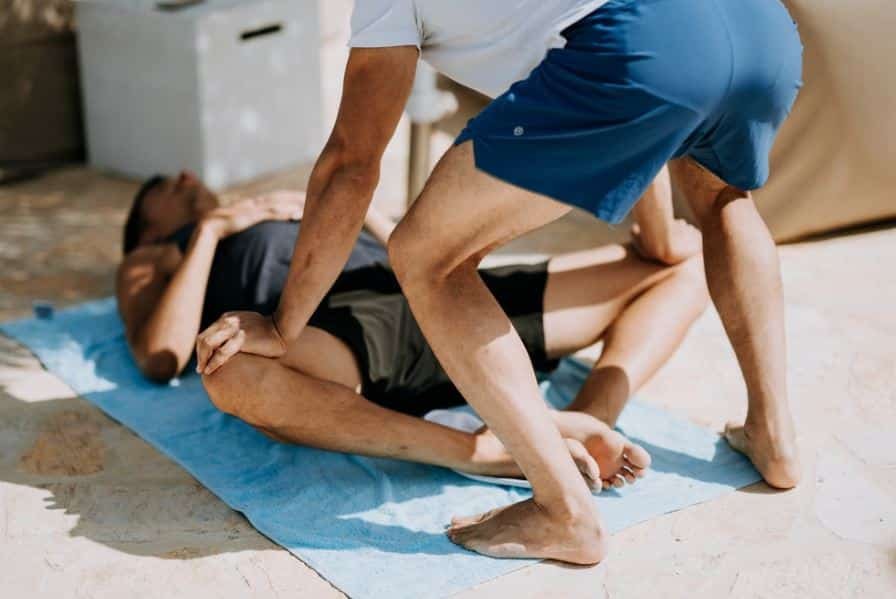 You may never want to sit back and wait to recover from an injury if you want to maintain fitness because you don't know how long it will take for you to recover. Obviously, it would not be possible for you to start an intense workout as soon as you hit the gym after getting injured. However, you can start with some mild and easy exercises. Below are some tips for you if you are getting back to the gym with a niggling injury or pain in your body:
[lwptoc]
Begin working out with less intense exercises
Mostly, people return to the gym with an injury after they have had a sedentary lifestyle for a couple of days or weeks. The body gets used to the lifestyle you give it and then you cannot become active right after reaching the gym. Most people also lack motivation and they feel like giving up in the beginning. Therefore, you don't need to start doing such exercises that encourage you to give up. It is better to start off with a less intense workout. If you are not in the position to do any type of workout, then embark upon walking at a slow pace. This will keep you active and the gentleness will not help you become conscious of your injury.
Keep it slow
It is not possible for anyone to go back to the same intense workout after they have been away from the gym because of an injury. So, expect to exert all your energy in the gym in 4 to 5 days after you have started hitting the gym. Keeping it slow is the best way to prevent your injury from getting worse. Use those machines at the gym that don't require you to do intense workout. For instance, you can workout using ped/o slowing and still build muscles.
Don't forget your pain
Just because you want to gain strength in your muscles does not mean that you can put pressure on them as much as you want. Your body needs your attention and pain is its natural mechanism to show that it feels pain and it needs some time to recover from this pain. So, don't ignore the pain just because you want to be fit again. Give sufficient time to your body to heal and then introduce workout to it. In the meantime, you can do warm up exercises at the gym if you really want to stay active even with the injury.
Focus on your diet
Remember that no time spent in the gym can compensate for your loss of nutrients that happens because of you creating the calorie deficit. Even if you want to return to the gym, you need to eat healthy. It is better to take the full number of calories that you need in a day before you start calorie deficit again as you will not be able to do exercise appropriately without eating healthy.