ISP's Ideal for your home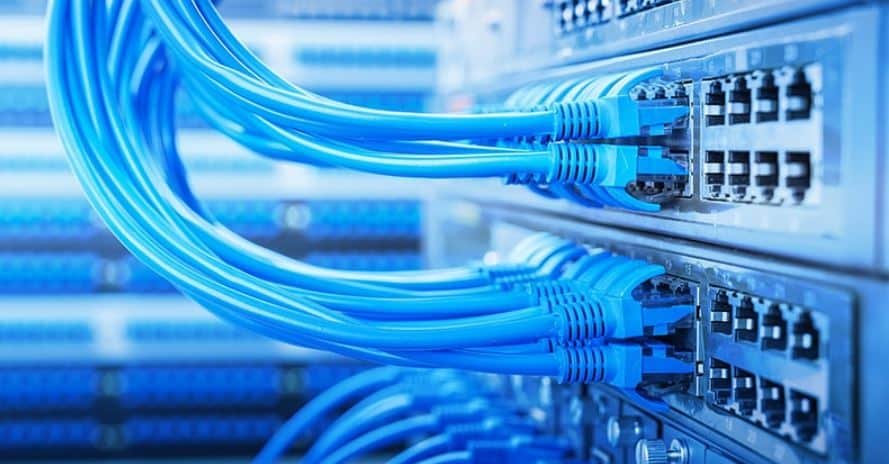 In the past internet was important for assistance in work and education, people needed a good internet connection that supported their daily usage. However, from the year 2020, everything changed. The Internet has become the most important commodity for everyone. A heavy number of the population is working from home, students are taking online classes, and families are connected over social media platforms.
When the internet becomes a dire need for a person, he/she should choose an ISP very wisely. We'll recommend ISP's that offer value to their users like, Spectrumcustomer service that operates 24/7, Windstream internet which offers consistent high internet speed, and WOW! internet that offers a very quick service.
Spectrum Internet Service
Spectrum or Charter Spectrum is a very famous telecommunication company, it's a merger between the top three companies named Charter Communication, The Brighthouse Network internet, and Time Warner.
Spectrum is one of the ideal options for your home because they have everything that you need from an internet service provider.  If we talked about reliability and let us tell you that Spectrum has over 30 million users around the United States,  that proves its validity.
Spectrum offers three different internet plans what different prices and internet speeds.  The regular internet package offers an internet speed of 100 Mbps or 200 Mbps,  the medium or ultra internet offers 400 Mbps, and the Blazing-fast internet speed offers up to 1000 Mbps.
There are many reasons why Spectrum is a great choice to have for an internet connection.  All the Internet packages that are offered by Spectrum,  set you free from the internet data restriction because they offer unlimited internet, you can download without any limits.  Spectrum does not require you to sign up for any contractual terms and conditions.  They set you free from your existing contract so you can get their services and use it according to your own free will,  by offering a contract buyout plan in which state by your existing contract.
Spectrum offers free access to Nationwide  Wi-Fi hotspots, so that means you will not be confined to your home when you use your internet, you can also use it when you are on the go.  They also offer free internet modern so that you can save some extra bucks,  every month.
The best part is that you can make amendments to your plan whenever you like.  You can bundle up your services along with cable TV and home phone service at any point, which is a great option because you eventually save more.
Windstream Internet Service
As much of our work and education now depends on the internet connection,  we need a fast inconsistent internet more than ever.  The quality of your internet signal depends on the kind of internet connection that you are getting.  For instance,  if you choose a broadband internet provider,  you will be getting your internet signals through shared coaxial cables,  and whenever there will be traffic in the lines you will be facing slow speed issues.
However, a fiber-optic connection provides you uninterrupted internet signals because users do not share the glass wires through which you get internet.  That means you would hardly see any speed lag issue. Having said that,  Windstream offers kinetic internet which is a fiber-optic connection.  You get consistent high-speed internet if you choose Windstream Internet.
The internet speeds that are offered by Windstream Internet will be different for each location depending upon the Monopoly.  The minimum speed can start from 25 Mbps and it can reach up to 1000  Mbps.
You did not have to worry about the contractual restrictions because Windstream does not require that. They have one of the best security services that keep your device is protected from any online malware attack.
WOW! Internet Service
If you live in this south or east side you must aware of WOW! internet,  because it is a regional internet service provider that offers services in these sides.
WOW!  Offers broadband cable internet service in very high internet speed that starts from 200 Mbps and reaches up to 1000 Mbps.  Volvo offers a next-day installation service.  They also offer a 30-day money-back guarantee so you can be sure about their service. WOW! internet is award-winning for its customer service which means that whenever you will face an issue you will get strong customer support.
They offer promotional discounts to all new users. You can add cable TV and home phone service if you want one provider for all three services at the same time. This will help you to save more.
Wrapping Up
When you have to pick an internet service provider for your home, do your research before that. Once, you choose an ISP, you cannot change it that often. You can save yourself from future regrets if you choose the right ISP. We've made it easier for you, by recommending the best options.
Read more: DIA vs Broadband: Difference Between Dedicated & Shared Internet