What Is Long-Term Care Insurance and How Can It Benefit You?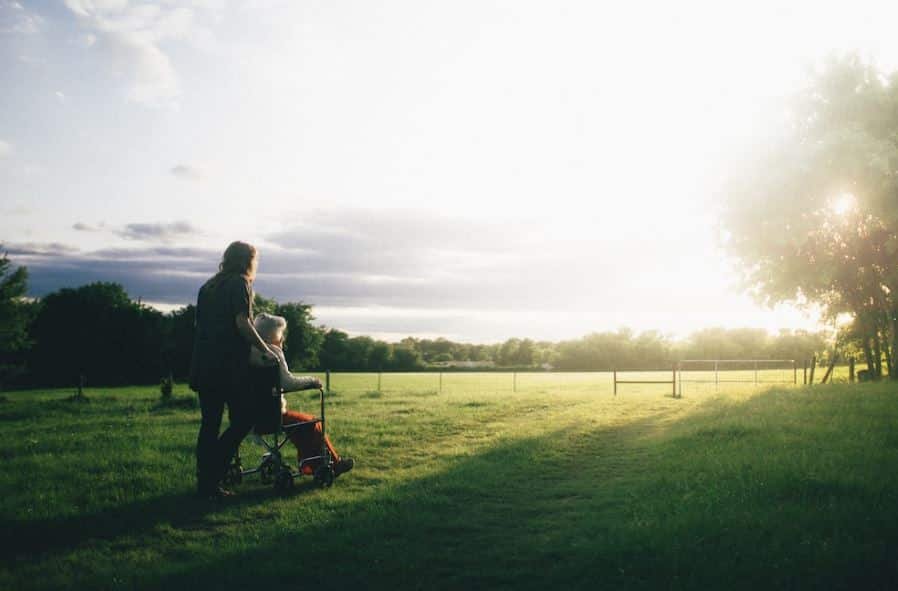 When planning for your future, long-term care insurance could be a beneficial component. But it's essential that you comprehend its workings and benefits.
It's wise to purchase your policy at the right time, as long-term care costs continue to rise. Plus, you may want to add inflation protection so that your benefits keep up with rising living expenses.
E-commerce and marketplace insurance can provide you with the coverage you need to protect yourself and your loved ones in the long term.
What Is Long-Term Care Insurance?
Long-term care insurance is a type of health coverage that helps pay for services like nursing home stays or home health aides, as well as hospice and respite care needs.
When purchasing a long-term care policy, the insurer will ask questions about your medical history. It is essential that you answer these inquiries honestly.
Falsifying information about your health can result in the cancellation of your policy or refusal to pay out on claims. In certain circumstances, the company may raise rates across all policyholders – but only if these increases apply equally to everyone with that same policy.
You can purchase inflation protection to increase your Daily Maximum and policy maximums over time in order to remain compliant with rising costs.
When you purchase a long-term care policy, your premiums are tax deductible. However, medical expenses must exceed 7.5 percent of your adjusted gross income in order for this benefit to apply.
Read more: A Guide to Sourcing the Best Health Insurance
How Does Long-Term Care Insurance Work?
Long-Term Care Insurance helps cover the costs of long-term services and support for people in need. These can include assistance with daily living activities like bathing, dressing, eating, and taking medications.
Many policies cover nursing home and in-home care needs. The amount and duration of benefits are determined by your age, health, and where you reside.
Most long-term care policies cover a range of activities of daily living (ADLs). These include bathing, eating, using the bathroom, and transferring from one location to another.
You might qualify for assistance through Medicaid, the joint federal-state program that helps people with low incomes cover long-term care expenses. Unfortunately, you must usually exhaust most of your savings and assets to meet the state's income and asset requirements.
When shopping for a long-term care policy, one of the primary factors to consider is protection against inflation. You need a plan that increases benefits at an annual compounded rate of at least 3 percent.
How Can Long-Term Care Insurance Benefit You?
Long-Term Care Insurance can be an ideal way to safeguard your savings and retirement funds. It also offers peace of mind, enabling you to remain in the comfort of your own home for longer.
A policy provides coverage for medical and non-medical services that become necessary when you can no longer perform daily activities such as eating, bathing, or dressing independently. Typically, the policy reimburses you a predetermined daily amount for these items.
You can pick a policy with features that best suit your needs and family situation. For instance, you may desire one with a longer elimination period or one with higher limits on daily and lifetime benefits.
You can replace an outdated policy with a more up-to-date one that offers fewer restrictions and better benefits. For instance, newer policies may offer assisted living in RCF/RCFE facilities, home care assistance, inflation protection, and nonforfeiture protection.
How Can I Get Long-Term Care Insurance?
Finding the ideal long-term care insurance requires speaking to an experienced insurance agent who will assist you in determining which policy best meets your requirements. They provide information on costs related to long-term care and suggest an insurance company with a good track record and sound financial health.
They should also inform you about the company's long-term care rates over the last decade, which can give an estimate of how much your premiums may rise in coming years.
Additionally, make sure the company provides inflation protection. This feature allows your benefits to grow with the rising cost of long-term care services over time.
Rates for insurance policies depend on factors like your age and health. Generally, the younger you are, the cheaper your premium will be.
Insurance giant Foxquilt offers long-term care policies, so be sure to check with them for more information.
Check out: Why Should Life Insurance Be Your First Investment?